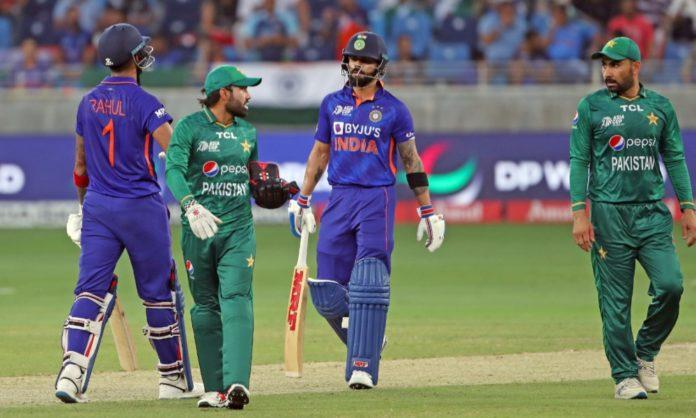 Pakistan has been chosen as the host for the upcoming Asia Cup cricket matches, with Lahore and Multan being the primary venues. This means that cricket fans now have something to look forward to. By cricket fans, I mean the whole nation. The decision was made mainly to avoid logistical and travel challenges that arise from short international ventures. A source within the Pakistan Cricket Board (PCB) revealed that Lahore would serve as the main venue, with Multan also likely to host some matches.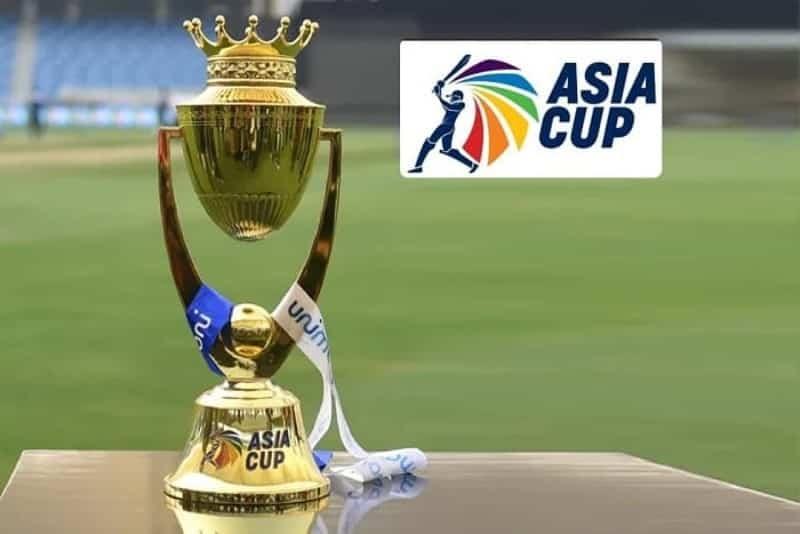 Sources stated, "Multan would get some share from Lahore, which will be the main venue in Pakistan. We have tried hard to get a fifth match and are still negotiating for it." However, due to the decision being made by the previous PCB administration, finalizing additional matches at this point poses a challenge.
Further Details 
The official schedule for the Asia Cup is expected to be announced in the coming days. In a related development, it is being considered that spectators traveling to Sri Lanka for the remaining part of the Asia Cup will be required to purchase tickets in dollars. This measure aims to streamline the ticketing process, considering the expected influx of fans from the sub-continent and other parts of the world, especially for the matches between Pakistan and India.
The PCB official also expressed satisfaction with the ICC revenue adjustment, which will result in Pakistan receiving a larger share than ever before, ranking as the fourth-highest after India, Australia, and England. This increased revenue will allow for significant investment in the development of cricketing skills and propel Pakistan cricket to new heights.
The finalized schedule for the Asia Cup is expected to be announced later this week. As the opening match is set to take place in Pakistan, the PCB eagerly anticipates welcoming cricket fans from around the world to experience the renowned hospitality of Pakistan.
Stay tuned to Brandsynario for more news and updates.