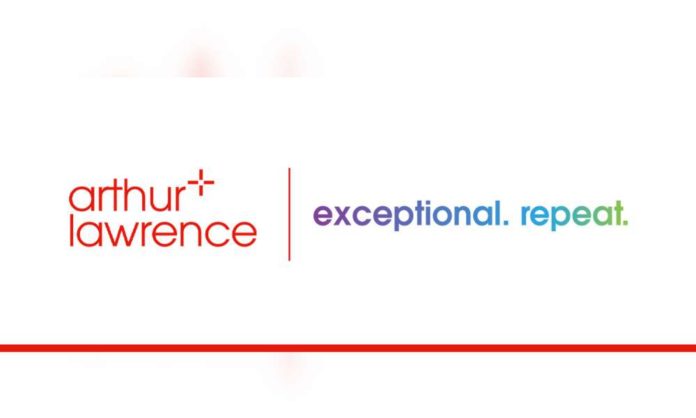 Good brands keep up with trends. Great brands inspire new ones.
In a recent brand relaunch, Arthur Lawrence pushed its new tagline emphasizing the message: 'exceptional. repeat.'.
The company's recent repositioning strategy – the first in eighteen years – is an example of how building a narrative around a brand takes thoughtful deliberation. It takes more than just weaving a story out of thin air but bringing different aspects of the brand identity that are unique to the company and aligning them to complete the puzzle.
Alongside revamping its visual identity, including the logo, use of a vibrant color palette, typography and imagery, Arthur Lawrence has also managed to answer and reinforce the company's 'why' and 'how'. While sticking to its roots and purpose – to improve lives by creating exceptional value – the company has introduced a transformational roadmap to position itself for the next level of sustainable growth and expansion. They are calling this enigmatic process 'AL2.0'.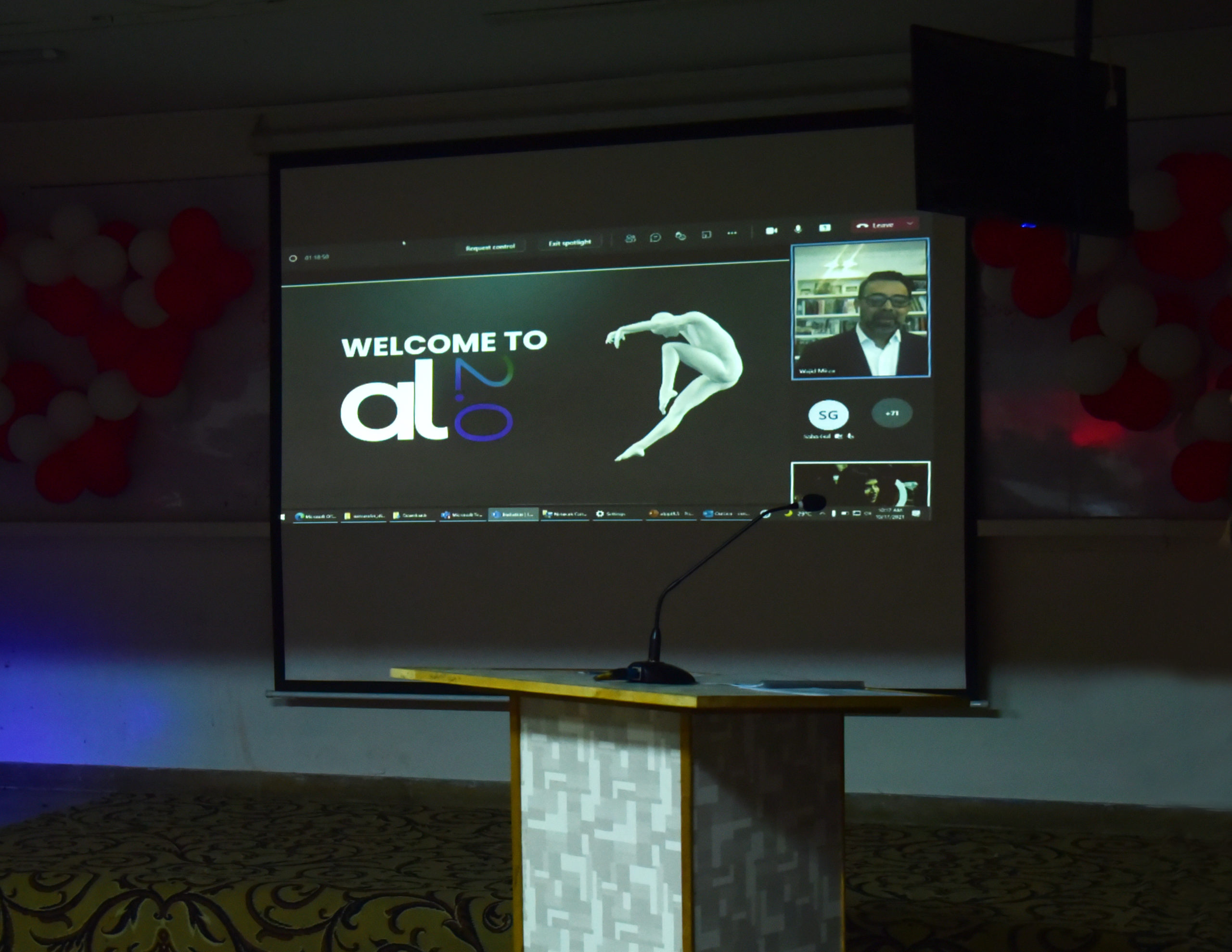 Through this new initiative, the company aims to make conscious efforts towards becoming a process and a performance-driven organization, and recreating the culture of being exceptional in every communication, interaction, and transaction – to benefit their internal and external stakeholders.
Arthur Lawrence was among the first very few companies to enter the BPO space in Pakistan. It is now further expanding its operations in the country with its newly opened office in Islamabad. This timely rebranding will enable its employees across multiple locations, including the US, Canada, the UK, the Middle East, and Pakistan, to connect with the company's vision and philosophy, help broaden the company's reach and offer its people and partners a common anchor in conveying the brand truth to the audience.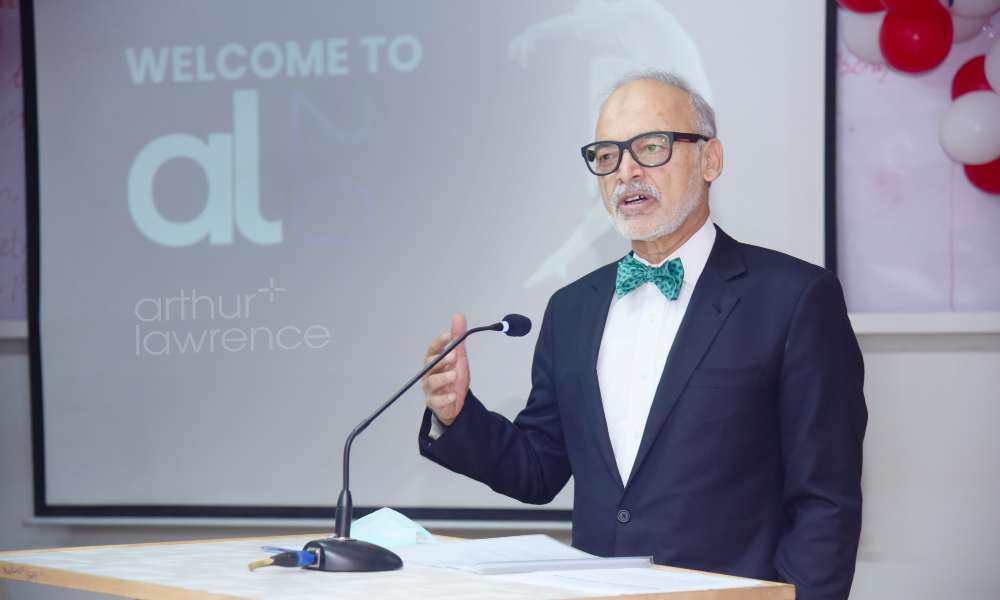 Since 2003, the company has been at the forefront of identifying and catalyzing the best talent, technology, and business process management approaches. The partnerships it has forged with organizations among the Fortune 500 and Global 2000 lists, and its alliances with the Big Four firms and leading technology giants are a result of their focus on being and delivering 'exceptional' across its service offerings.
With a more consistent approach that aligns the company's business units – talent, digital, and business process management – Arthur Lawrence as an equal opportunity employer hopes to expand its resources of exceptional people with its new positioning.