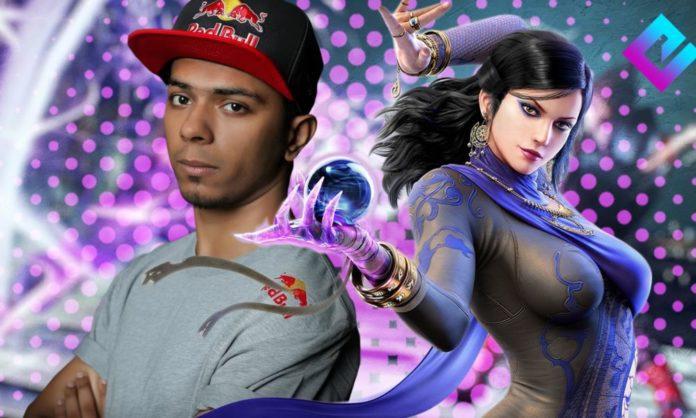 Online gaming and e-gaming are now one of the most popular sports in Pakistan, with a vast majority of Pakistan's population being youngsters, online gaming like PUBG and Free Fire have fanbases that have grown majorly over the years. However, most people do not know about the Pakistani gaming champion, Arslan Ash.
Arslan Siddique, more popularly known as Arslan Ash, is a world-famous player of Tekken, a fighting game produced by Bandai Namco Entertainment. He is from Pakistan. Arslan is known as one of the best Tekken players globally and is recognized for playing a significant role in raising the profile of the Pakistani Tekken community.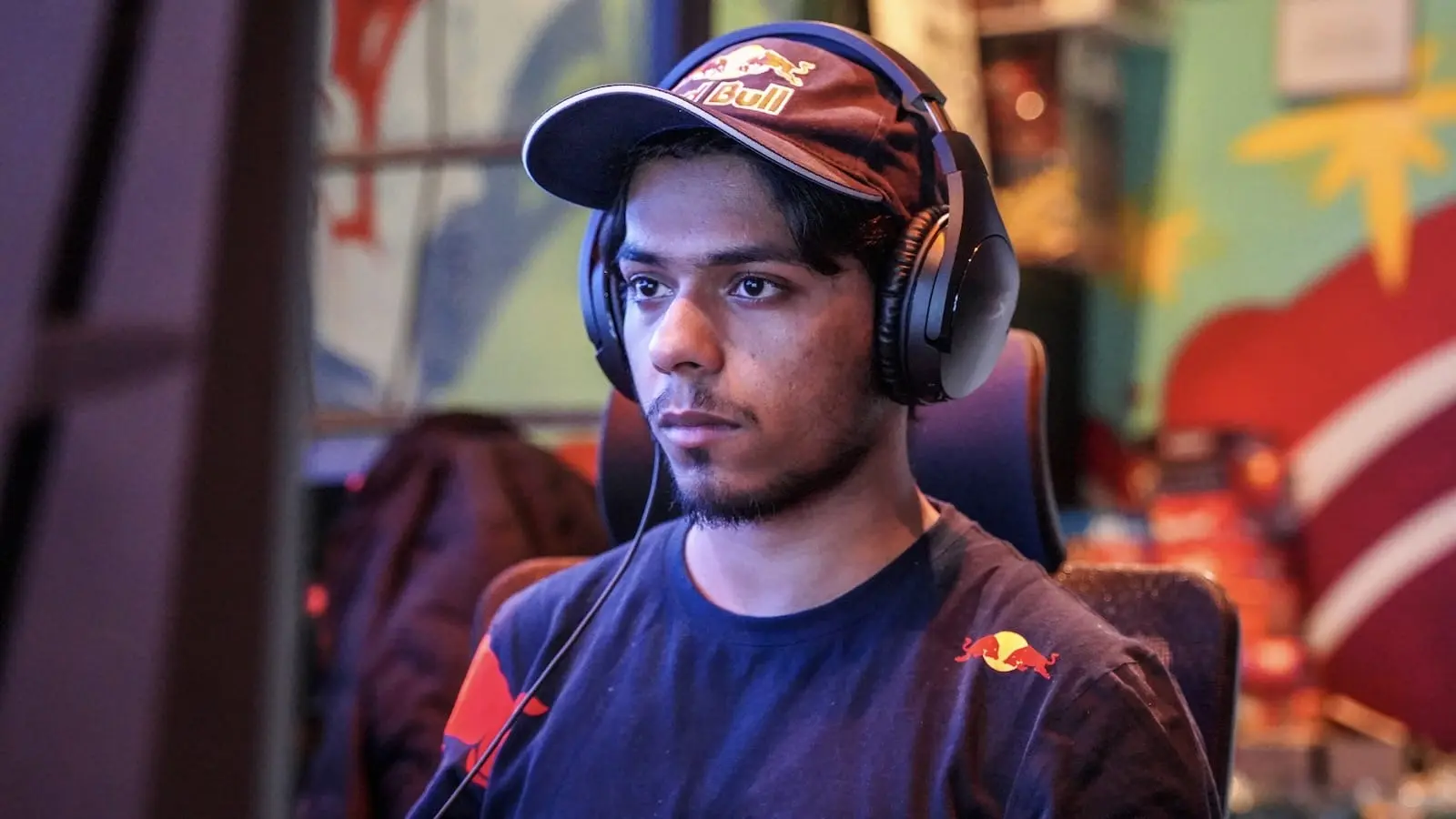 Tekken (鉄拳), published and developed by Namco, is a fighting game that debuted in 1994 in arcade format and was later adapted to PlayStation in 1995. Critics responded positively to the game which served as the first installment of the well-known Tekken series. The sequel, Tekken 2, was subsequently launched in 1995. Tekken is popular because it is different from many other fighting games. It was the first game that had taken away focus from "special moves" to kicks and punches strung together in creative means in order to cause massive damage.
This year, the competition was held between March 31 and April 2 with over 5,000 attendees. The breakdown of prize money in each game is listed below:
• 1st: ¥1,000,000 (Est. $7529.90 USD)
• 2nd: ¥400,000 (Est. $3011.96 USD)
• 3rd: ¥200,000 (Est. $1505.98 USD)
• 4th: ¥120,000 (Est. $903.59 USD)
• 5th-6th: ¥80,000 (Est. $602.39 USD)
• 7th-8th: ¥60,000 (Est. $451.79 USD)
Arslan Ash, once again, won the Tekken 7 tournament title at the EVO Japan 2023. He played the character named Zafina and defeated KDF | Meo-IL played by a contestant called Geese. The score came to 3-0 after which Ash won the title at the tournament final on Friday. Here are the results of Tekken 7. Have a look.
Arslan Ash is your 2x #EVOJapan Champion! 🏆

= TEKKEN 7 FINAL =
🥇🇵🇰@ArslanAsh95
🥈🇰🇷@WaMEOIL1
🥉🇰🇷@rangchu123
4⃣🇯🇵@ohakonbanntiwa
5⃣🇯🇵@__gkEn__
5⃣🇰🇷@LowHigh92
7⃣🇰🇷@Mulgold98
7⃣🇰🇷@TK_SAINT

Standings: https://t.co/CiZDatBMZa#EVOJapan2023 #EVOJ2023 pic.twitter.com/rOzCNMVc9I

— TKN GMR (@tkn_gmr) April 2, 2023
Alhamdulilah. I won #EVOJapan2023. My 3rd EVO title and the most stacked tournament. It doesn't feel real.

EVO Japan is where it all began for me and winning it again is a special feeling. These are the moments I dreamt of as a kid. Thank you for letting me live my dream. pic.twitter.com/KnFex1U2Hp

— Arslan Ash (@ArslanAsh95) April 2, 2023
Arslan (Zafina) also beat Varrel | Rangchu (Panda) with a score of 3-2 in the winner's final. In the winners' semi-final, Arslan (Zafina) won against KDF | Meo-IL (Geese) with a score of 2-1. Here are the full Tekken 7 results according to the positions.
1. FATE | Arslan Ash (Zafina, Kunimitsu)
2. KDF | Meo-IL (Geese)
3. Varrel | Rangchu (Julia, Panda)
4. Watanabe (Eliza)
5. Gken (Josie)
5. UYU | LowHigh (Shaheen, Steve)
7. Mulgold (Claudio, Fahkumram)
7. Saint (Jack-7)
Being the owner of three EVO champion titles in Tekken 7 is definitely not an easy task. Arslan even tweeted about hard it was for him to win the game and get the title for his nation but he still pulled through.
This evo japan is the hardest tournament ever man

Don't know who gonna make top 8 this year.

I made top 96 winners though

— Arslan Ash (@ArslanAsh95) April 1, 2023
Here are some of the reactions Arslan got from Twitter users.
Arslan ash was lying his ass off when he said there's a bunch of people in Pakistan better than him

— Chadwyck 🇩🇴 (@Outcloak) April 2, 2023
this one is for you sir 🇵🇰🫶🏻

Arslan the Ash @ArslanAsh95 #ArslanAsh pic.twitter.com/scPkpBJDTa

— ahmad. (@ahmadtheonlyy) April 3, 2023
Proud Of You @ArslanAsh95 🌟
Once again Pakistan's Arslan Ash has raised the 🇵🇰 high by winning EVO JAPAN 2023

The True face of Pakistan 🐐pic.twitter.com/JIFCnBGJkB pic.twitter.com/eQPfyzIycR

— 𝗠𝘂𝗱𝗮𝘀𝘀𝗮𝗿 𝗛𝗮𝗻𝗲𝗲𝗳 (@MudassarHaneef) April 2, 2023
Arslan Ash is so fucking insane at this game. 52 seed btw

— NVR | Nick #BLM (@NickDistrict14) April 2, 2023
Arslan Ash also said that the monitor is laggy. Though he still play on it and win.

— tettra (@tettra15) April 2, 2023
What do you think about Arslan Ash's wins? Let us know in the comments below.
Stay tuned to Brandysnario for more news and updates.