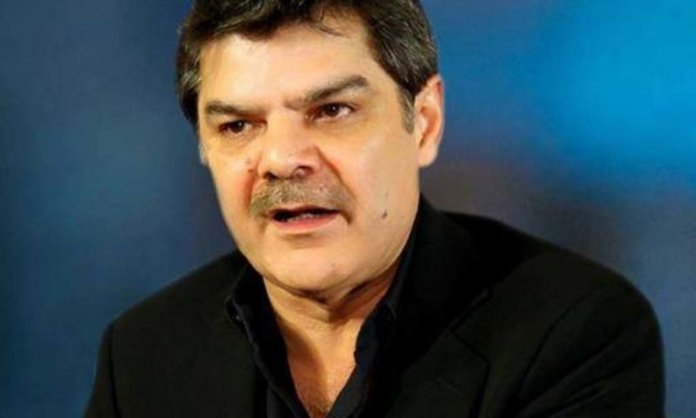 Popular anchorperson Mubasher Lucman fell under the fire when a complaint was lodged against him by Additional District and Sessions judge in Islamabad on Friday.
A non-bailable arrest warrant has been issued for the TV anchor.
According to details, Judge Sikander Khan issued the arrest warrant of the senior anchorperson Mubasher Lucman on a criminal complaint filed by Pakistan  League-Nawaz (PML-N) leader Danyal Aziz's father, Anwar Aziz.
The charges against Lucman are that he has been making unsuitable comments about Danyal Aziz's family on a TV show. He is presently on pre-arrest bail and has missed three consecutive hearings of the ordeal.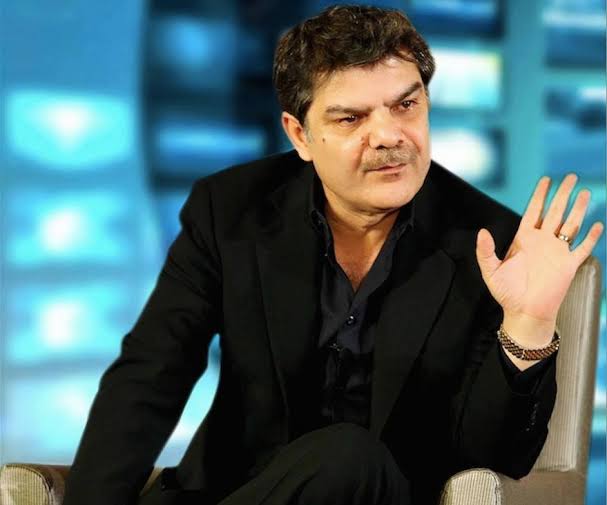 The judge allowed the proceedings of the case on hold on Friday until January 22. He requested the police to act on the arrest warrants.
Furthermore, The SHO will have to face legal action against noncompliance warrant arrest.
It may be recalled that not too long ago, at the reception of Mohsin Laghari's son, Federal Minister for Science and Technology Fawad Chaudhry had slapped TV anchor Mubashir Luqman, but Jahangir Tareen and other leaders there had saved both.
Fawad Chaudhry said that private TV anchor Mubashir Luqman, along with fellow journalists, programmed on YouTube, this was planned solely for high ratings.
Ansari revealed that Tareen and Chaudhry were talking about the allegations that Lucman had leveled on him during a TV show, salaciously linking the federal minister to Hareem Shah.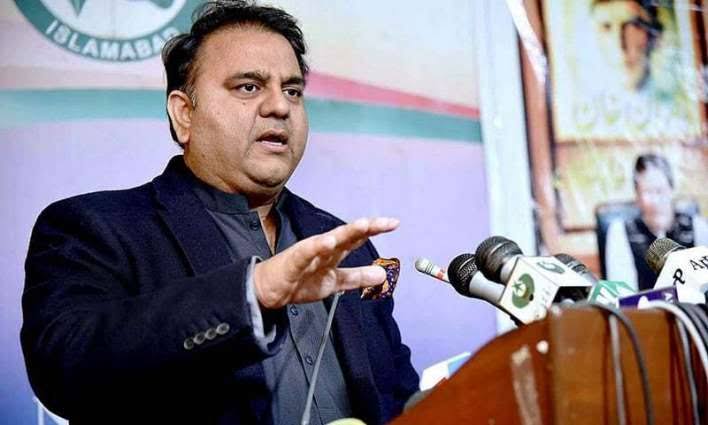 Chaudhry tacitly admitted to the act, slamming the TV anchor on Twitter, saying: "People like Mubashir Lucman have nothing to do with journalism … they are [sexual slur] who have barged into journalism.
"It is everyone's duty to expose [such people]," he tweeted.