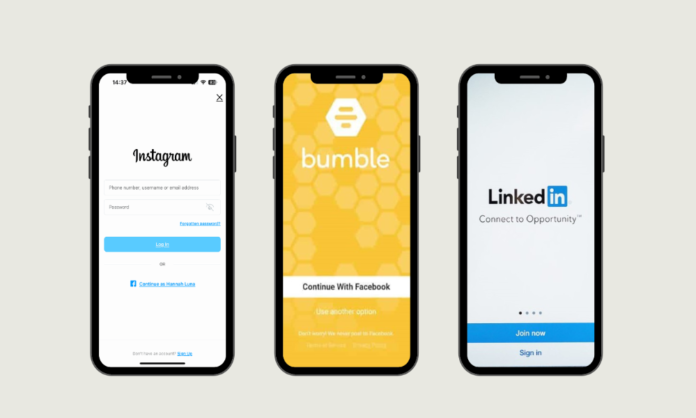 Love really is everywhere in the ever-evolving digital landscape. Social media platforms have become more than just spaces for socialising now that the hubs for professional connections, inspiration, and dating have swapped roles.
Pakistan is no exception to this fusion, as some LinkedIn and Instagram users are blurring the lines between professional and personal interactions, raising the question: Are LinkedIn and Instagram the new 'Bumble' of Pakistan?
On Instagram, it's all too tempting to romanticize a new follower as a potential match. After all, we're given access to their pictures, personal tastes and a glimpse into their personality. Surprisingly, some are applying the same approach to LinkedIn.
This may be unconventional, even unethical, to explore romantic connections on LinkedIn, but there is little at stake than ending up in a situation where your date tells you something that changes your whole opinion about them. A quick online background check can yield insights into their job roles and education, if not more, thanks to LinkedIn. This isn't just about honesty; it's a matter of practicality. LinkedIn profiles are relatively honest because job applications often involve background checks, while a date may not. Plus, fake profiles are far less common here than on dating apps.
However, making a romantic move on LinkedIn or Instagram is a different ball game. While a follow-back on Instagram might carry a hint of potential interest, intentions aren't always clear-cut from the outset on LinkedIn.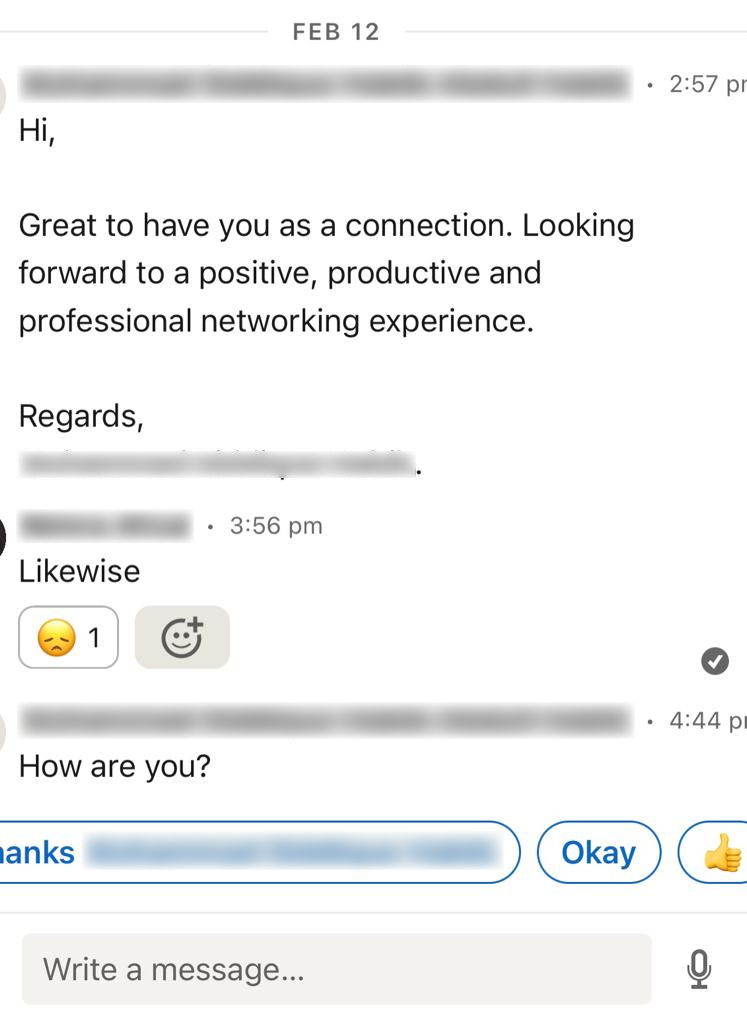 Instagram has its own complexities, with lines blurring just as quickly as they do on dating apps. It gets trickier as some approach with romantic interest, others seek inspiration or offer a collaboration— leaving room for doubt.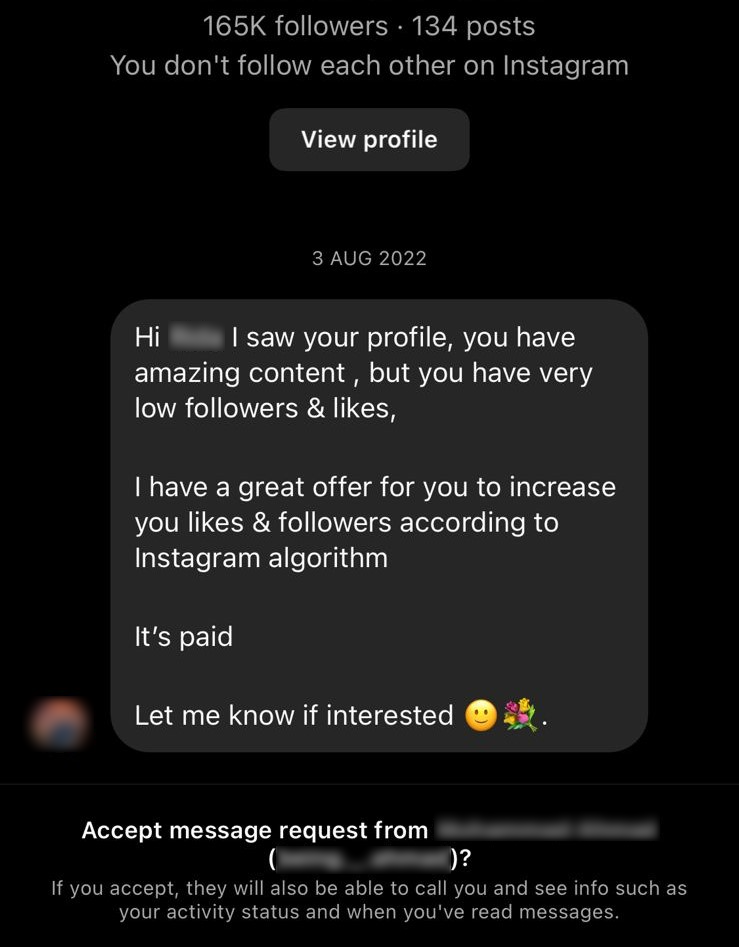 Many benefit from the anonymity they get online without the constraints of face-to-face interactions.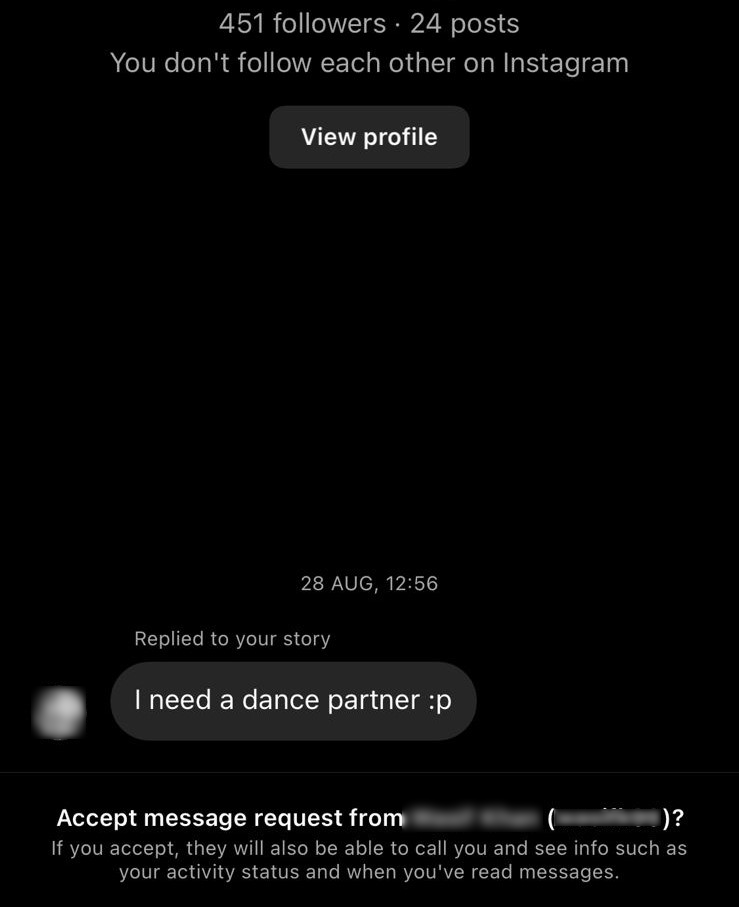 LinkedIn, on the other hand, conveniently sidesteps the formalities faced in traditional professional settings, like navigating past receptionists or assistants.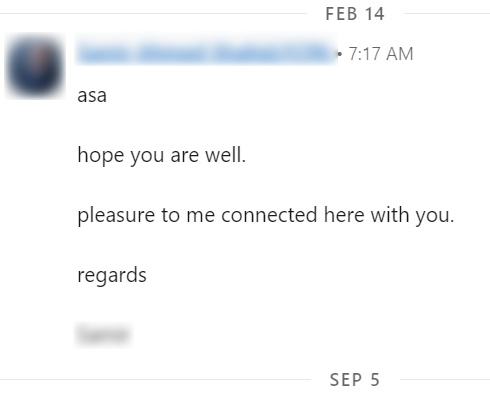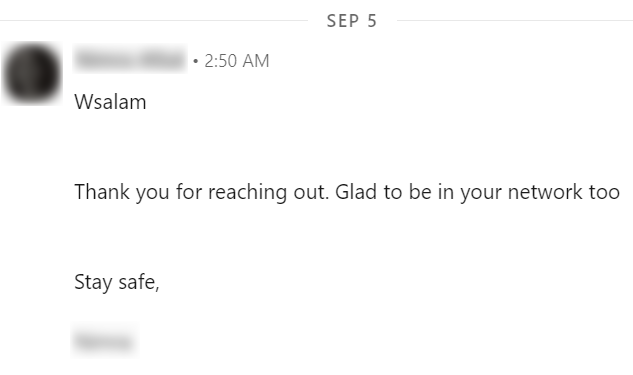 The tricky part…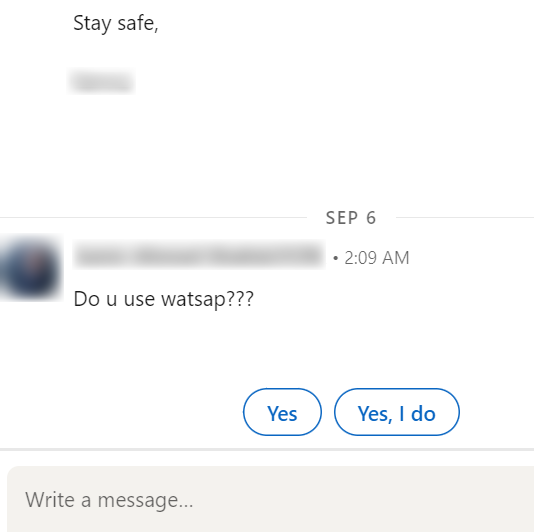 Initiating contact can be challenging for those lower in the professional hierarchy, but for senior professionals, it opens doors to a world of possibilities—offering a job or freelance project is one icebreaker. How you maintain the boundary as a subordinate or a collaborator is a responsibility that falls squarely on your shoulders, as the other party may gauge how receptive you'd be to potentially more personal interactions.
Some just flirt in the guise of networking which is why you have to be able to read between the lines to avoid receiving unwanted solicitation.
Like here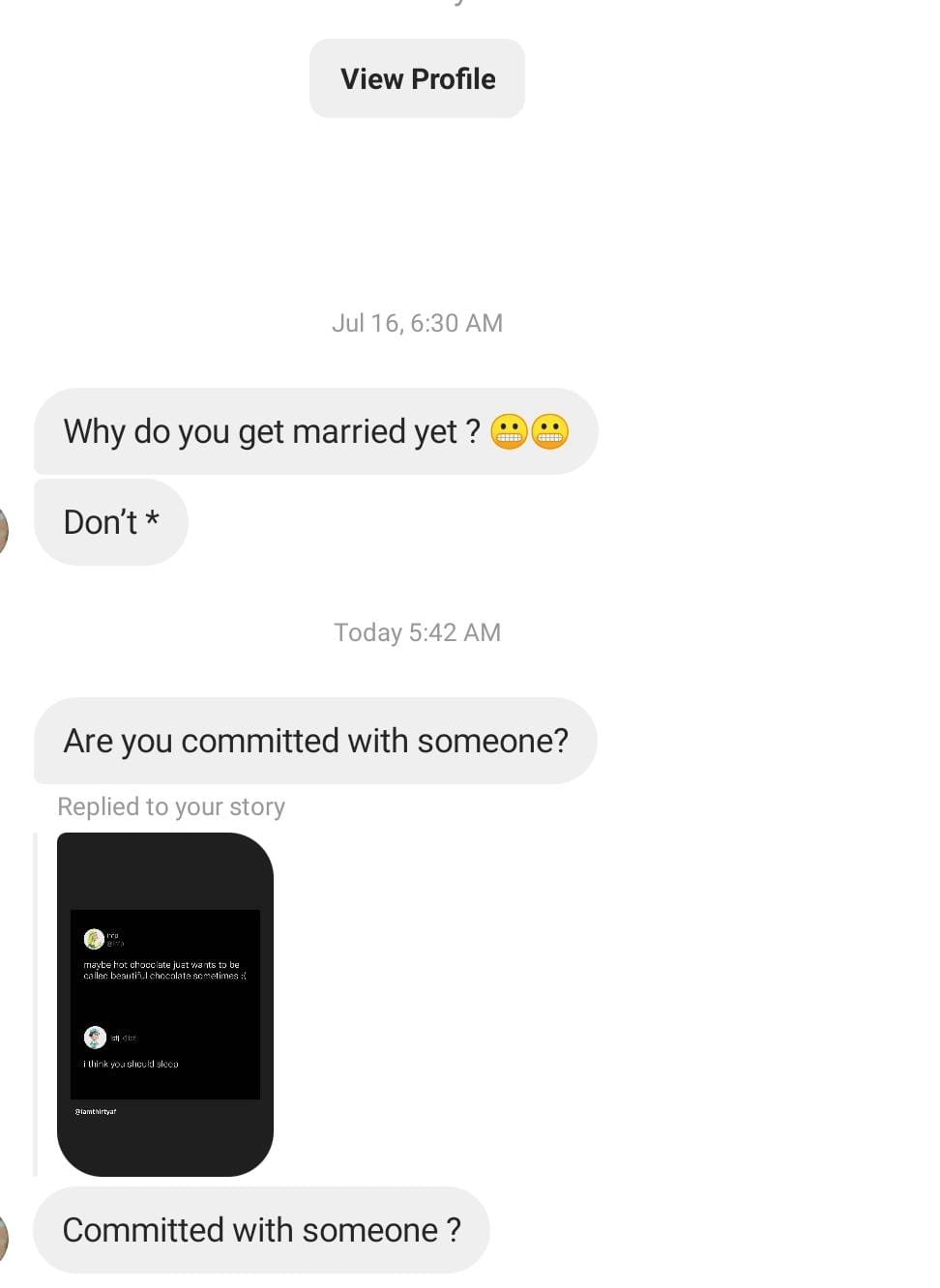 And here…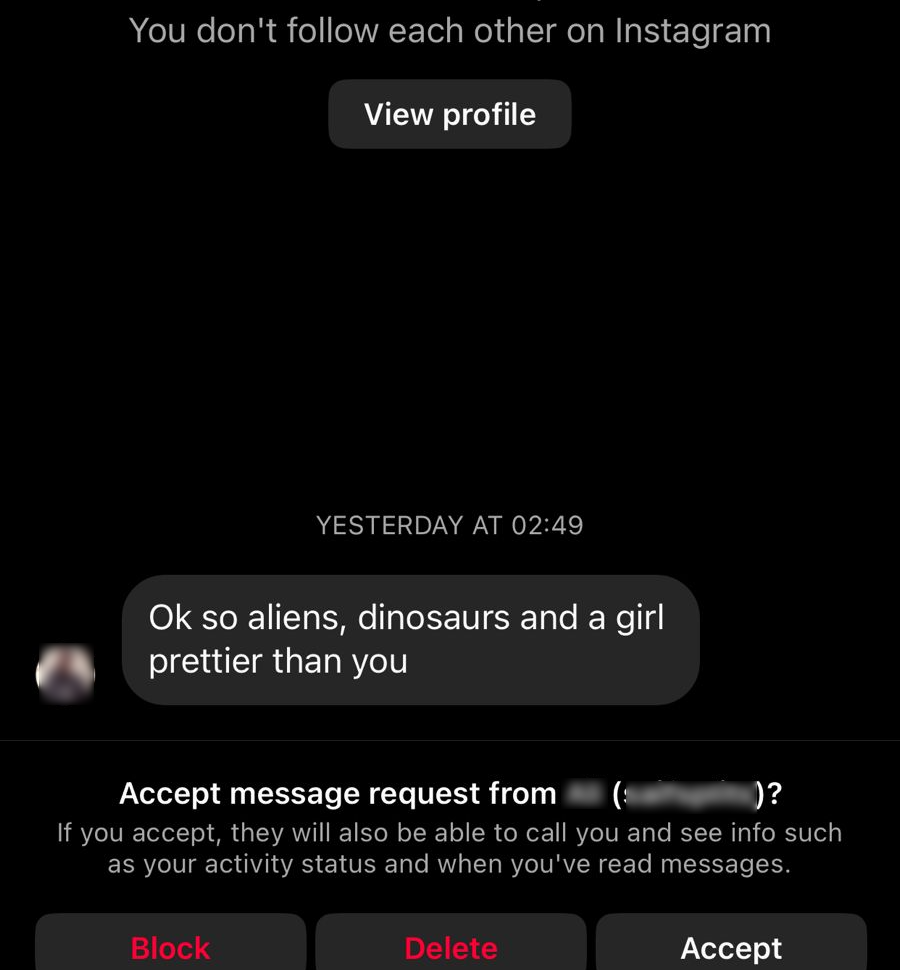 So, here's the thing: while the digital world has opened up a whole new realm of possibilities for connecting with people, it's crucial to approach platforms like LinkedIn and Instagram with a bit of caution. Misunderstandings, mixed signals, and unwanted advances can easily crop up in this unconventional context.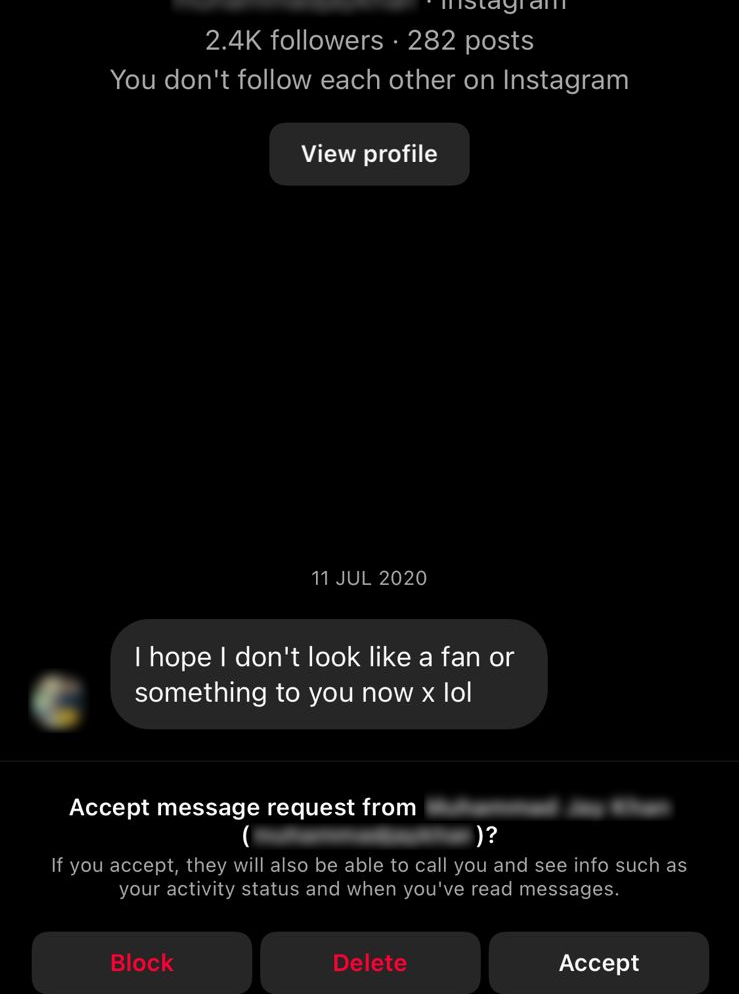 In the end, even though the digital age has revolutionised the way we interact, it's still a good idea to stick to the intended uses of these platforms – professional networking on LinkedIn and personal expression on Instagram.
What do you think of finding romantic interests on Instagram and LinkedIn? Let us know in the comments!
Stay tuned to Brandsynario for the latest news and updates.