Early risers, there's good news for you out there. Night owls can no longer boast about increased productivity because a new research has come up. Early rising is where it's at and there's a new backing for it. Are you excited about it? Read all about the study here:
Read more: What Is Cloud Seeding Technology And Its Role In Climate Change?
Early Risers
People who get up early and stay active all day long seem to be happier, according to new research. These early risers are also more mentally alert, especially as they get older. This also extends to seniors who get up early and keep busy all day long. This activity keeps them happier and also yielded high scores on cognitive tests. All this comes from the researchers at the University of Pittsburgh.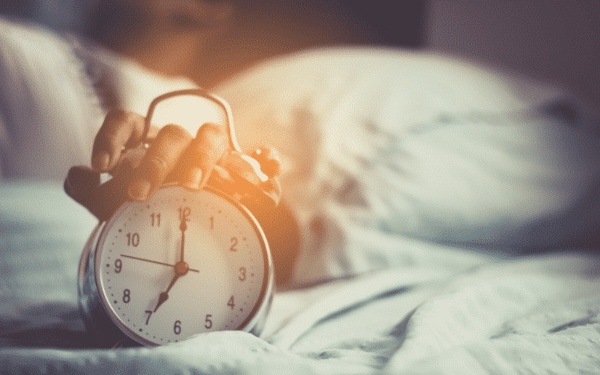 New Research
According to Pitt's assistant professor of psychiatry and epidemiology Stephen Smagula, Ph.D., the lead study author early risers are getting it right. He said, "getting up early, keeping active all day, and following the same routine each day seems to be protecting older folks." This is interesting because it shows altering their daily routines can be helpful for them.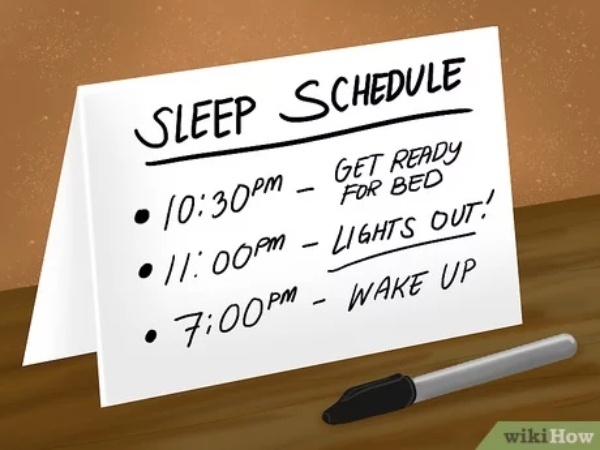 The Method
The authors of the study gathered 1,800 seniors (65 and over) to conduct a study on the everyday activity patterns of older Americans. This was done in order to discover correlations between these patterns and mental health and cognition. It gives holistic perspectives on their data. For a full week, each participant wore an accelerometer around their wrists, which tracks movement and is akin to a Fitbit or smartwatch. In addition, the respondents also gave a set of tests measuring cognitive ability and depressive symptoms.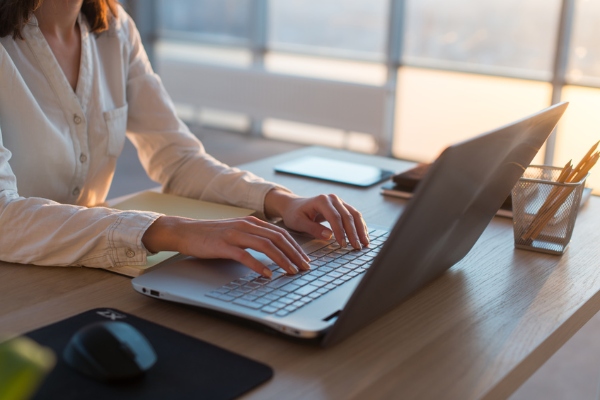 All of them said that 37.6% of participants who got up early were active all day. What was also special was that they generally followed the same schedule every day. "Many older persons have consistent routines. They often rise before 7 a.m. and keep moving, staying active for around 15 hours every day. They also frequently follow the same pattern, according to Prof. Smagula." This just shows early rising is the best answer to all your day problems.
Read more: Does Social Stress Accelerate Aging Of Immune System?
Stay tuned to Brandsynario for the latest news and updates.