While other issues keep surfacing, the one constant problem that everyone in this world shares is global warming. With an existing exponentially increasing pollution,  all we can do is small steps to ensure a reduced carbon footprint on the world. As individuals, if all of us make our mark, we are sure to be able to do something. And Aquafina has decided to take the charge in leading us towards the goal.
Reverse Vending Machine – Aquafina
The brand has introduced a reverse vending machine in Pakistan. The event was held at Jinnah Super Market in Islamabad where the machine is located. Special Assistant to the Prime Minister (SAPM) on Climate Change, Malik Amin Aslam was also present.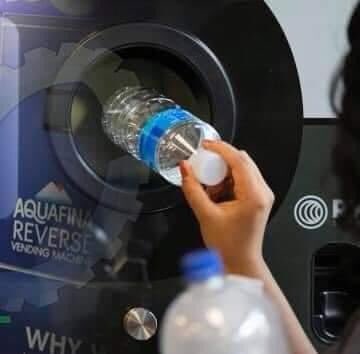 The reverse vending machine allows people to recycle their products instantly instead of throwing them in a bin where it takes ages for them to recycle. This ensures a lesser number of plastic being in circulation. Most importantly, it is not that only Aquafina bottles can be used, any brand bottle can be utilized.
How does it work?
The reverse vending machine, as the name suggests, does everything in reverse. In a normal vending machine, you press a button, and a slot gives you the product you want. When reversed, you press a button to open a slot where you drop your used bottle. The machine immediately compresses the bottle to take it to the next step.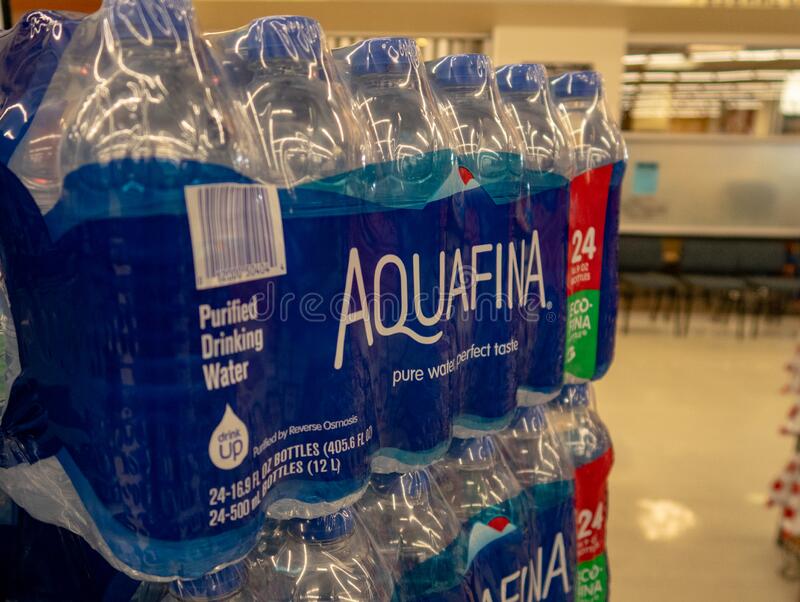 Prime Minister's Special Assistant on Climate Change Malik Amin Aslam commented, "All of us will have to work together to truly address the plastic issue. The RVM machine is a way of making that connection with the public and encouraging them to recycle. I'd like to congratulate PepsiCo on its continued efforts on the plastic agenda, I am particularly happy to see the progress on its plastics collection and recycling programme."
The plastic collection program and the recycling project by Pepsico are one of the largest in the country. Both of these are under the umbrella of the Prime Minister's Clean Green Pakistan program.
These programs are dire for Pakistan given the current conditions.
Climate expert Munir Ahmed said: "Pakistan's all eleven ecosystems are under severe threats because of the negligence and inefficient management by the governments. There is no sufficient check on deforestation that has declined too much less than two per cent. The 10 billion tree tsunami project is focusing more on planting saplings while timber and housing mafias are free to change the land-use and chop trees."
Stay tuned to Brandsynario for the latest news and updates!