Ahmed Nawaz, one of the students who experienced what was possibly the most traumatic incident ever, is on his way to the stars. 
The APS Attack
On 16 December 2014, the worst terrorist attack in the history of Pakistan took place. Six gunmen affiliated with the Tehrik-i-Taliban Pakistan conducted a violent attack on the Army Public School in Peshawar. To this day, the correct number of lives lost is not given. The estimate lies at 148, with 90% of these being young children. One hundred fourteen people were injured in a non-fatal way.
One of 114
Ahmed Nawaz, one of 114 people who were non-fatally injured, just shared a piece of great news. The young man has just received his admission from Oxford University, and we couldn't be more elated!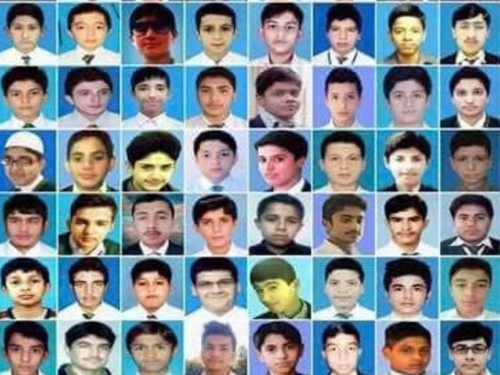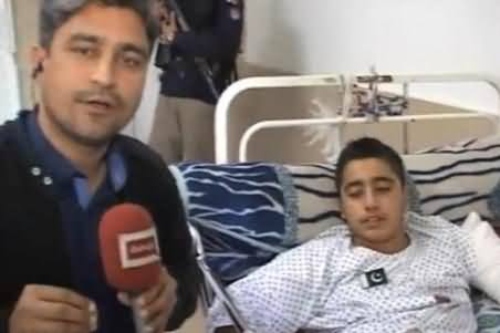 As a young teen, he took his experience, and he turned it into a rage with which he wanted to succeed more. Two years ago, this was Ahmed's tweet:
My International GCSE exam result just came out, and I am very proud to announce that I got
" 6A*s & 2As " in my All eight(8) exams
Thanks to my parents and all of you for supporting me.
This is a big success for me and takes me many steps closer to my admission to Oxford Uni. pic.twitter.com/mDkw6ONdnD

— Ahmad Nawaz (@Ahmadnawazaps) August 23, 2018
Presuming that was his O levels, although he hasn't shared his A levels result, he's on his way to greater things. More luck and light towards children like him!
A Lesson In Determination
There were many survivors of the APS attack who underwent extreme mental distress following the event. The post-traumatic disorder, the loss of friends, the flashbacks all must not be undermined. Some survivors found it difficult and impossible to come out of that shell of fear and shock. This is why enforcing such examples on them, in particular, is not right.
To say that to recover from a traumatic experience as Ahmed did is the only right way is wrong. Not all backgrounds were created equal. However, to applaud Ahmed for how he fought with his monsters is needed.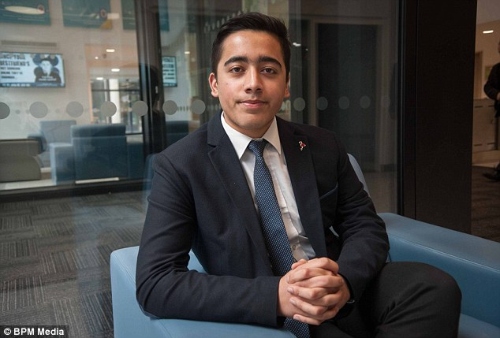 Much like Malala, Ahmed was subjected to the violence of terrorists in their efforts to obstruct the education of children. But the way he responded to it was much more significant, he was determined, he persevered, and he achieved!
A Brain Drain That Can't Be Ignored
Many have reservations about the boy going to Oxford. "Why does he not go to LUMS" or Agha Khan? Or any other university in his home country. Those questions aren't invalid, so if you hear someone ask them, answer it this way: it's because our universities can not compete with Oxford. 
For natural reasons too since Oxford has been in place for over centuries. However, this is something to consider. Any student that is beyond excellent never has a home country Univerisity or job as his/her goal, which is food for thought.
Stay tuned to Brandsynario for the latest news and updates.