Today is 1st April, a day marked in history to be known as 'April Fools Day' when everyone tries their level best to pull off the best-of-the-best pranks. However, this year is different.
The year 2020 has not been great so far as the world has been gripped by the novel Coronavirus outbreak leading to a worldwide recession.
Thousands have lost their jobs, their life, and this is absolutely no time to crack jokes. Hence, there will be no April Fools 2020!
Even tech giant Google called off its annual tradition given the dark times that have to ponder upon us.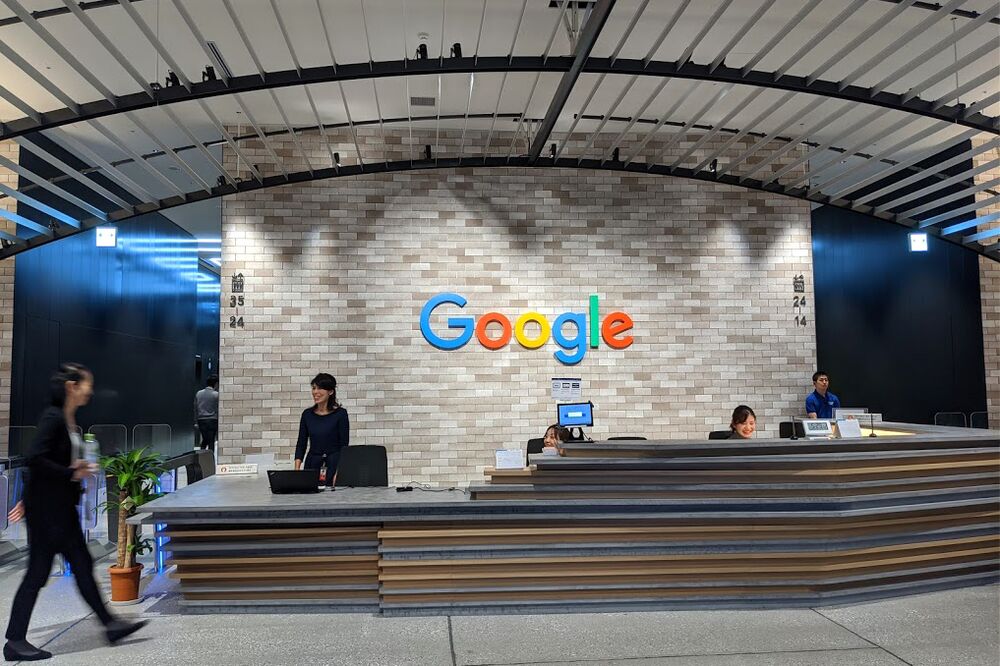 Reportedly, Lorraine Twohill, Google's head of marketing, states in a memo obtained by Business Insider:
Our highest goal right now is to be helpful to people, so let's save the jokes for next April, which will undoubtedly be a whole lot brighter than this one.

We've already stopped any centralized April Fool's efforts but realize there may be smaller projects within teams that we don't know about.

Please suss out those efforts and make sure your teams pause on any jokes they may have planned — internally or externally.
Others are following suit of the decision as attempting to pull off an April Fools' joke in the midst of a global pandemic is not the best way for any brand to represent themselves.
Even US President Donald Trump 'suspended' this year's April Fools' Day saying:
 very few fools in the mood for pranks to feel like the pranks they should be.

Olympics is gone, NBA is gone, that Euro thing is gone, and everything is going. At this moment, it's best that we push back the most celebrated day in the history of an American president.

Fools die, so don't act like one in this crazy time. Be smart.
However, for those brands who have not received this memo yet… We are keeping our eyes open for you!
Stay safe, stay indoors and stay tuned to Brandsynario!