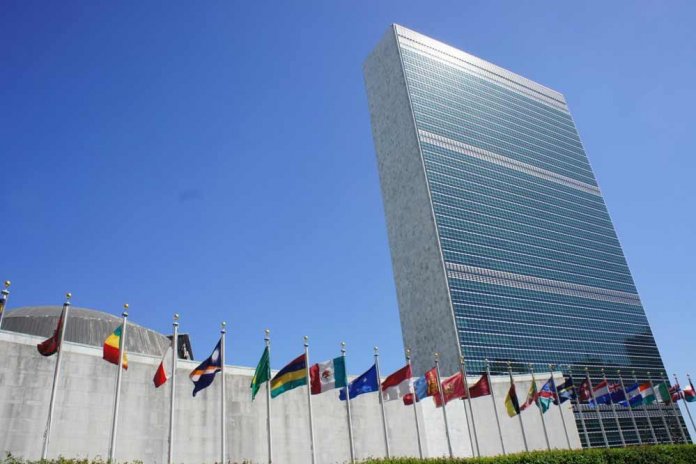 The results are out, students have graduated, admissions are on, and recruitment for fresh graduates has begun.
Everyone is on the look out for great job opportunities and we've just found a great one for you!
Applications for paid volunteers and other jobs are now open at UN! Applications from women candidates are strongly encouraged at the UN.
Here are all the details you need to know.
Following are just some of the many openings at the UN, please visit this link for complete details and information on vacancies in the UN.
Human Rights Officer
Deadline: 29 August 2019
Business Development Specialist
Deadline: 02 September 2019
Associate Resettlement Officer
Deadline: 01 September 2019
Welfare Officer
Deadline: 01 September 2019
Monitoring and Evaluation Officer
Deadline: 31 August 2019
For information on how to apply for a job, go to Application Process page. To read about recent changes to the application process, click here.
Apply before it gets too late! All the best.
Stay tuned to Brandsynario for more news and details.