Whenever Apple comes out with a product, it leaves the audience astonished. The innovativeness that the company puts into its creations is quite impressive. People are always hyped up for Apple's products and they hardly get disappointed. While the company has seen its fair share of setbacks in the past, it is certainly leading well in the tech domain. Out of the most recent events, the Apple Scary Fast October event has just taken place. Quite a lot of announcements have come out of this, including the introduction of the M3 chip!
It seems that the new M3 chip will have three variants of itself. These are set to be the M3, the M3 Pro, and the M3 Max. All of these have been designed for the 24-inch iMac and MacBook Pros. It's certainly a game-changing turn to have variants of the chip. It gives us a wider area for testing and checking capabilities.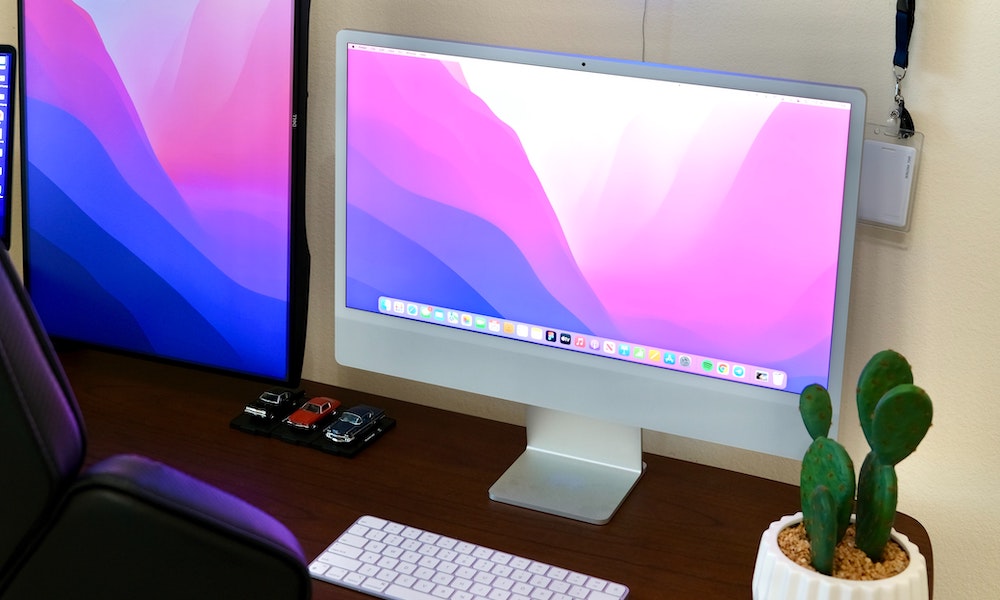 Apple's Event Reveals
According to the details that were revealed at the event, Apple's new M3 chips are quite impressive. These chips emphasize graphical performance with ray tracing, mesh shading, and Dynamic Caching, claiming 2.5x rendering speed and a 30% faster CPU compared to the M1. The emphasis on graphical performance means that the chip is able to handle more hardware intensive programs. Not only that, but we might be seeing better performance in terms of gaming.
Other than that, the MacBook Pro lineup features 14-inch and 16-inch models, both offering M3 chips and a sleek Space Black color option. This a quite a unique color and one that users would love to buy. That, combined with the M3 chips, is sure to give us a robust product. Additionally, the lineup has up to 22 hours of battery life. That is yet another highly impressive achievement for the company.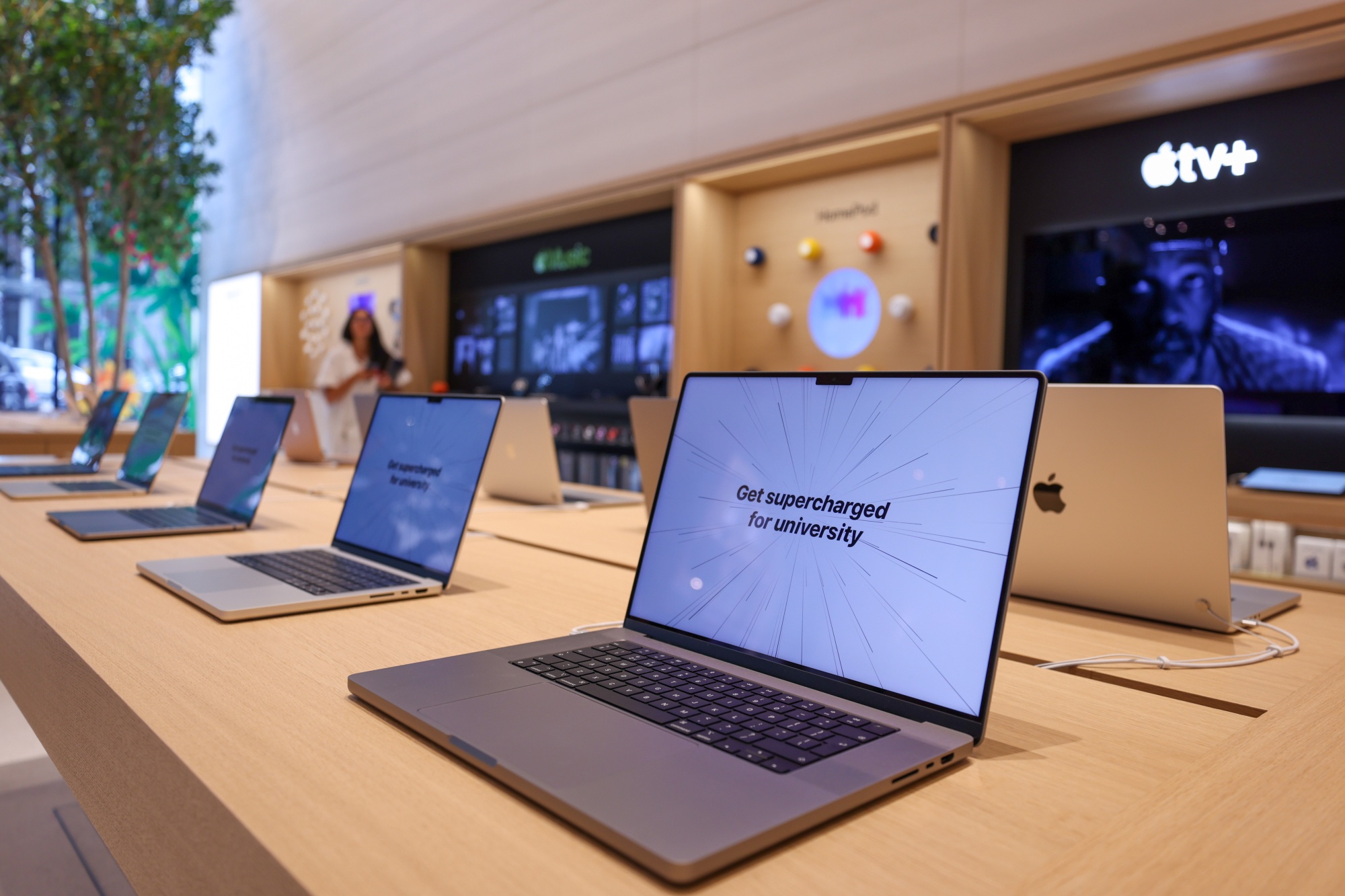 Advancing In the Tech Domain
That said, Apple also announced the prices of the products they intend to release. The 14-inch MacBook Pro starts at $1,599, while the 16-inch model begins at $2,499, and pricing for the M3 Max chip upgrade is yet to be disclosed. It is a steep bracket but it certainly seems like a good investment. Other than that, the 24-inch M3 iMac boasts a 4.5K retina display, colorful options, a 1080p FaceTime camera.
That said, the product also features a six-speaker system supporting Dolby Atmos and Spatial Audio, with prices starting at $1,299. We hope to see the product hit the shelves soon, and then we will be able to bring you the reviews.
Stay tuned for more from Brandsynario!