There are many interesting pieces of news circulating the internet everyday. Whether it is related to technology or pop culture, the news can engage an audience. Just like that, it now seems that Apple has taken a point in a battle. Its iMessage has proven to be a grade higher than WhatsApp.
If we look at just the US, the number of iPhone hears is staggering. You'd see every other person carrying one. It is the most popular phone over there and deserves every bit of recognition. The Apple iMessage is one of the most used ones in the country. Even if we look at it in general, it the more popular one than WhatsApp.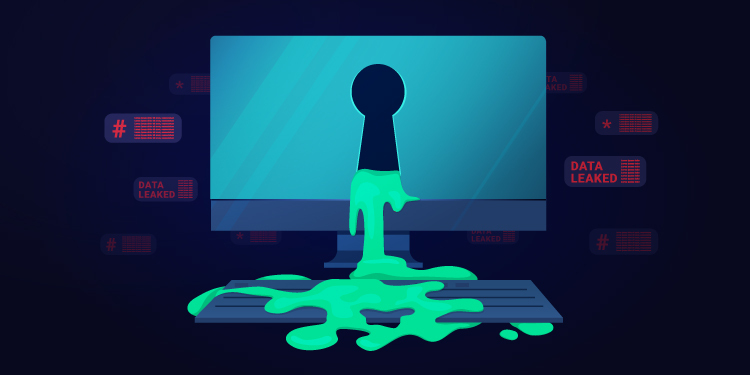 Apple iMessage
While WhatsApp is extremely useful, there are certainly some gaps in it. Recently, there has been a lot of talk on privacy. They have stated that WhatsApp may not be as secure as it has been claimed to be. There is a known flaw in the architecture from where data can leak.
Compared to that, the iMessage is extremely efficient. It allows the user to open the same application on different devices. This is a feature that not only was lacking in WhatsApp but the prime reason people prefer iMessage. However, WhatsApp promised the people to introduce this feature in the next update, alongside some 'Radical' new features too.
The WhatsApp Leak
According to our sources, we have come to know that the new WhatsApp update has been leaked. To be specific, the details have also been leaked. According to users, it is not as Radical as it was expected to be. Rather, the update is reportedly simplistic, average and without many new features.
While WhatsApp users may be able to connect on different devices without a constant phone connection, there is a flaw. This flaw is the deletion of messages. If you deleted a message on the phone, it may not have been necessarily deleted on the tablet or laptop. This shows that the iMessage is still a degree higher than WhatsApp. Even after considerable time passing, there are still updates to be made and features to be added.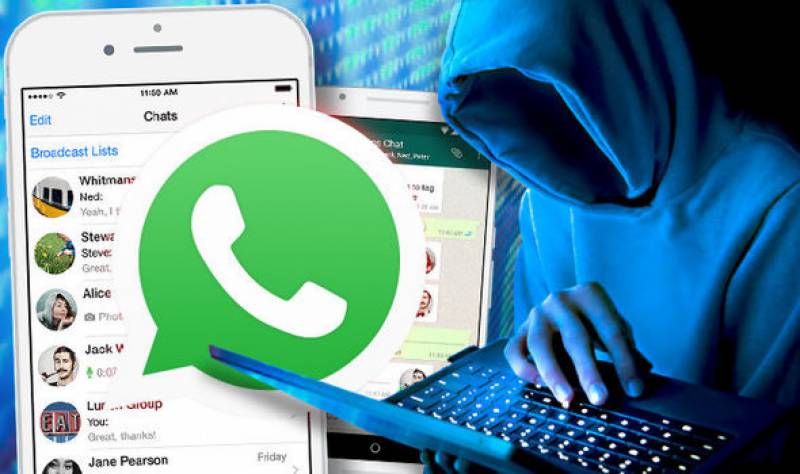 An Ongoing Battle
While WhatsApp is certainly trying to catch up on iMessage, it seems there is still some way to go. There is a lot to do before the app completely catches on to iMessage. There is a huge battle going on between Facebook and Apple and they have done a lot for each other. 
We hope that iMessage continues to shatter stereotypes and keeps moving forward. There is a lot to look forward to as the year progresses and we can only hope for the better. Additionally, we can expect that WhatsApp can make its privacy policy better. The world is changing fast and we want to make sure that people feel safe.
Stay tuned for more from Brandsynario!