Apple's annual Worldwide Developers Conference (WWDC) is just around the corner, and there's a lot of excitement and anticipation for what the tech giant has in store for us this year. The event, scheduled to kick off on Monday, is expected to feature several major announcements, including the long-awaited debut of Apple's mixed reality headset, new Mac computers, and a glimpse into the future of iOS and macOS.
Apple's mixed reality headset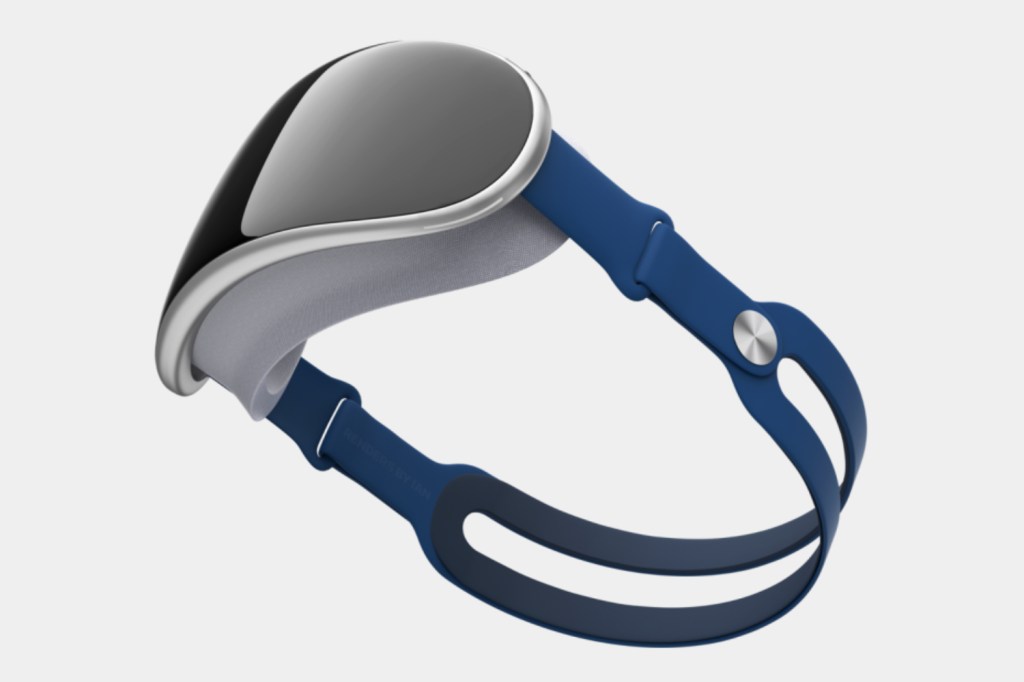 One of the highlights of this year's WWDC is the rumored unveiling of Apple's mixed reality headset. Speculations have been swirling around for a while now, and it seems that the wait might finally be over. Reports suggest that the headset, which is said to come with a hefty price tag of around $3,000, will offer a unique and immersive mixed reality experience. Apple has been known for its focus on design and user experience, so it's no surprise that expectations are high for this upcoming device.
Next generation Macbook
In addition to the mixed reality headset, Apple is also expected to introduce several new Mac computers at WWDC. One of the rumored announcements is the introduction of the M2 Ultra chip, which will likely power the Mac Studio and a new MacBook Air. Apple has been making significant strides in developing its own custom chips, and the M2 Ultra is expected to offer improved performance and power efficiency compared to its predecessors. This is great news for professionals and power users who rely on Mac computers for their work.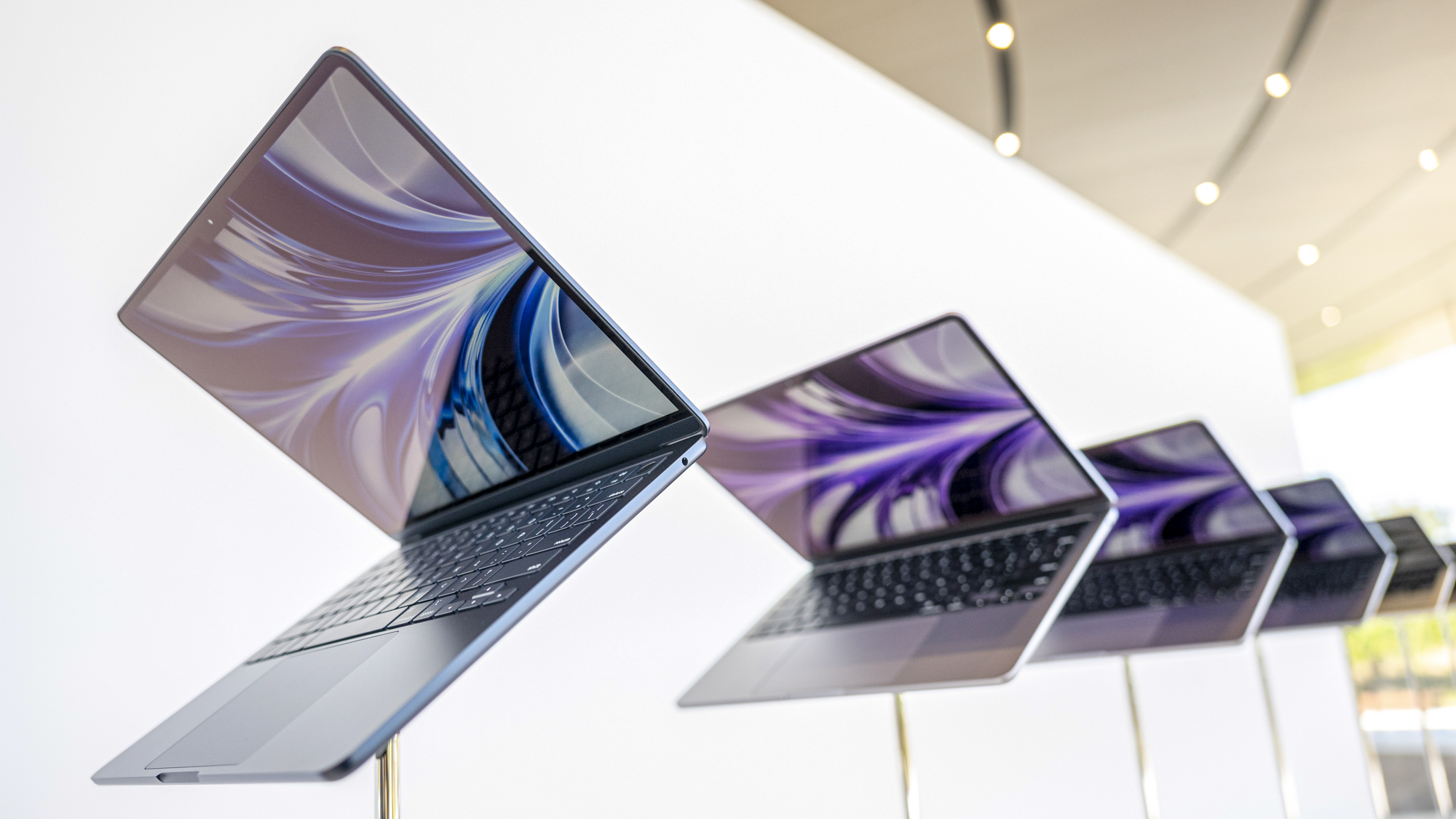 Furthermore, Apple might also give us a glimpse into the future of its operating systems, iOS and macOS. With the release of iOS 17 on the horizon, WWDC could provide a sneak peek at some of the new features and enhancements coming to iPhones and iPads. Apple has always been known for its seamless integration of hardware and software, and WWDC is the perfect platform for the company to showcase its latest innovations in mobile and desktop operating systems.
The wait is over
As the anticipation builds, tech enthusiasts around the world are eagerly waiting for the WWDC keynote, which will be held on Monday, June 5, at 10 a.m. PT. CNET will be covering the event live, providing real-time updates and insights. Viewers can also join CNET's watch party on the YouTube channel, where they can engage with hosts and fellow Apple enthusiasts.
Apple's WWDC 2023 promises to be an exciting event filled with new product announcements and insights into the company's future direction. From the highly anticipated mixed reality headset to new Mac computers and advancements in iOS and macOS, Apple fans have a lot to look forward to. The event will undoubtedly set the stage for the next wave of innovation from one of the world's most influential technology companies.