Sometimes, a coalition is necessary in certain times. One needs help from the other and also benefits the other. In the technological industry, this can be considered quite common. If you see heavy machinery on a construction site, you may also see another brand there. 'Caterpillar' makes heavy cranes and other machinery but they also have 'Samsung' written on their products. Similarly, Apple is planning to partner up with BYD for a piece of development.
This development is mainly centred around the electric smart car that the company wants to build. Apple is progressing quite far and wide when it comes to technology and it is admirable. As time progresses, many car brands have entered the electric era. They all want to be a part of the clean energy future. They want their product to be showcased among the top ones. The combustion engine era may not be at its end but the end might have surely begun.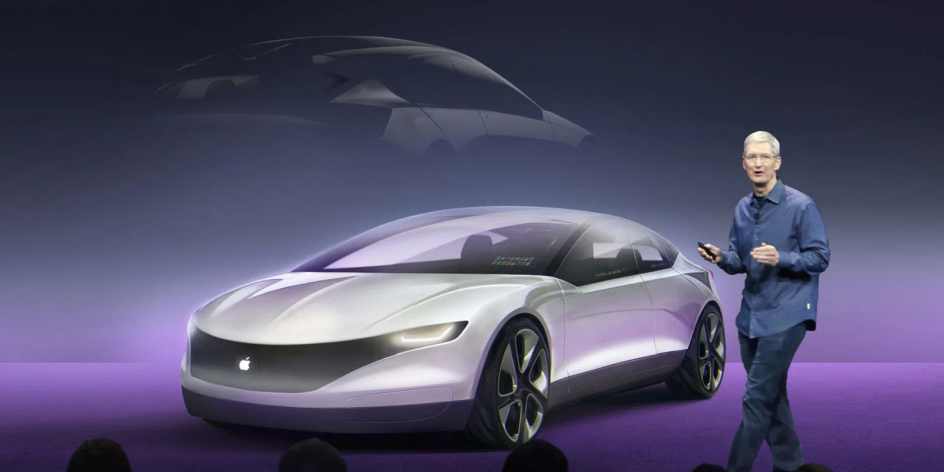 BYD And Apple Join Hands
BYD is the name of a Chinese company. This is a company that specializes in electric vehicles. They make sure the customer gets the best of what they have paid for. Electric vehicles can be quite a hefty investment and BYD wants to give it all. They have established themselves as quite a top-tier name amongst electric car brands. If Apple is approaching a brand for a partnership, the brand must really have potential.
While the internal systems of the electric car are in Apple's hands, they want the partnership for another reason. Electric cars don't have an engine block, they run on batteries. According to the terms of the alliance, BYD will provide Apple with the batteries it needs to run the car.
According to sources, the two companies are already in talks, with Apple going for Lithium-iron-phosphate batteries. This is also because the batteries are cost-friendly.
Electric Cars And Apple
They started from computers and have gotten quite far. The industries that they are dipping into are quite well established. However, Apple is still bringing a lot of innovation to the table. They want to be one of the top-tier ones in the race towards a clean future. Despite there being heavy competition, Apple is still running at its best pace. With the iPhone 13 coming out in the near future, who knows what we should expect. The company is also moving towards the M2 line of chips.
We hope that this partnership bears good fruit and allows BYD to expand too. The deal should definitely cut both ways. BYD is the fourth largest EV battery maker in the world. While their sights are set on BYD, Apple might be looking at other brands too.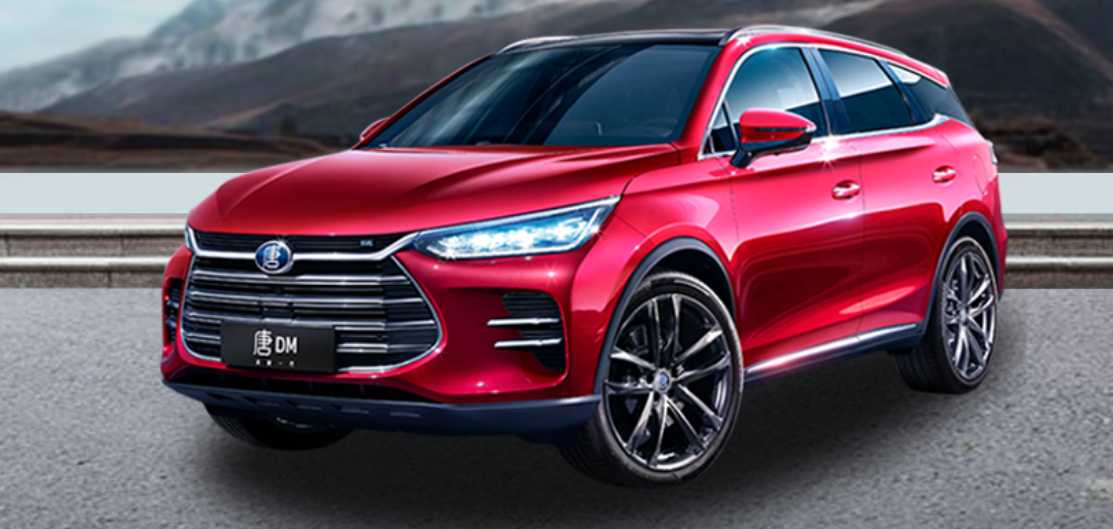 Stay tuned for more from Brandsynario!