It was only last month at WWDC that Apple promised its consumers that the company would be making its processors for its Mac. Now, Apple would be releasing the first Macbook model with its processors by the end of this year. Apple Macbooks used Intel x86 chips before.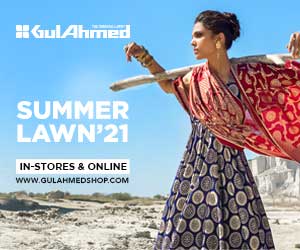 At the WWDC last month, Senior Vice President of Hardware Technologies at Apple called this transition a considerable leap forward. The Apple-designed chip will have higher performance and lower power consumption. Additionally, it will also improve the visual performance of Macbooks.
Apple to release 13.3 inches Macbook Pro with Apple-designed processor this year.
An Apple analyst Ming-Chi Kuo has claimed that the first Macbook to get an Apple-designed chip is going to be a 13.3 inches Macbook Pro. This Macbook was, previously, updated in May with faster processors and a new scissor keyboard. According to the analyst, Apple's new 13.3 inches Macbook Pro will go into mass production in the last quarter of this year.
Apple will be releasing a MacBook Air either in the same quarter or at the beginning of the next year.
The long-rumored Apple 14 inches Macbook Pro will be out next year!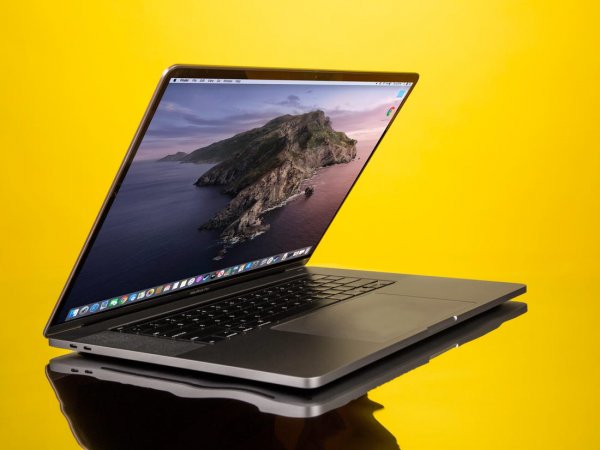 According to Kuo, Apple will work on the long-awaited 14 inches and 16 inches Macbook Pro after the first two models. Both of these models will feature a new hardware design. Apple will release its 14 and 16 inches Macbook Pro in the second or third quarter of next year. Sixteen inches Macbook Pro released in 2019.
It had many new features, including a larger screen and a more modern keyboard. It is quite surprising that Apple will be redesigning it again. However, we may see Macbook redesigns as often as the iPhone at least. It is because now Apple will have full control over the production, and its cost will be reduced.
Will Apple cling to its Intel-based processors for iMac?
Before, there were rumors that Apple will launch its iMac with an Apple-designed chip. Now it seems like Apple will still be starting the redesigned iMac but just not with the Apple-designed chip. Now that Apple has even teased that it will be releasing the redesigned iMac soon, it disproves the rumors completely. It looks like Apple will be launching its iMac with silicon chip at the end of next year or, perhaps, in 2022.
What do you think about Apple's own designed processors, and which product are you excited for? Let us know in the comments below.
Sta tuned to BRandsynario for the latest news and more updates.