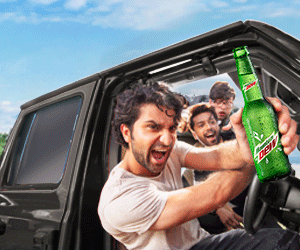 Apple will be finally launching Airtags with iPhone 12 this October, and everyone is too excited.
In the past few releases, Apple has held events in the early days of September. And following the trend, people expected Apple to hold the event for iPhone 12 on 10th September. That couldn't happen given the COVID consequences. And the date got pushed to somewhere in October (at least that's what rumors suggest).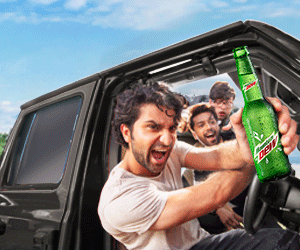 The event being conducted online in October will be launching iPhone 12 as well as Watch Series 6. But alongside these, it will also be launching another accessory, AirTags. But do you know what they are?
Never losing anything, are we?
Remember when you would forget where you put your phone and had to beg people around you to give it a ring? Well, those days are over. This accessory is kind of like your phone finder. It acts as loss prevention 'tag' if you will. It will possibly work with Bluetooth, but I am waiting to see how much of a distance it can find my phone. Wouldn't that be fun?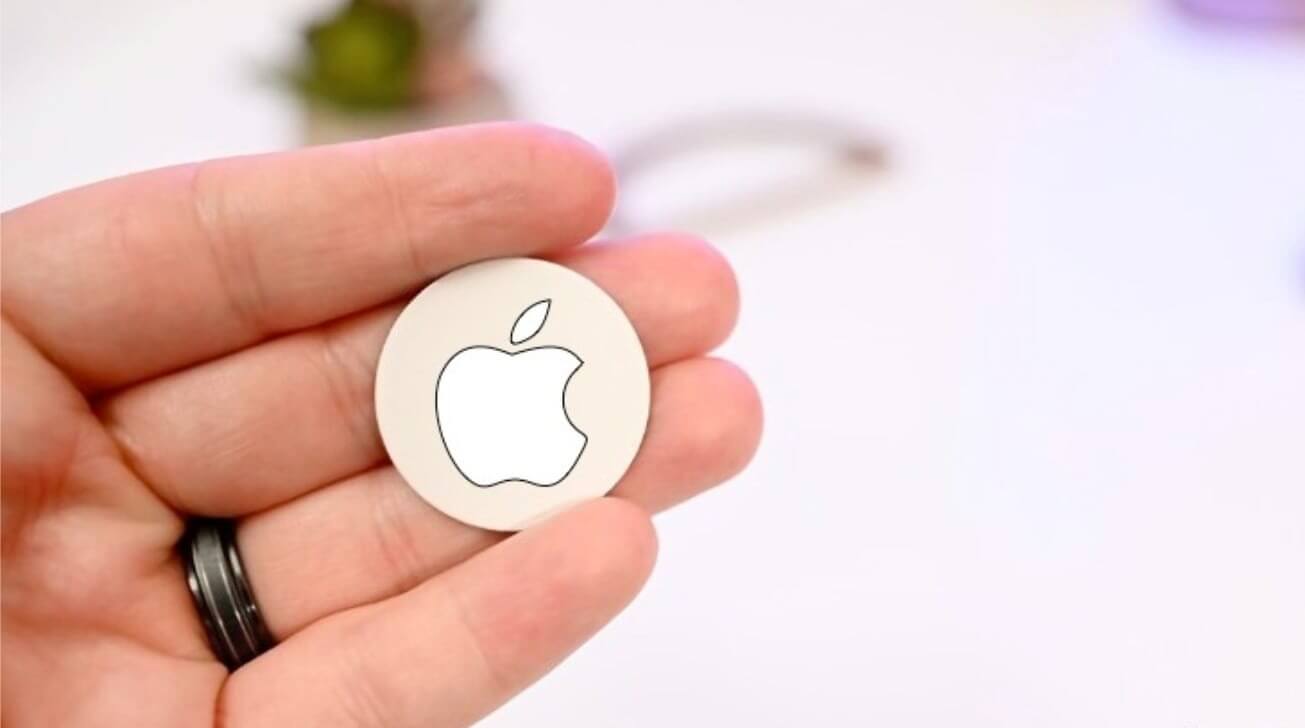 Considering Apple has had so many leaks, I just wonder why they are even holding an event. The design? Leaked. The launch date? Leaked. The event? Leaked. And now, even the accessory leaked! But anyway, considering the Airtag rumor lasted almost a year, it's about time it launched.
Interestingly, these airbags were supposed to be released in the Spring of 2020. But the company is said to have run into some problems, and the launch got delayed.
Something more on the airbags
So, a little about how the tag does the tagging. The tracker available, you can attach it to say, a pet. Imagine trying to fool your cat into coming near you just so you can find your iPhone and it, as always, struts away.
So if you are successful in proving your undivided love for the cat, the tag will help you find your iPhone through ultra-wideband (UWB) technology. It uses radio signals and broadcasts it across the radio spectrum. Through that, the tag can show you the exact distance between the sender and receiver, i.e., the title and the phone. I am buying it (If I can afford it).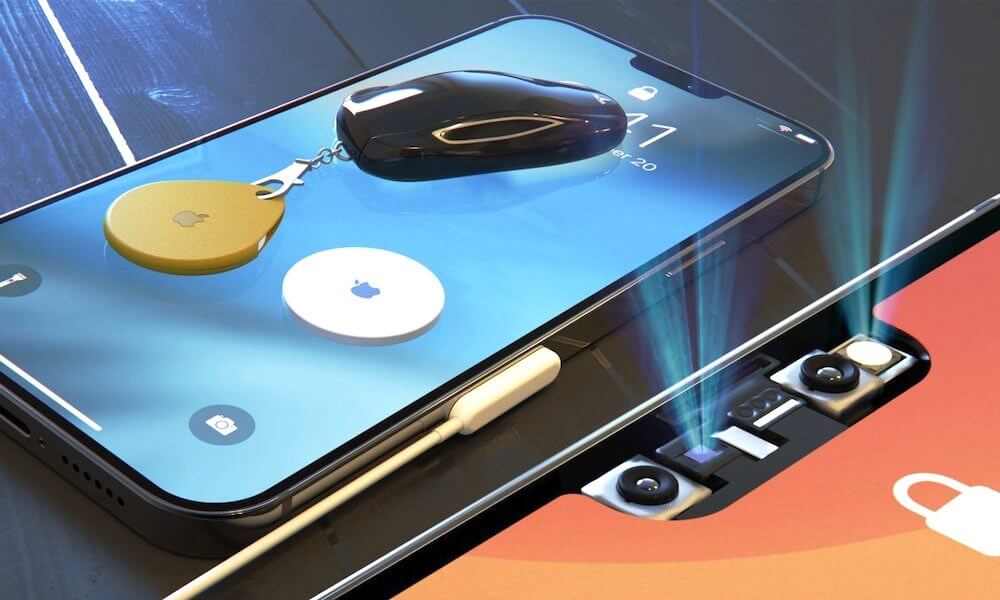 BEWARE!
But oh wait, there is one more thing. Code in iOS 13 links the AirTag with Augmented Reality (AR). Upon using the AirTag, AR balloons may appear on hidden items. If you have something top secret (ahem.. ahem), I'd suggest you be careful.
You can find items that you lose a lot. So, for instance, you put the airTag on your keychain. I lose it a lot so that I would do it. And then, when I do lose it again, I can go to Find My app and find the AirTag and, by extension, the keychain. I would love to know what it will cost me to find my keychain. Until then, we will just wait for the event where they launch Airtags with iPhone 12.
Stay tuned to Brandsynario for more news and updates!