Get ready for some big changes from Apple! Tim Hardwick's latest news on November 9, 2023, suggests that Apple has some exciting surprises in store for us. At the WWDC event in 2024, Apple is all set to introduce an improved Siri that runs on powerful language models. This upgraded Siri will make its debut in iOS 18. But here's the catch: Some super cool new AI features might only be available on the iPhone 16, according to a fresh rumor.
Generative AI and iPhone 16's Unique Features
Bloomberg's Mark Gurman revealed that Apple has been working hard on making Siri smarter using something called "generative AI." This new Siri, along with other AI features using Large Language Models (LLMs), will be part of iOS 18 and iPadOS 18. However, Apple is still thinking about how to use this fancy AI. They're trying to figure out if it should stay inside our devices, work from the cloud, or maybe do both things together. It's not clear yet if these AI features will need special hardware or if they'll be available on all devices running iOS 18.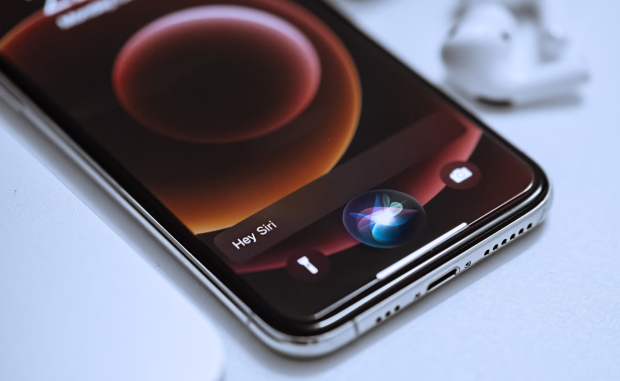 Anticipated iOS 18 Features and Siri's Enhanced Capabilities
But wait, here's something interesting! A leaker shared some fresh details. They say that iOS 18 will bring the new LLM to many existing devices using cloud-based AI. However, the super new AI features might stay exclusive to the iPhone 16.
Sources spilled some beans on what we might see in iOS 18. They talked about how Siri could work better with Messages, making it easier to ask tricky questions and finish sentences. Also, there might be AI-generated playlists on Apple Music and cool stuff happening with apps like Pages and Keynote.
Apple's Commitment to AI Innovation
The iPhone 16 is going to be a big deal. It will have new A-series chips made by a company called TSMC, which should make the phone work better. TSMC is famous for making powerful chips used in things like AI tools and data centers.
And guess what? There's talk about an extra button on the iPhone 16! It's called the "Capture Button," but nobody knows what it does yet. This button can sense touch and pressure and gives a small buzz when you press it. Could it be for some cool AI stuff? We'll have to wait and see!
Apple is serious about AI. They're investing a whopping $1 billion every year in AI research. Big names like Craig Federighi, John Giannandrea, and Eddy Cue are leading the charge to make Apple's AI dreams come true. Exciting times ahead for Apple fans!
Stay tuned to Brandsynario for the latest news and updates.