[Update]: Rumors about Apple have become a form of entertainment. Whenever a product is about to get released, people start speculating what they will be getting. Now, for the iPhone series, Apple has reserved the month of September for the launch, but for other products, this year, it is the month of April. In this event, Apple is going to launch its AirTags but it is rumored that another product might also get its introduction. This product is none other than the Apple Pencil.
A third version of the pencil that Apple users use for iPad may also get released. But what the third-generation pencil may offer is still a mystery. Considering, the second generation already offered the wireless charging update, we will have to wait until the upcoming launch event to know for sure, what this one offers.
But until then, have a look at the Apple pencil because it definitely looks sleek.
New ✏️ ready to 🚢 #AppleEvent @TommyBo50387266 pic.twitter.com/s4RCDwDi5M

— 漢尼斯·拉斯納 🇨🇳 (@ileakeer) April 16, 2021
---
---
[April 13th, 2021]: It seems that it is that time of the year again. Do we have news related to space or anything? No, today, our sector stretches to that of technology. It is always fun to see what new gadgets or smartphones a company has come out with. It always tends to grab the attention of the user when titan companies make sneaky moves. Now we have it that Apple has confirmed the launch of an event next week!
As we have discussed once before already, Apple tends to move quietly in the shadows for some part of the year. Despite there being robust releases in the latter half, Apple usually stays quiet about it in the first half. The only hints we get to see of upcoming events and products are through clever marketing ideas or alleged leaks. Now, Apple's own Siri has confirmed the launch of an event next week. It is said that the event is going to be pre-recorded and will live stream from Apple's own website.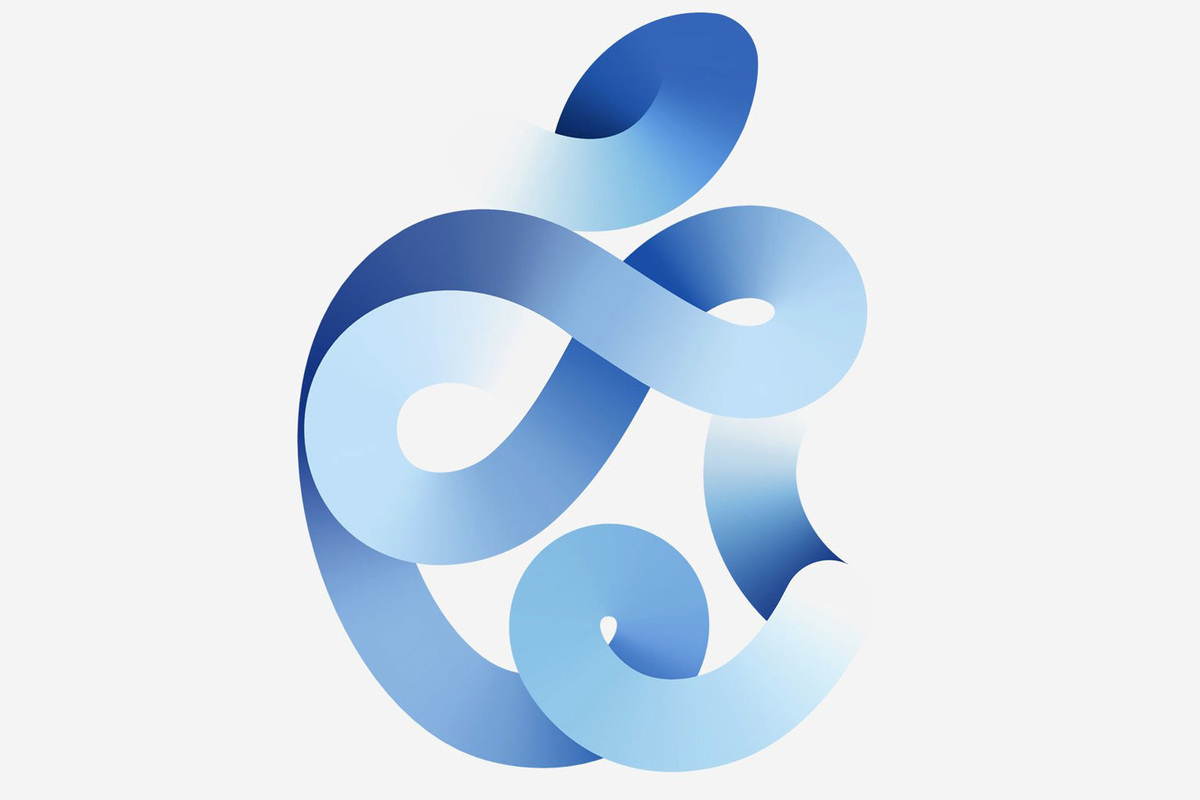 Apple Event Incoming:
While we may not have all the details, we do have some of them that we can inform you of. Firstly, while the date was not entirely confirmed, Siri says an event will take place on Tuesday, April 20th, 2021. This makes the event less than a week away now. Apple usually sends invitations to the users a week prior so we should be expecting one later today or tomorrow. While the date of the event has become complete public knowledge, Siri also said that users can check additional info on the Apple site. This also means that the details and invitation will be extended towards users with an Apple ID.
Since this is an Apple event, we can expect quite a lot of the audience to be present. No one wants to miss out on Apple events because they usually tend to reveal new technology. Not only do they do that, but they also release products that have the latest embedded within them. Do you remember when they released the M1 chip? It has such impressive capabilities and features that one can't help but go read about it online.
Product Reveals:
As far as we are aware, two products are nearing the company's horizon. The first is the much anticipated 12.9 inch iPad Pro, installed with an A14X chip. This might be joined by an iPad mini, but it is not yet confirmed. The second launch is said to be that of the Apple AirTags, which have been hyped up for about a while now.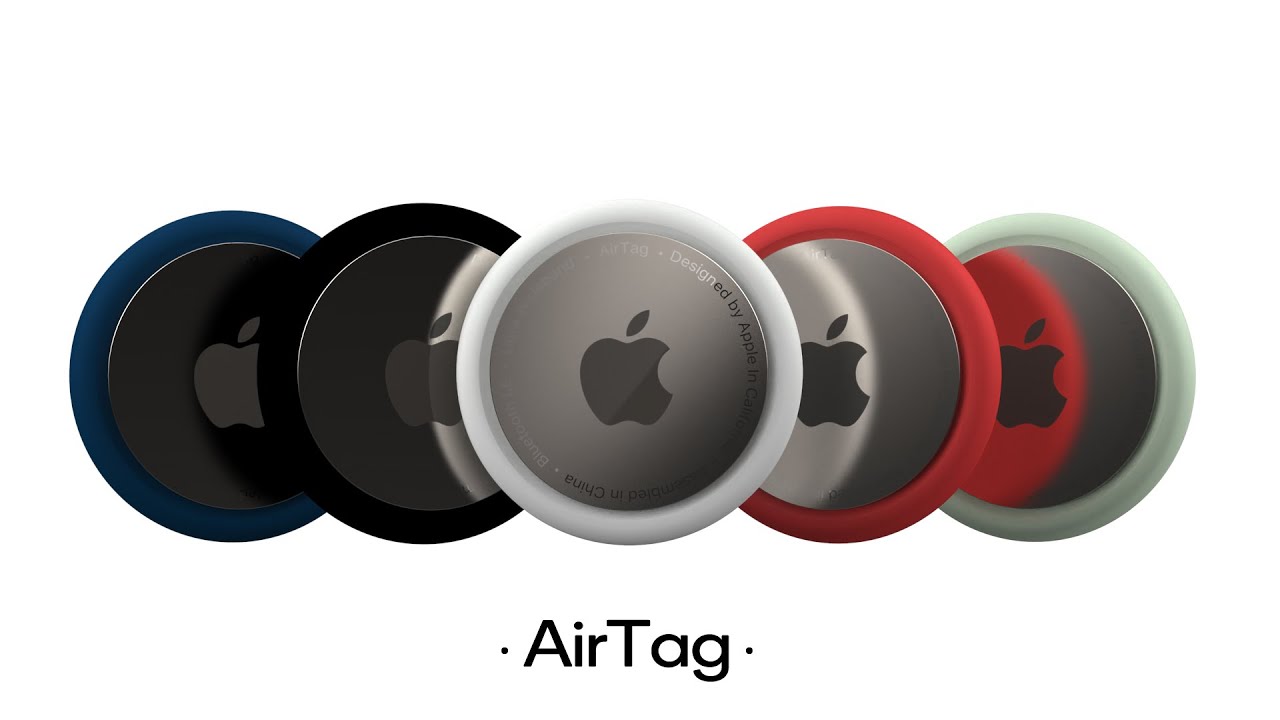 Let us keep you updated on any development that takes place on the Apple front. It seems that their wheels are now in motion and anything can be expected at this point!
Stay tuned for more from Brandsynario!