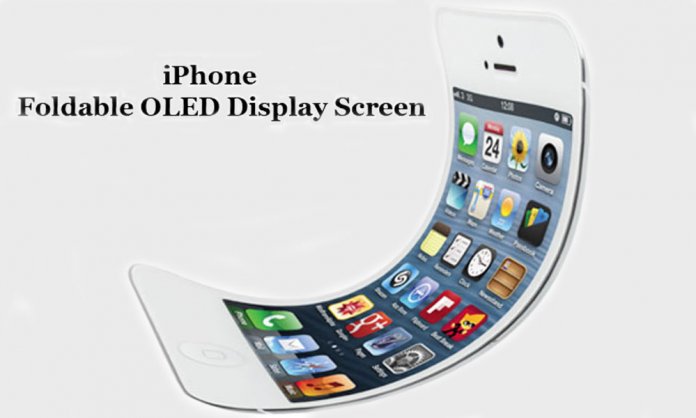 According to reports and various speculations, Apple might be working with LG to develop a new series of innovation, foldable iPhones!
Although Apple stuck to Samsung for the display of iPhone X, LG is their choice for their new lineup. Both companies will work together, however, neither of the companies have made their partnership official as of yet.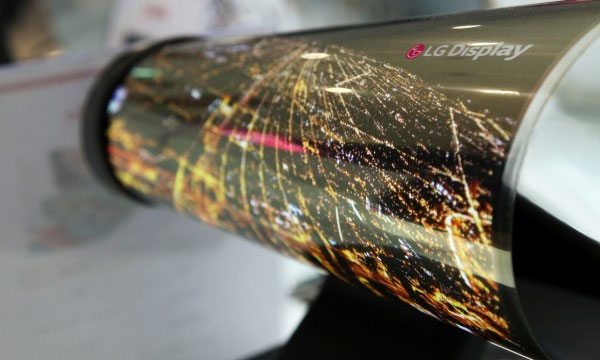 Reports also added that Apple has decided to invest in E% plant to speed up the whole process. Production is expected to kick-start after 2020.
Although Apple has a unique concept in mind, Samsung is already working on this technology with OLED display and has almost nailed their invention.
If the teamwork of LG and Apple works, the monopoly of Samsung in smartphone industry might just get challenged. Samsung is the only company that successfully rule the smartphone tech industry till now.
However, this unique lineup might just change everything for Apple if it manages to compete with Samsung while getting ahead in the game.