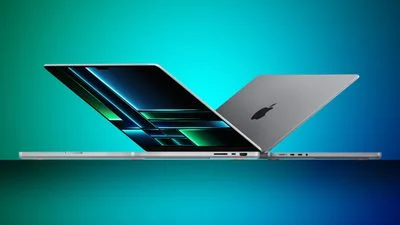 On Tuesday, Apple Inc. presented its first brand-new goods for 2023, including quicker models of its pricier MacBook Pro laptops and Mac mini desktop computers.
What's new in the MacBook
The new 14-inch and 16-inch MacBook Pro models, which debuted in late 2021, share the same design cues as their predecessors but include more potent M2 Pro and M2 Max CPUs in instead of the M1 Pro and M1 Max processors. The M2 processor, which made its debut in the MacBook Air and a less expensive MacBook Pro last year, gets its first expansion in the new computers from Apple.
Over 10% of the computer giant's sales were generated by the product line's $40.2 billion increase thanks to the new Macs. Later this year, the company intends to add an M2 processor variant to its premium Mac Pro desktop PCs. Additionally, Apple is developing upgraded MacBook Air models, including a bigger variant with a 15-inch screen.
Newer models' CPUs provide small performance improvements but prevent Apple from employing Intel Corp processors inside its Mac devices. Up to 12 primary processor cores—a performance indicator—will now be available in the M2 Pro, an increase from 10. The previous high for graphics was 16 cores, but now it will be up to 19. With 38 cores instead of the previous limit of 32, the M2 Max doubles graphics performance.
According to Apple, the new MacBook Pros include Wi-Fi 6E, which might provide quicker wireless performance under certain conditions, as well as stronger HDMI connections to support more sophisticated external displays. Additionally, Bluetooth 5.3 will be added to the MacBook Pro and Mac Mini, which should enhance both speed and latency.
What about the MacMinis
The newest Macmini models, which have been around for more than two years, also have a lot of similarities with earlier iterations. The M2 Pro version of the Mac mini has the same chip that is in the new high-end MacBook Pro, while the M2 chip found in the MacBook Air and 13-inch MacBook Pro is added to the Mac mini.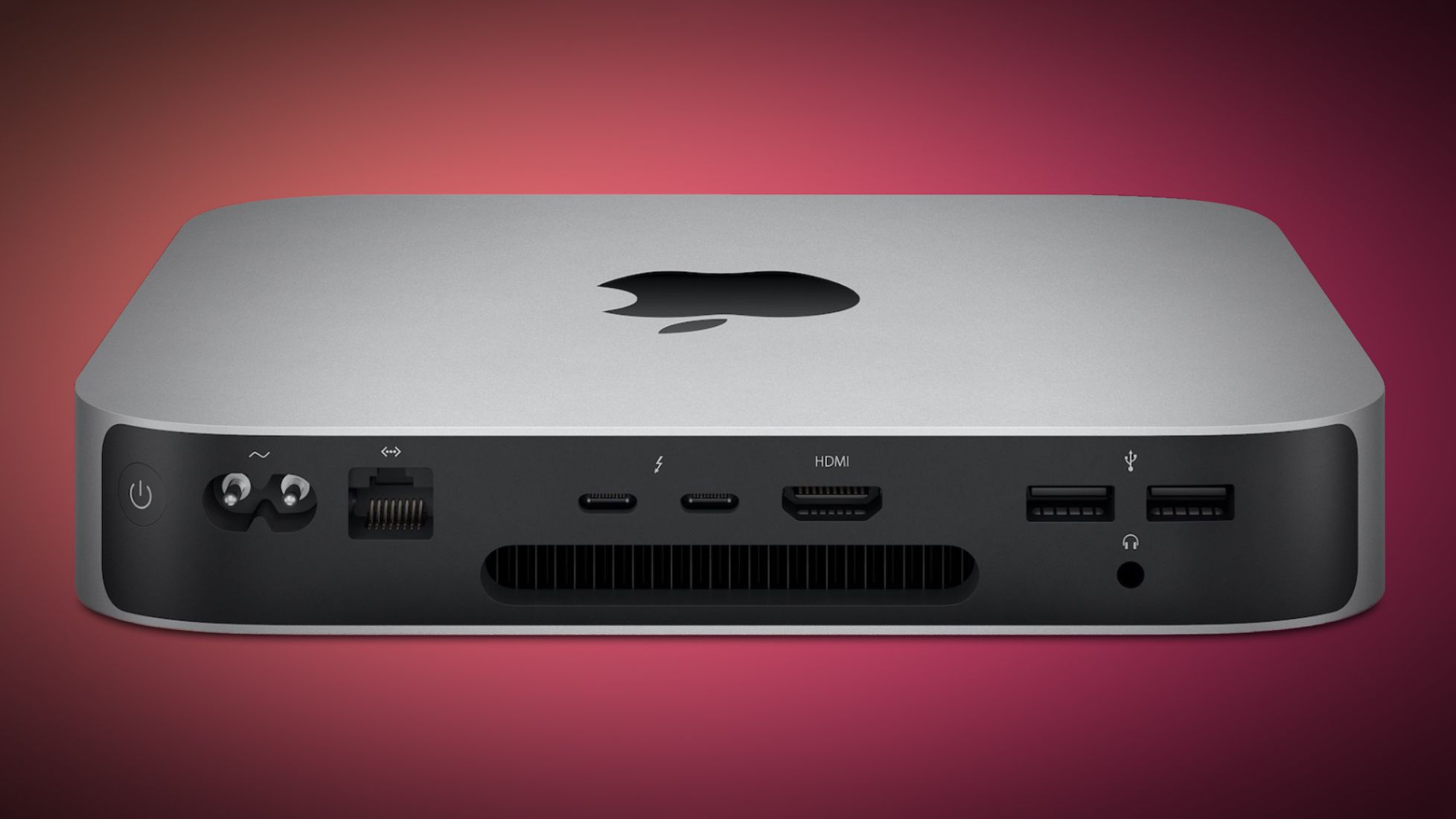 Notably, the business has been able to abandon one of its final models using Intel CPUs thanks to the release of the Mac mini with a faster M2 Pro chip. On Tuesday, the business also ceased selling expensive Mac minis with non-Apple CPUs. The Mac Pro desktop is currently the only Intel device in the Apple range.
What is Apple aiming for?
Apple's plans for new MacBook Pros and Mac Minis, including an anticipated launch in early 2023, were originally revealed by Bloomberg last year. Apple had planned to release the new devices in 2022, so the delay is anticipated to have an impact on the most recent quarterly results. Investors have been cautioned by the business that the lack of MacBook Pro upgrades may hurt its Christmas sales, which Apple will announce on February 2.
The Cupertino, California-based business aims to release a mixed-reality headset in 2023 in addition to the new Macs. This will be its first significant new product category since the Apple Watch went on sale in 2015. The iPhone 15 range is also being developed along with an upgraded Apple Watch and a new HomePod speaker.
Apple plans to start using touch displays in the MacBook Pro in 2025. Apple's high-end computer firms Microsoft Corp. and Dell Technologies Inc. will be able to use the change, and it will also improve interoperability with equipment made by other laptop makers. Additionally, it will enable Apple to offer a more seamless software experience across all of its products.
Stay tuned to Brandsynario for the latest news and updates.