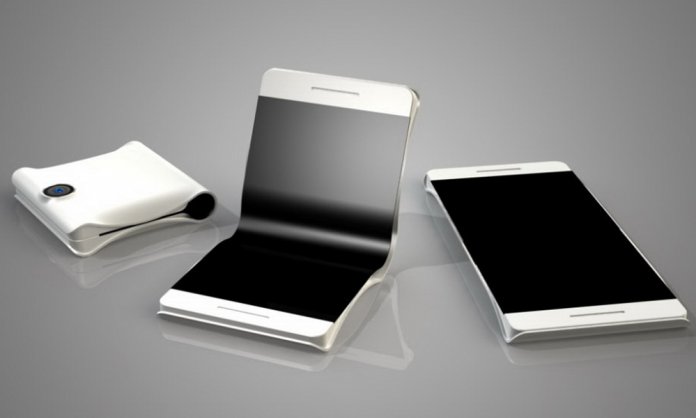 Apple's iPhone has become a name synonymous with innovation, the latest release, iPhone X has caused users to rush to the Apple store, lining up to get their hands on the new addition.
However, Apple seems to be stepping up on its game even further this year. Recent reports have suggested that a revamp for the iPhone SE and also extensions to the iPhone X design.
The news taking the internet by storm is the talk of Apple achieving a patent for a foldable smartphone, that would close and open just like a book.
The tentative design for the foldable iPhone!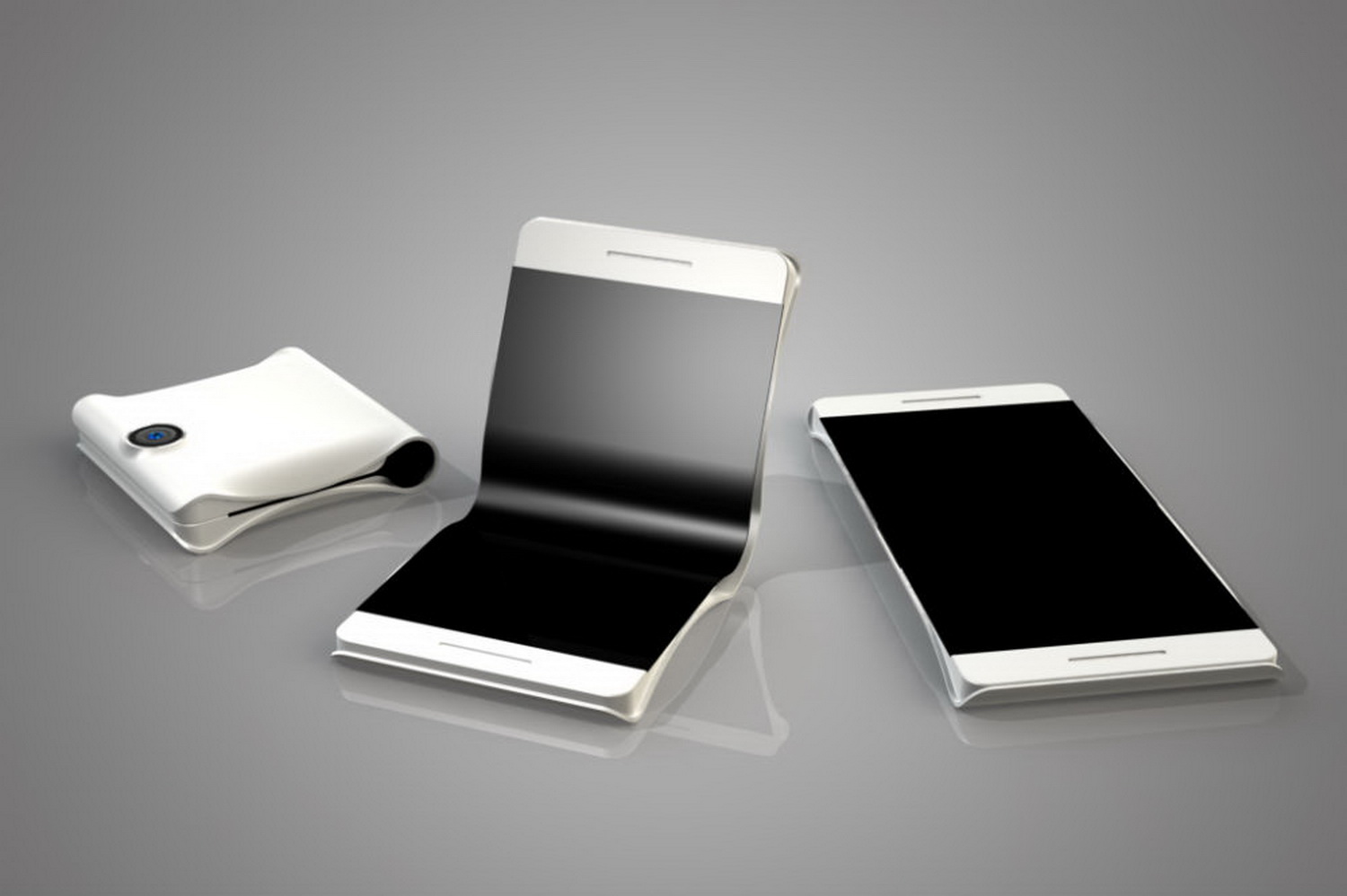 The technology giant filed a patent application last week with the U.S Patent and Trade Office that details its research into electronic devices with flexible display screens.
Keeping in mind the old foldable cellphones, the new design would change the game altogether and set a new trend. It could eliminate the inconvenience of carrying full-size smartphones in pockets and purses. Instead, people can now fold and then unfold them when needed to make a call or send a message. The possibilities are endless.
If Apple would create a foldable iPhone screen, would we be seeing similar technology in its other products like the Mac Computers and Apple Smart Watch?
However, it has also been reported, that Apple is not the only company interested in this new technology of foldable smartphones, Samsung is also said to be working on a foldable version of its Galaxy phones.
Apple has not yet been granted this patent and it could be years before the foldable technology comes into existence. The company will first have to put in a lot of research as the interface would need to be totally different for people to easily adapt to.
What are your thoughts on the new foldable technology? Let us know in the comments below.
Stay tuned to Brandsynario for latest news and updates.