Apple launches many products through its various launches. Usually, its iPhone series gets launched in the fall but other accessories get released in events such as the one that happens in the Spring. However, Airpods 3 did not make it to the launch in April for some reason. According to Apple leaks, that situation may get corrected with the product being launched tomorrow, on May 18th.
Apple Leaks
This launch is expected to happen through a press release. That said, nothing is final. The one who started the rumour does not have much credibility in tech-related news. Moreover, the publication that covered this rumour has heard from another source that the AirPods were to launch in May only.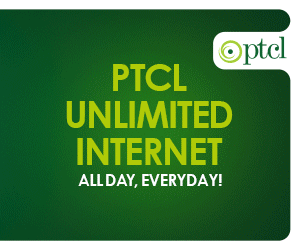 The same person has hinted at a new HiFi plan for Apple Music subscribers being introduced. To gain confirmation for news, enthusiasts got on the case. They started looking at the iOS 14.6 beta code. In that, they found traces of such a suggestion. A piece of news may come forward about Apple Music HiFi. But it may be linked to Dolby Audio Support.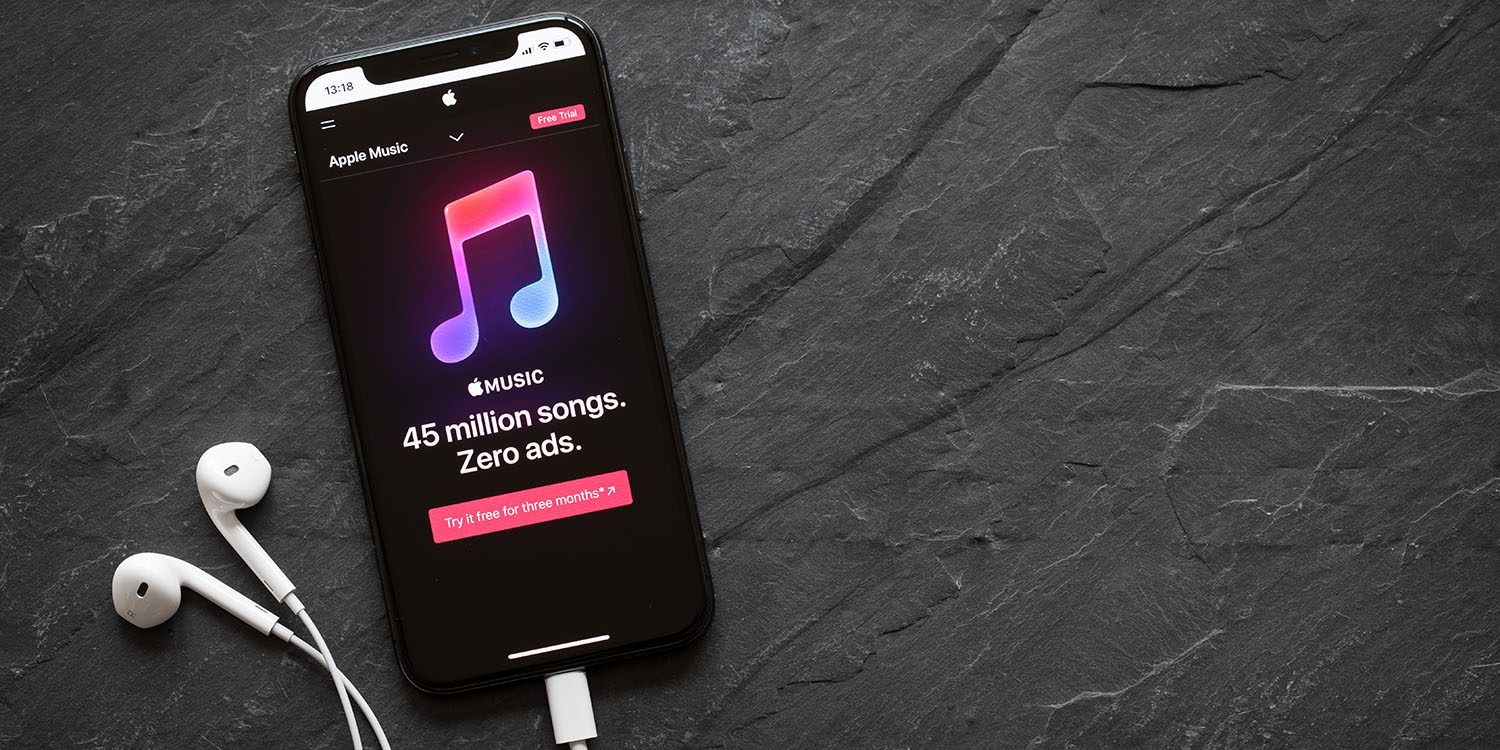 If not in May, then when?
Even if, as the rumour spreader claims, the launch doesn't happen in May, the products may see the light of day at the WWDC event in June. This is more believable because there usually is some wait before the next product gets released and the spring-loaded event was not that long ago.
These Apple Leaks keep Apple enthusiasts at the edge of their seats as they wait for more product launches.
Stay tuned to Brandsynario for the latest news and updates!