Every industry has a Titan sitting atop it. Whether it is entertainment or automation or research, there are leaders. There are pioneers. The space development program has Elon Musk's divisions at the top, formulating ways to visit other planets. Volkswagen is the Titan sitting in the automobile industry. It even owns companies like Bugatti.
Similarly, Google is one of the biggest tech industry Titans. Its search engine is one of the most powerful ones ever made. People actually pay hundreds and millions to make sure they come to the top in search results. They pay these huge amounts every single day, so the search hit doesn't go down. With all this in play, a new set of news is circulating the market. It states the existence of a new search engine currently under development. An Apple Search Engine is currently reported to be under development! How about that?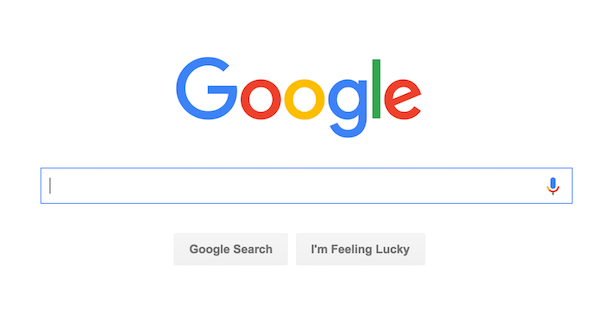 Apple and the world:
Apple is one of the leading Olympians in the smartphone industry. Their products are considered premium on their own. If you're an Android user and wish to use Apple, you recommend that you go full apple. This refers to you adopting every single apple product as opposed to Android products. Where you have an Android phone, use an iPhone. Where you had that Galaxy Tab S, now you have the iPad.
Apple is progressing its way into a lot of other industries. These are not entirely the smartphone industries, but they are related. The AirPods, the smartwatch, all are by-products of Apple's vision. Now, they are moving to Google's domain at a brisk pace. They have a search engine under development. This could rival Google!
Diving into the search engine:
Recently, the company has been sneaking in results from its search engine to users. In IOS 14, every time a user types something to search on the home screen, Apple quietly gives results through its own search engine. This is beneficial for them in the sense that they now have an alternative. If their lucrative partnership with Google were to suffer a sort of demise, they would still have a functioning search engine!
Last week, a case was launched by the Department of Justice. This case stated that Google makes payments to Apple for being the iPhone's default search tool. This only added to the urgency of the development of a search engine.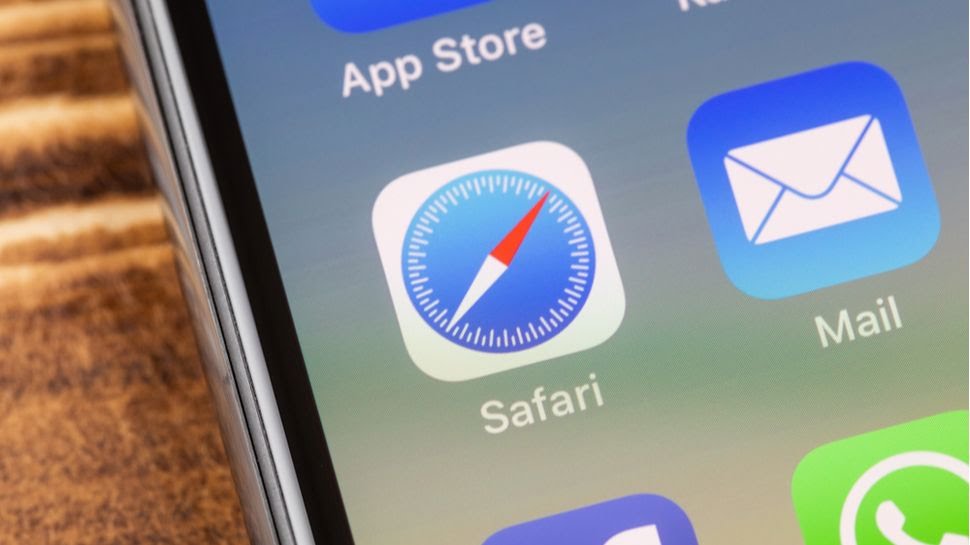 The direction of Sail:
So, what does this development bring about for Apple? Firstly, it marks a historical moment where Apple no longer has to rely on another search engine. Not just searching, but IOS 14 is using other smart tactics too. They are cleverly displaying Apple generated search results on the home screen rather than Google results.
The engine is learning from the user's queries and providing them with results specific to their needs. Apple has declined to comment on this matter. However, this does mean that Apple is moving ahead at a significant pace. Whether it is the iPhone 12 or the new smartwatch, Apple seems to hover above success.
Let us see how events unfold when the search engine officially enters the arena for the battle!
Stay tuned for more from Brandsynario!