Apple has long been a frontrunner in the smartphone camera arena, consistently delivering reliable image quality with each new iPhone iteration. However, this year, the iPhone 15 series is making waves with its substantial camera upgrades, enriching the photography experience for both the premium Pro models and the more budget-friendly iPhone 15 and 15 Plus.
The spotlight of this year's camera evolution revolves around two key enhancements: the introduction of a new 48MP main camera for the regular iPhones and the debut of a groundbreaking 5x telephoto camera on the iPhone 15 Pro Max. But the improvements don't stop there, with a plethora of smaller upgrades and refinements, including enhancements to beloved features like Portrait Mode, HDR, and Night Mode.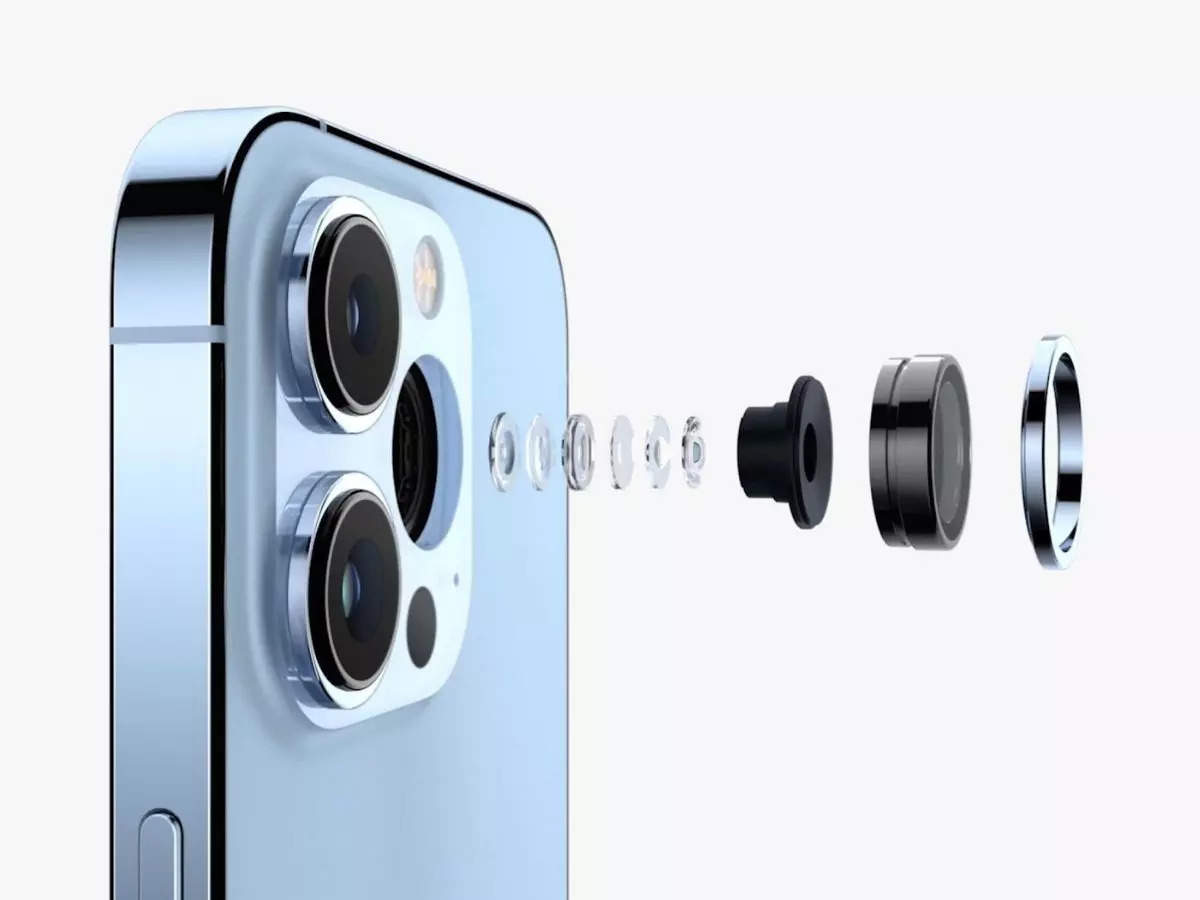 iPhone 15 Camera Specs in a Nutshell
Before delving into the details, here's a snapshot of the camera specs for all iPhone 15 models:
iPhone 15: New 48MP primary sensor
iPhone 15 Plus: New 48MP primary sensor
iPhone 15 Pro: Enhanced 48MP main sensor with HEIF support
iPhone 15 Pro Max: Enhanced 48MP main sensor with HEIF support and a groundbreaking 5x zoom telephoto camera
Now, let's dive into the exciting world of iPhone 15 camera upgrades and features.
New 48MP Main Sensor for iPhone 15 and 15 Plus
The iPhone 15 and iPhone 15 Plus are equipped with a game-changing 48MP primary camera sensor, promising significantly higher detail in images. Users have the option to leverage the full 48MP if desired, but the default Super High-Resolution Photo Mode captures 24MP images, striking a balance between detail and storage efficiency.
This sensor upgrade also enables a 2X sensor crop, delivering high-quality 2X zoom capabilities without the need for a dedicated telephoto camera. This feature essentially transforms the regular iPhones into triple-camera systems.
Moreover, shooting video with the main camera now offers seamless zoom transitions between 1x and 2x ranges, thanks to the introduction of continuous zoom.
Advanced 48MP Main Sensor for Pro Models
The iPhone 15 Pro and iPhone 15 Pro Max take camera excellence to the next level with an even larger 48MP main image sensor. This sensor can capture images at 48MP not only in ProRAW format but also in HEIF, ready for instant web sharing.
The new nanoscale coating on the Pro models aims to reduce lens flare, potentially eliminating those pesky light dots often seen in iPhone photography.
Additionally, the focal length of the main camera has slightly shortened to 24mm (from 26mm on the iPhone 14 Pro and Pro Max). This sensor also offers 1.2X and 1.5X sensor crop options, giving users access to three distinct "main" camera focal lengths within the camera app.
5X Zoom Telephoto Camera for iPhone 15 Pro Max
One of the most exciting developments in the iPhone 15 series is exclusive to the top-tier iPhone 15 Pro Max – a 5X optical zoom telephoto camera. Apple has achieved this remarkable zoom capability through a tetra-prism design, which reflects incoming light through the lens four times before reaching the sensor.
With this groundbreaking feature, Apple is addressing a longstanding need for iPhone users who desired more than the conventional 3X zoom. The periscope lens and 5X optical zoom offer exciting possibilities for capturing distant subjects with astonishing clarity.
As Apple's iPhone 15 series enters the market with these remarkable camera upgrades, it's clear that the company is committed to redefining the smartphone photography experience. Users can now expect unparalleled imaging capabilities, ensuring that their iPhone continues to be their go-to camera for capturing life's precious moments.
Stay tuned to Brandsynario for the latest news and updates.