18 views
As we see technological advances being made every day, it makes us wonder what exactly is going on. Just yesterday, the world was testing out the new 3G network. People were getting used to the fact that roaming internet was now going to be a thing. They no longer needed to be tethered to a wire or slow internet. Now, in 2021, 5G has already been tested by two networks in Pakistan.
Soon, we may see the implementation of that technology here too. Imagine how fast it is going to be. Just like that, there are tech companies that are always looking towards the progress of devices. Companies like these, focused on smartphones, can be Apple, Samsung, etc. These are two of the biggest titans in the industry. With the New Year entering into the third month, what is Apple planning with the iPhone 13?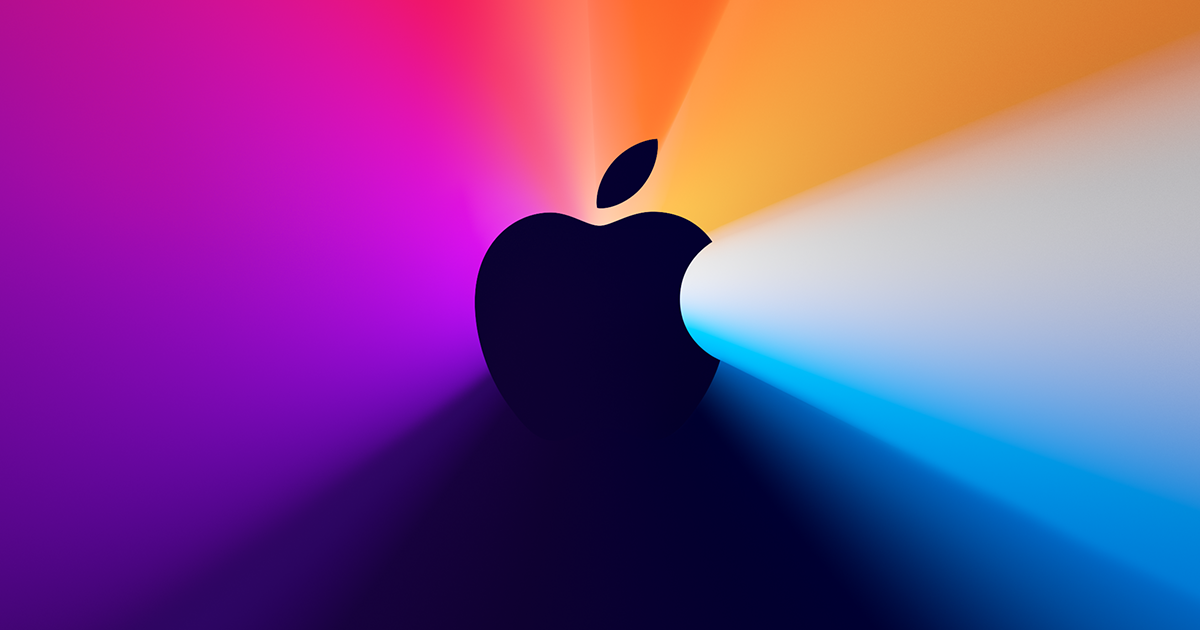 Apple's Own Decade:
Even though the title states about a decade, this might just be more than ten years for Apple. Steve Jobs started down a path that now ends up at the company we see today. However, 2021 is just another checkpoint for Apple. They intend to go much further and beyond that. Who would have thought that we would see a bigger phone than iPhone 4? Yet, after iPhone 12 Pro Max, we see that we are back at iPhone 4 too. Now, the sizes are being taken simultaneously.
Now, what do we know about the iPhone 13 so far? We are aware that there may be a September release this year. Apple has been known for releasing big news in September of every year. Last year, we saw the iPhone 12 hit the market with a bang. Whether people were IOS users or Android ones, they were taken aback by the release. Much was left to be wondered at.
A New Apple Product:
Let us dive into some of the details of iPhone 13 that we are now aware of. The phone is said to be available in four variants, just like the predecessor. These will be the iPhone 13 Mini, Standard, Pro and Pro Max. Of course, the specifications are yet to be released but they will differ from variant to variant. If you wish to go compact with a slightly nostalgic feel, the Mini is going to be the perfect one for you.
As already mentioned, we may just be bombarded with news about a new phone by September 2021. Apart from just the iPhone 13, Apple is also working on a foldable phone and a car. These are quite a lot of products whose release dates vary and the iPhone 13 seems to be the closest of them all.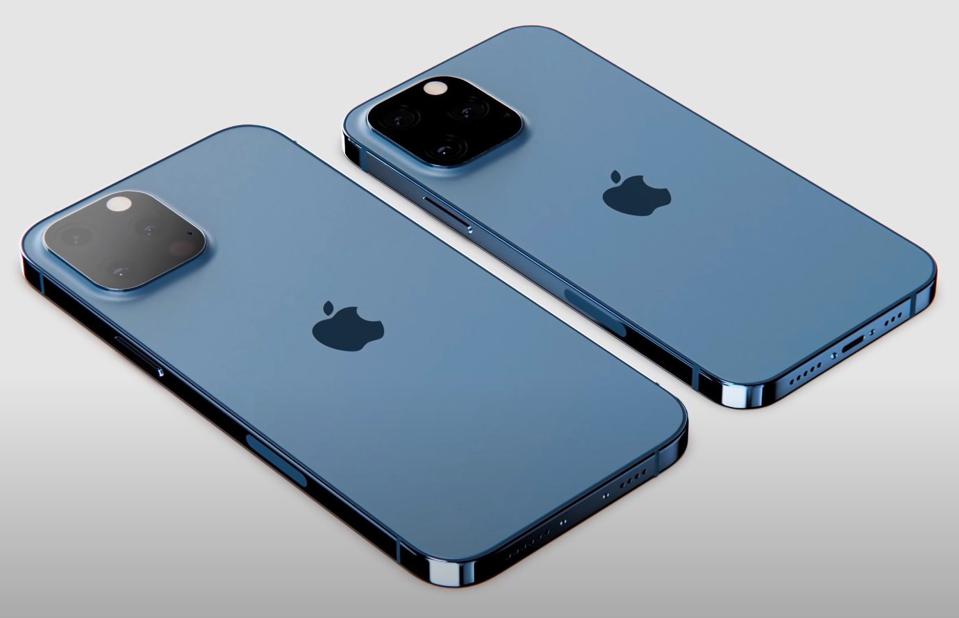 Moving With Apple:
Apart from the iPhone, a new IOS version is said to be coming soon. It may not be available on older phone models but it is sure to impress the newer ones. Apple is definitely set to make a comeback this year. The fans sit and wait in anticipation.
Stay tuned for more from Brandsynario!