Apple has been one of the most popular brands of the year 2020. Despite the pandemic hitting, they managed to adapt to the new norms and hit high. Where social distancing was being practiced, they decided to shift online. People were focusing on 'Stay At Home' and they decided to use their to their advantage.
If they hadn't adapted to the situation, they might not have been able to emerge as victorious as they did. It started with hyping about iPhone 12, after which they were revealed at an impressive Online-only event. They followed this up by heading another event by the name of 'One More Thing'. In this, they revealed their latest Apple Silicon chips which are sure to give Microsoft competition. With this in mind, Apple's new iPad Pro 2021 has sure to have some impressive features.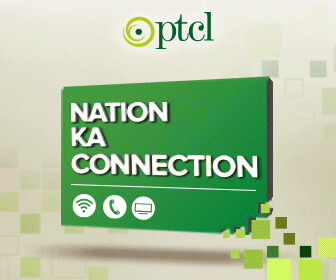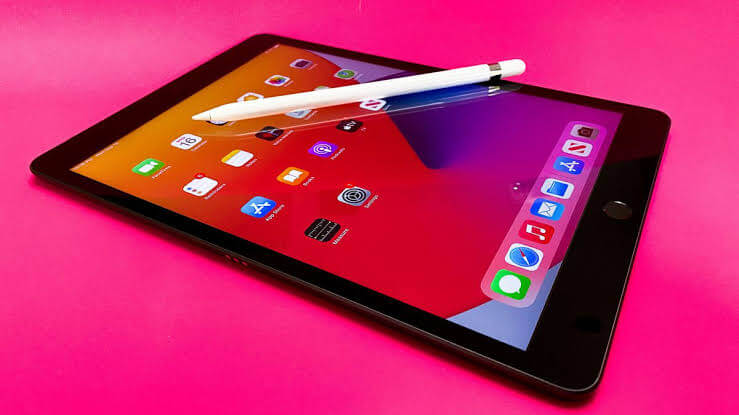 Apple Climbing Fast
If you wish to have an idea about the company's history, there are many pop culture options available. The movie 'Jobs' portrays a part of his life that was crucial to his success. It is even quite known news that, after being fired from his own company, he went even higher. It did not stop him from making his own animation company that we know as 'Pixar.'
With Apple climbing up, now the iPad Pro 2021 is set to have many new features. Currently, it is set to be released in the first quarter of the new year. The iPad has always been one of the best parts of the company. It is no surprise that they use state-of-the-art technology in each of their iPads.
The New iPad Pro 2021
So, what is that we know about the iPad Pro 2021 so far? Currently, the 2021 iPad Pro is expected to launch in the first quarter of the year, possibly somewhere around March. We know that it is set to be released in two different types of variants. Both those variants have different two types. The main variants are the 'WiFi Only' model and the 'WiFi + Cellular' model. The Wifi only has further two variants, with one at 11 inches and the second at 12.9 inches.
When talking about the 'WiFi + Cellular' model, it also has two variants in it. The first one is 11 inches, and the second is 12.9 inches. As the name of the model suggests, one does give an advantage over the other. Cellular offers a broader range of connectivity for the user. When talking about storage options, they start at 128GB and go as high as 512GB and even a max storage option of 1TB. That's like a whole different external HDD equivalent!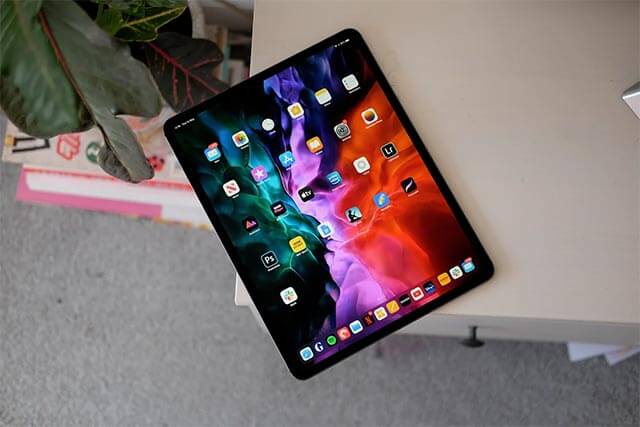 Entering The New Year
Let us a gander at the prices of each option. The 'WiFi Only' models are set at $799 and $999. These are the 11-inch 12.9-inch variants. Looking at the 'WiFi + Cellular' models, they are set at $949 and $1 149. These, again, refer to the 11-inch and 12.9-inch variants of the model.
Featuring a Quad Speaker array and an asymmetrical, beautiful display, the iPad Pro 2021 is a force to be reckoned with. Both feature a 6GB ram and the A14 Bionic chip in them. They have two main cameras, which also house a LIDAR sensor.
That being said, we hope the iPad Pro 2021 release brings about good tidings and optimal performance!
Stay tuned for more from Brandsynario!