3rd June 2020:  The next generation of the Apple Pencil might be available in black for the first time, according to Apple hardware collector Mr. White, who shared the news on Twitter this morning.
The tweet says, "New Apple Pencil is Black".
New Apple Pencil is Black🌚

— Mr·white (@laobaiTD) June 2, 2020
It is not clear as yet as to when the third-generation Apple Pencil will be launched because of a lack of information. So it is difficult to say as to what this speculation is based off.
However, the iPad Pro lineup was updated in March 2020.
For now, Apple is developing mini LED variants of its professional tablets. It is possible that the Apple Pencil third-generation could arrive alongside these tablets.
Have something to add? Let us know in the comment section below.
For more news and updates, stay tuned to Brandsynario.
---
23rd April 2020: As reported by India Today, Apple has finally fixed major security flaws to stop the theft of data from iPhones, iPad, for years. The default was with the iOS and iPad Mail app. The default might as well have left apple devices vulnerable for at least eight years.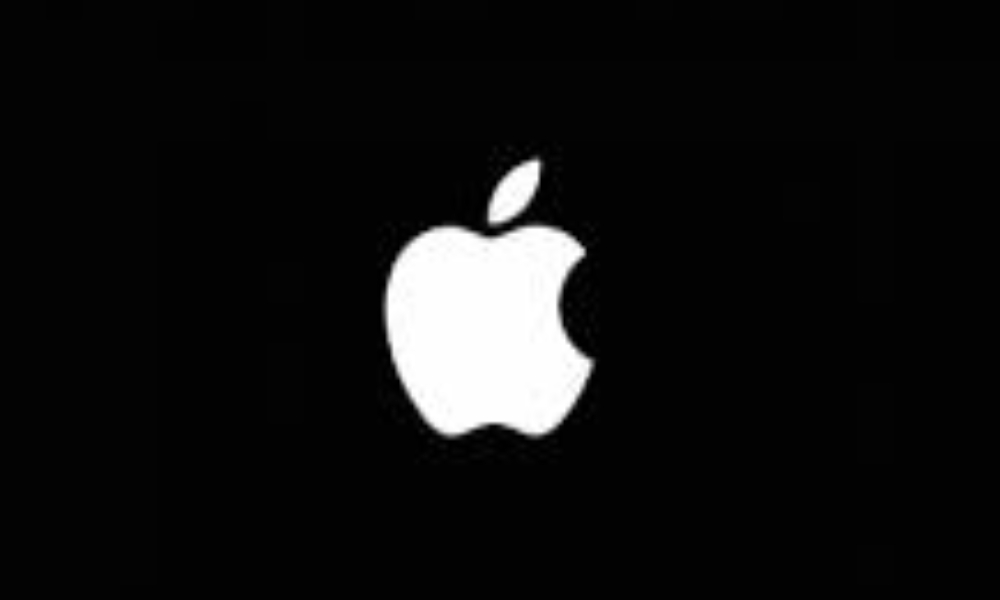 How was the vulnerability discovered?
ZecOps, a San Francisco-based mobile security forensics firm, discovered the vulnerability in late 2019 while investigating a sophisticated cyberattack against a client.
Credible Evidence Found
In a Reuters report, the tech giant got two independent security researchers to review ZecOps" claims. The researchers, after investigation too found the evidence credible. However, the findings were not entirely created.
High Profile Clients
At least six high profile's privacy was breached because of the exploit. ZecOps claims that the targets included with a journalist in Europe, employees at a Fortune 500 company in North America, and a VIP in Germany also having been targeted using this exploit.
When was the company Informed?
In February, the company alerted Apple to the vulnerability. Since then, the flaws have been resolved in the latest beta releases of iOS 13, and a fix is set hit your apple devices soon.
What must you do?
Update your devices as soon as you can. What do you think about the claim? Let us know in the comment box below.
For more news and updates, stay tuned to Brandsynario.