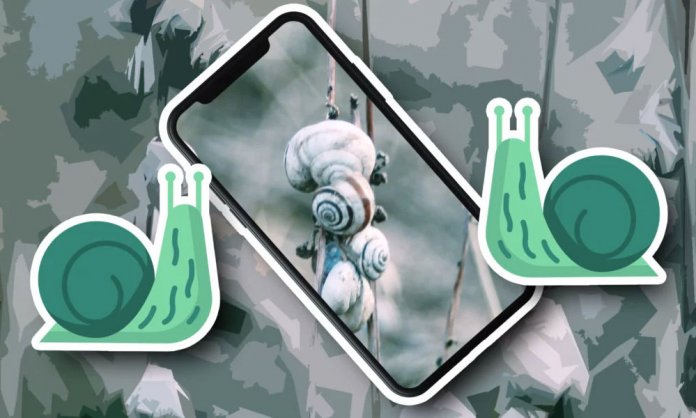 After a long debate over Apple being responsible for slowing down older iPhones so that people are 'forced' to buy newer models.
The company has not only clarified themselves, but they are now rolling out a solution!
The tech giant is said to be working on a tool, which will improve the ageing of slower iPhones.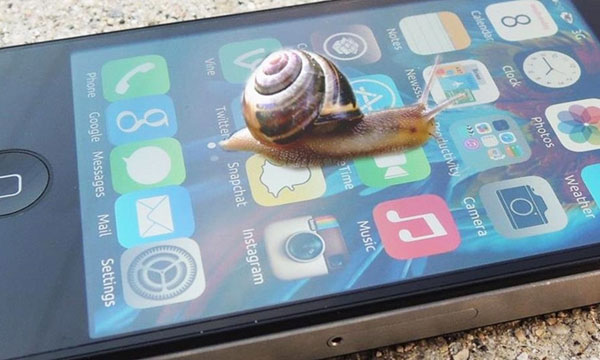 WhatsApp Users Can Track Their Friend's Chat Activities Despite Privacy!
The new tool will be a part of the iOS 11.3 update, will allow you to de-throttle your phone if you so choose.
The 'Battery Health Tool', is currently available to users in its beta version will inform them of how well your battery functions and whether the speed-slowing power management feature has been activated on their device, according to an announcement from Apple.
If the feature is on, you'll be given the option to turn it off — though CNET notes that it will automatically reactivate if your phone does begin to turn itself off due to battery health issues.
We are glad to know that the company is now working hard, however, the fact that their newer models are a little heavy on the pocket is a concern as some individuals are then encouraged to switch and would rather not purchase a newer model.
What is your take on Apple's new tool?
Stay tuned to Brandsynario for more news and updates.