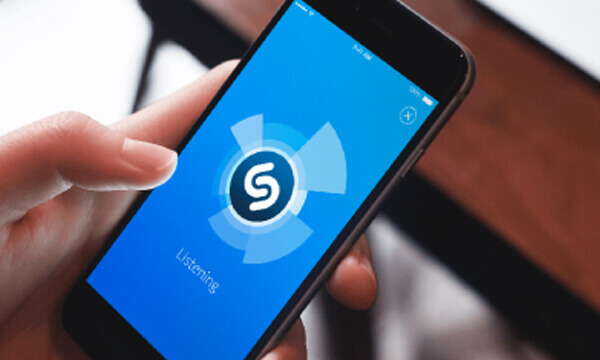 In its latest move, Apple has now completed its Shazam acquisition.
The music application is one the world's most popular and highly-rated music apps. What's more, the tech giant has announced its plan to the service completely ad-free.
Shazam — which works by allowing users to identify songs simply by listening to the music playing around them — is currently used by hundreds of millions of people worldwide but has to-date operated with ads sporadically interrupting service.
Apple aims to change all that – and fast.
Commenting on the acquisition via an official statement earlier today, Apple confirmed that it will soon offer its experience ad-free for all users and said that the takeover was a match made in music heaven.
Oliver Schusser, Apple's vice president of Apple Music stated:
"Apple and Shazam have a long history together. Shazam was one of the first apps available when we launched the App Store and has become a favorite app for music fans everywhere,"
"With a shared love of music and innovation, we are thrilled to bring our teams together to provide users even more great ways to discover, experience and enjoy music."
A success since its launch, Shazam has now been downloaded over 1 billion times around the world, and users identify songs using the Shazam app over 20 million times each day. Its acquisition by Apple is reported to have been to the tune of an estimated US $400 million.