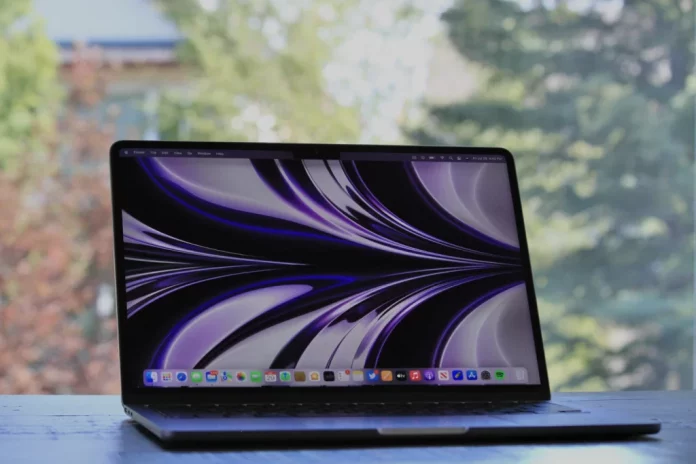 We anticipated an Apple event in October where new MacBooks and iPads would be unveiled, flooding the market with Apple products. The announcement was made through a press release rather than a live event, and Apple did introduce a new iPad Pro M2, a revamped iPad 2022, and an Apple TV 4K (2022). Additionally, the MacBooks were conspicuously absent from the image.
But now, we could know roughly when to anticipate the upcoming Mac products, which might include laptops, desktops, and even a suspected VR/AR headset. LeaksApplePro, a tipster, claims that at least five new Macs are expected to appear in March.
What we know
For some time now, there have been speculations regarding a 15-inch MacBook Air M2. Analyst Ross Young predicted the thin laptop's debut for spring 2023 back in December 2022. According to Young, manufacturing would start in the first quarter of 2023. The biggest MacBook Air ever is anticipated to debut in spring 2023, according to Bloomberg analyst Mark Gurman. Only analyst Ming-Chi Kuo, who believes Apple is developing a new 15-inch MacBook for the second quarter of 2023 but doesn't say if it's a MacBook Air, is less certain.
Although we wouldn't anticipate a significant makeover of the current MacBook Air M2 2022, it doesn't mean enhancements won't be included. In addition to the visibly bigger display, recent rumours say that it could also come with the M2 Pro chipset, which may make its debut at this event. It is possible that these new processors may employ Apple's 3nm manufacturing technology rather than the company's existing 5nm process, although it is doubtful that the M2 Pro would use 3nm technology when it launches in March.
The price
There are no pricing speculations currently circulating for the 15-inch MacBook Air M2. However, given that the MacBook Air 2022 is now $1,199, you could see a price increase to $1,399 or $1,499. We do not anticipate it will cost more than any of the MacBook Pro 14-inch or 16-inch computers, which start at $1,999 and $2,499, respectively, for comparison.
What's new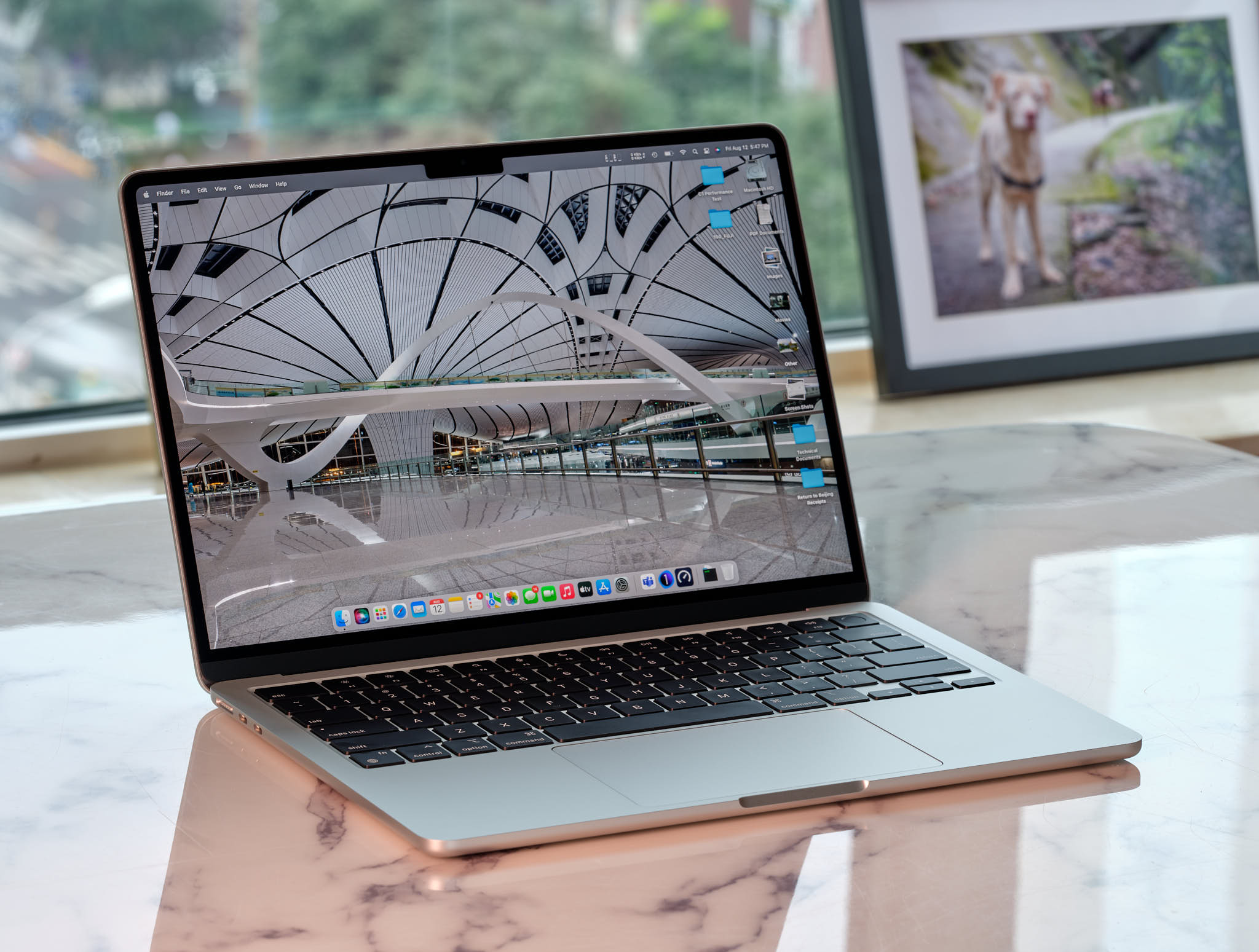 The M2 Pro processor that powers these two laptops has received the most attention in terms of improvements, including a recent potential appearance on a Steam hardware poll. Surprisingly, the M2 Max chip is the one that has undergone purported benchmark testing. Though it still lags below the M1 Ultra found in the Mac Studio desktop, the new M2 Max appears to outperform the M1 Max in terms of performance.
The only other significant improvement, besides the processor, that is anticipated is the switch to the more recent, faster LPDDR5X RAM. The laptops would have more bandwidth than their forerunners, enabling multitasking. Gurman claims that the M2 Pro and M2 Max variants for these new MacBook Pro models may be the only significant enhancements we see.
Stay tuned to Brandsynario for the latest news and updates.