The year is nearly at an end and Apple is still not shying away from fame. They continue to shock the world with their reveals and state-of-the-art technology. Whether it is the iPhone 12 or the Home system, Apple is taking impressive bounds forward. It will not be too long before the company decides to step up it's game even more!
Steve Jobs would not be disappointed at how far they have come. After all, his dream stretched beyond anything we could imagine. So, Apple being pioneers of the tech industry, what have been their latest reveals? The Apple Event, 'One more thing', has had much to offer to the public. Let us see some of it's highlights.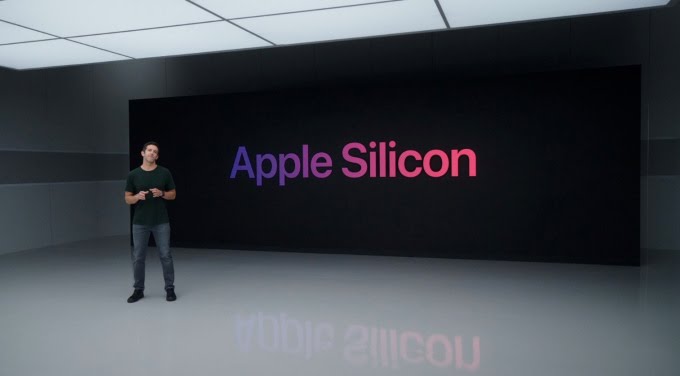 Apple Events
Apple is a company known for hosting memorable events. There was a time when Apple's events took so much time and consideration; it was almost godly. According to historical accounts, there was once an audio and video issue in the event arena. Steve Jobs took so many last-minute decisions; they managed to go ahead with the event. This can be observed in the feature film starring Michael Fassbender as Jobs.
So what was the highlight of the most recent Apple Event? Speculation stated that they might reveal a new series of Mac computers or more unique versions of the iPad. In reality, there was much more up Apple's sleeve than they could imagine. Let us dive into the highlights.
It's Rewind Time!
The event started with a jaw-dropping reveal. Apple introduced its new chip for MacBooks. It is dubbed as the M1 chip, and the technology it employs is fascinating. It is considered the most advanced Apple chip to date! It is also the most efficient and productive, saving the user many units of wattage. Apple claimed that the M1 chip would allegedly give out a better performance than PC chips. Talk about going big, huh?
At about 30% into the event, Apple launched the first MacBook Air with the M1 chip! They claim that the chip provides nearly 3.5 times faster performance than the previous ones. This is a significantly huge jump for MacBook. The Apple Event also saw a launch of the Mac Mini, also equipped with the M1.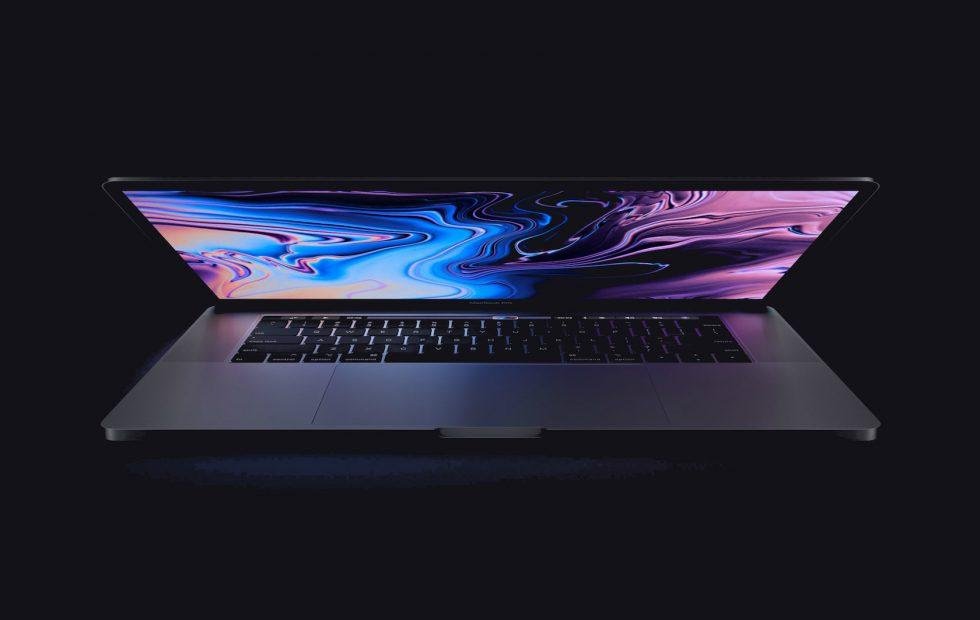 What else?
Next, Apple revealed the MacBook Pro, also equipped with the M1 chip. They then claim that the MacBook Pro has the best battery life of their devices ever. Good battery life is synonymous with Apple products is a new sight to see!
Finally, Apple came out with news that the new macOS version will be coming out on November 12. It was dubbed the macOS Big Sur. Then, with a final swish of their wand, Apple announced that the M1 would also be powering their range of computers.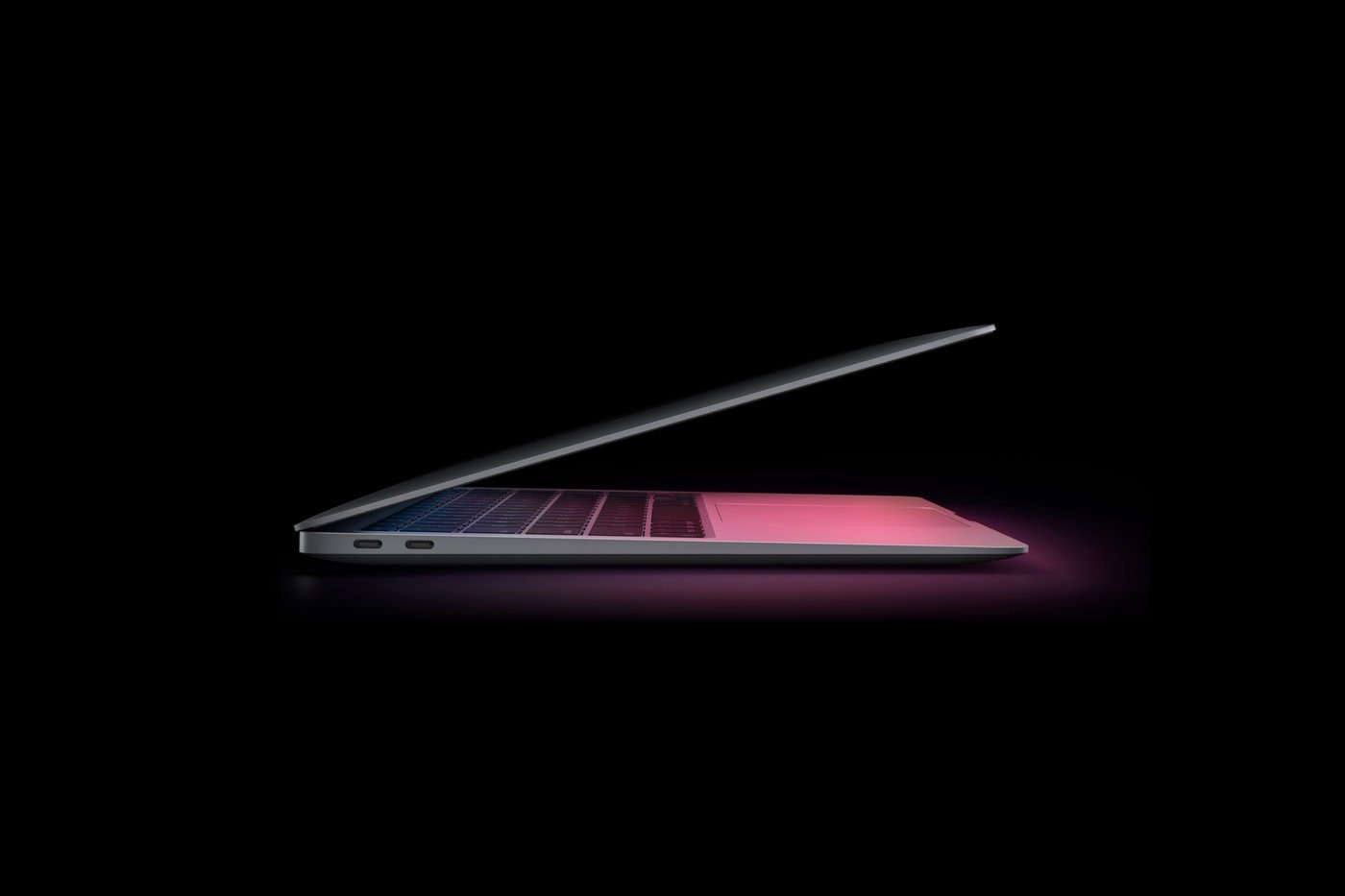 These were some mighty big reveals for an Apple Event. They even occasionally took a jab at Microsoft computers for their performance. Can this really be the step that puts Apple ahead of them? Will Apple succeed in going toe-to-toe with them?
Stay tuned for more from Brandsynario!