[Update]: iPhone users may relate to the statement that more than using their phones, they have to charge them. And they would also not be strangers to how fragile the wired chargers are. Well, it is time to say goodbye to the troubles those wires presented us with, apparently. No more tearing away Apple chargers.
The tech giant is looking into creating a battery pack that will magnetically connect to the charger. This service is initially focused on Apple 12, the device that launched in October 2020. So, well, the company will have another add-on to sell away.
The magnet will be installed at the back of the iPhone with the aid of the MagSafe System. It is the same system that helps in pairing other Apple accessories such as its wallets. It is being said that the charger had not yet been released due to technological issues. It was being said that the device was initially facing issues if the users were switching between wired and wireless chargers. Moreover, the battery pack was also overheating.
Could these challenges lead to the accessory not launching? It would look very cool was it to release, though.
---
---
[Dec 9th, 2020]: Apple is a company that continues to rise with each passing month. Many products have been released over the year, and all of them are definitely worth the investment. It started with the iPhone 12 and has moved towards the new Apple Silicon. Apple's performance statistics have been so impressive; they are giving Microsoft computers a tough competition.
Whether it is smartphones or a mac, Apple has not seen a decline in its performance or quality. Since Apple usually does not go on sales where other products do, this gives one a sense that the company only deals in the flagship. It is a different story when people buy second-hand, but even then, Apple iPhones are not any less. In light of this, Apple has announced a replacement program for specific faulty iPhone 11 Units!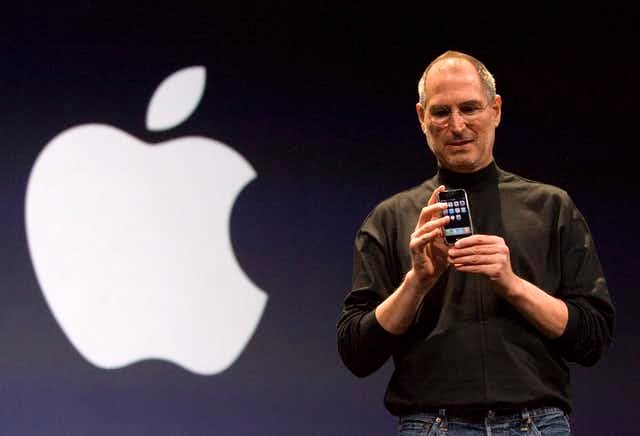 Apple Moves Up
Since Steve Jobs stood at the podium and altered the world's geography, he has been seen as a legend. His legacy, this company he left behind, did not completely go into the ground. Instead, the complete opposite happened! 2020 has been one of Apple's best years, and it seems that 2021 will be no different, either! It seems some good things came out of the 'Stay At Home' era.
Now, Apple has announced a new replacement program. If you have an iPhone 11 between September 2019 and May 2020 and have a recurring screen issue, it can be replaced. How about that? A free screen replacement! Break out that iPhone 11 of yours and check if the screen does need replacement.
The Replacement Program
Apple has mentioned that the iPhone 11 units between the time mentioned above were developed with a fault. This involved a touch screen, which had some issues. Users who bought the phone then experienced these issues, causing them a bad iPhone experience. If you had a phone between that time, iPhone 11, check your serial number.
The serial number will tell you if you're eligible to apply for the program. If you are, an Apple-authorized service provider will replace your iPhone 11 screen for free of cost. However, Apple has mentioned that it may restrict or limit repair to the original country or region of purchase.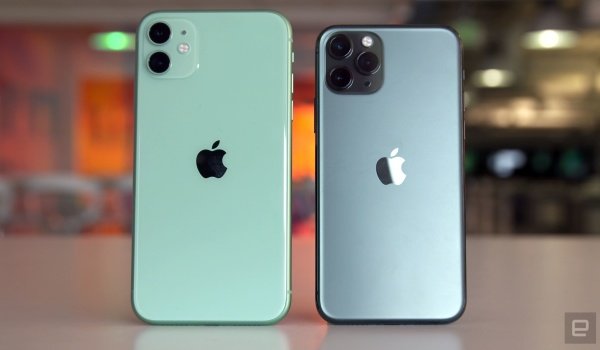 A Future Of Technology
One of the things this shows about Apple is that they care about their long-time customers. The fact that they're starting a program to repair their older phones for free shows dedication. They are not abandoning their customers as the era moves forward. Just because iPhone 12 was a success does not mean that iPhone 11 has to be disregarded.
The presence of such a program shows that they may announce other programs too. Apple can rewind further back and check older models of other products too. Maybe there is an iPad fault they haven't checked yet. Hold on to your Apple products because you never know when you may have a replacement opportunity of sorts.
Stay tuned for more from Brandsynario!