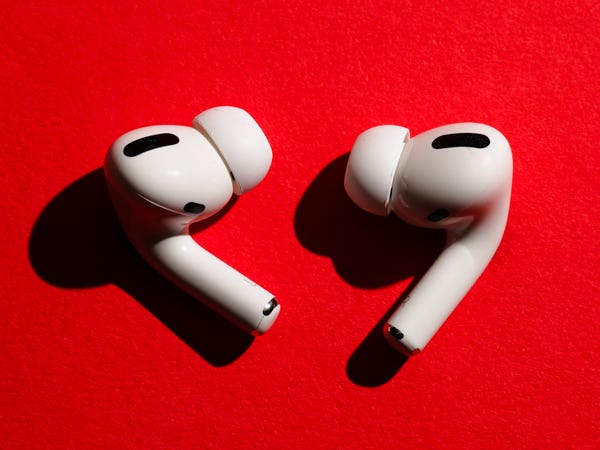 269 views
Apple is a company known for how well it can design its phones. It started off from Macintosh Computers and now dominates the flagship mobile phone industry. There are certain features in iPhones that set it above the rest of the phones. Not just phones, Apple has other products too which are considered no less than state-of-the-art. These products include the Apple Smart Watch, Apple TV 4k and Apple AirPods. Apple AirPods are devices which tower above others when it comes to an immersive audio experience. In light of recent events, we have a piece of mind-numbing news for you!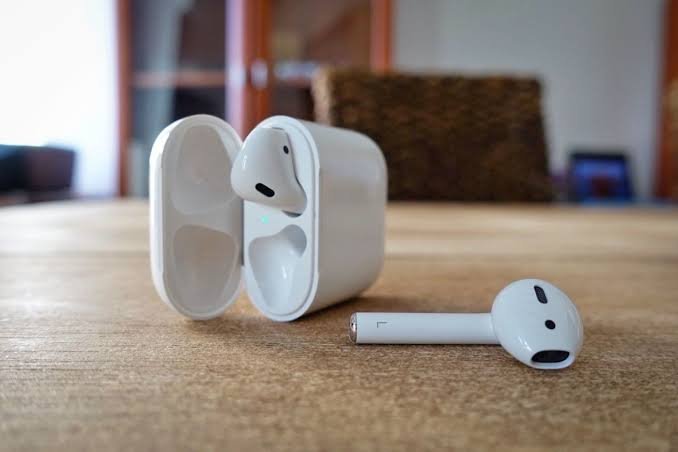 Apple on the Front-line!
Apple AirPods are not your run-of-the-mill earphones. They employ the latest developments of technology into them and integrate it in such a way that leaves users astonished. So, what is the big news? In light of the Prime Day Sale by Amazon, the Apple AirPods are seeing a major price dip! How deep is this dip exactly?
Usually, the price of a product drops by a small amount or it drops by such an amount that it does not feel like a discount. The Apple AirPods are seeing a price drop of about $50. That is more of a discount than any other price drop of AirPods in history.
Originally marked at $250, the Apple AirPods are now available for a low low price of $199. Remember, this is a limited deal so don't take too much time to ponder over it. Opportunities can pass us by without us blinking an eye. Now, the question does arise; Why do you want to buy Apple AirPods? What is it that sets them apart from other earphones? Are they worth the investment?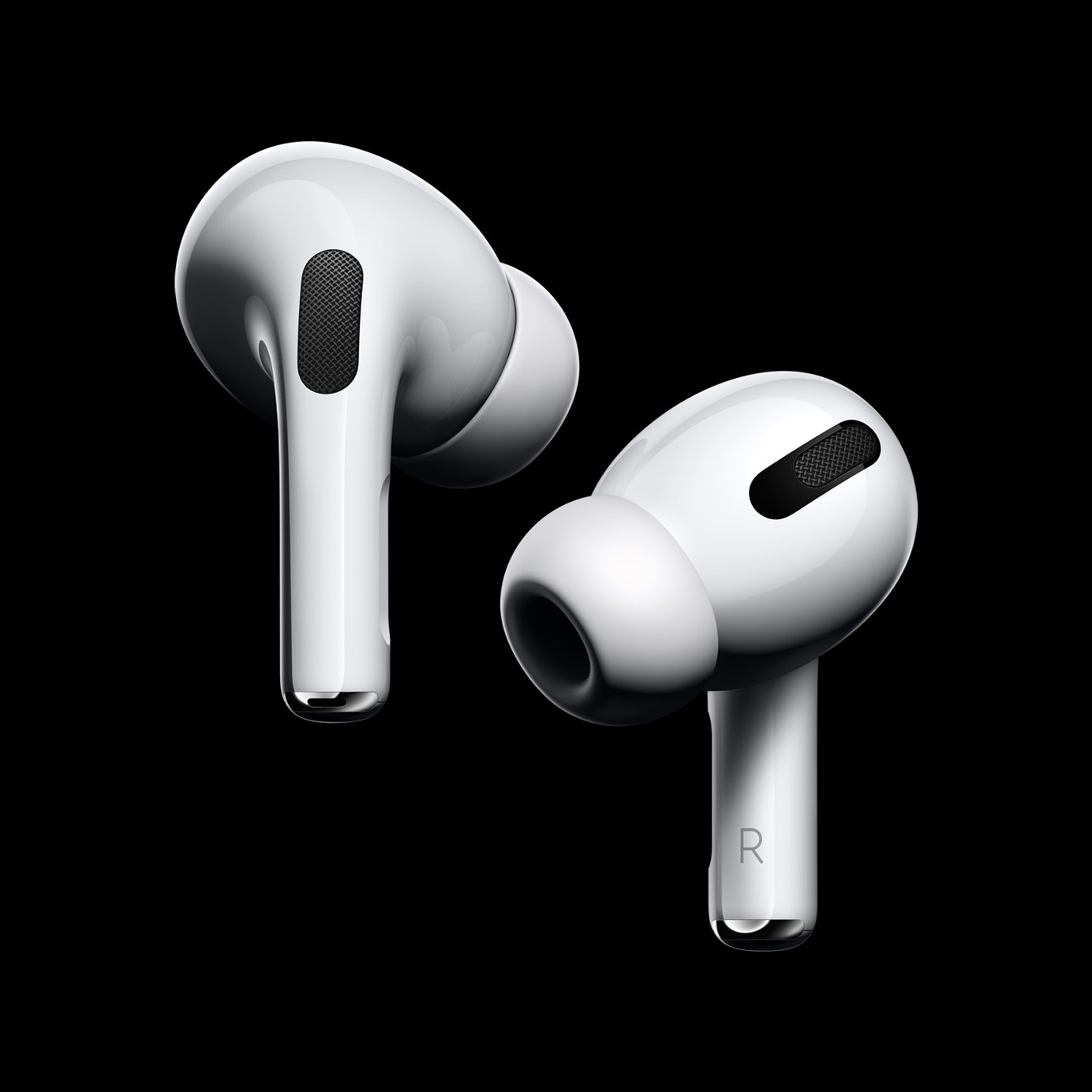 AirPods: Pass or Bust?
One of the most astounding features of the AirPods is that they use predictive learning to adapt to the user's requirements. What they do is they keep a track of when the user charges the Pods themselves. So, they optimize battery power in accordance with that. This greatly reduced battery aging and allows for prolonged use!
Not only this, but these AirPods also feature the new H1 chip by Apple.

This allows voice recognition for commands to Siri. You can skip songs, get directions and make calls completely hands-free. The AirPods house active noise cancellation which offers a high amount of suppression. You no longer need to turn the volume too loud when the environment itself is noisy! However, if you feel like you cannot sit too long with anything but the sound of the AirPods, the device features transparency mode too. Transparency mode allows outside noise to enter the AirPods.
A smart tactic:
With the release of iPhone 12 nearing, one cannot help but get excited to think about the future prospects. Since Apple has decided to keep a lower price for it's newest release, this can be an opportunity. Due to compromise in it's battery power and the removal of earphones and charger from it's pack, iPhone 12 has managed to reduce it's price. However, the opportunity is to buy these AirPods at a discounted price so you not have to stay out of the iPhone 12 audio experience.
The iPhone 12 mini is considerably cheaper than the pro and 50$ lesser than it's 11 counterpart, thus the investment.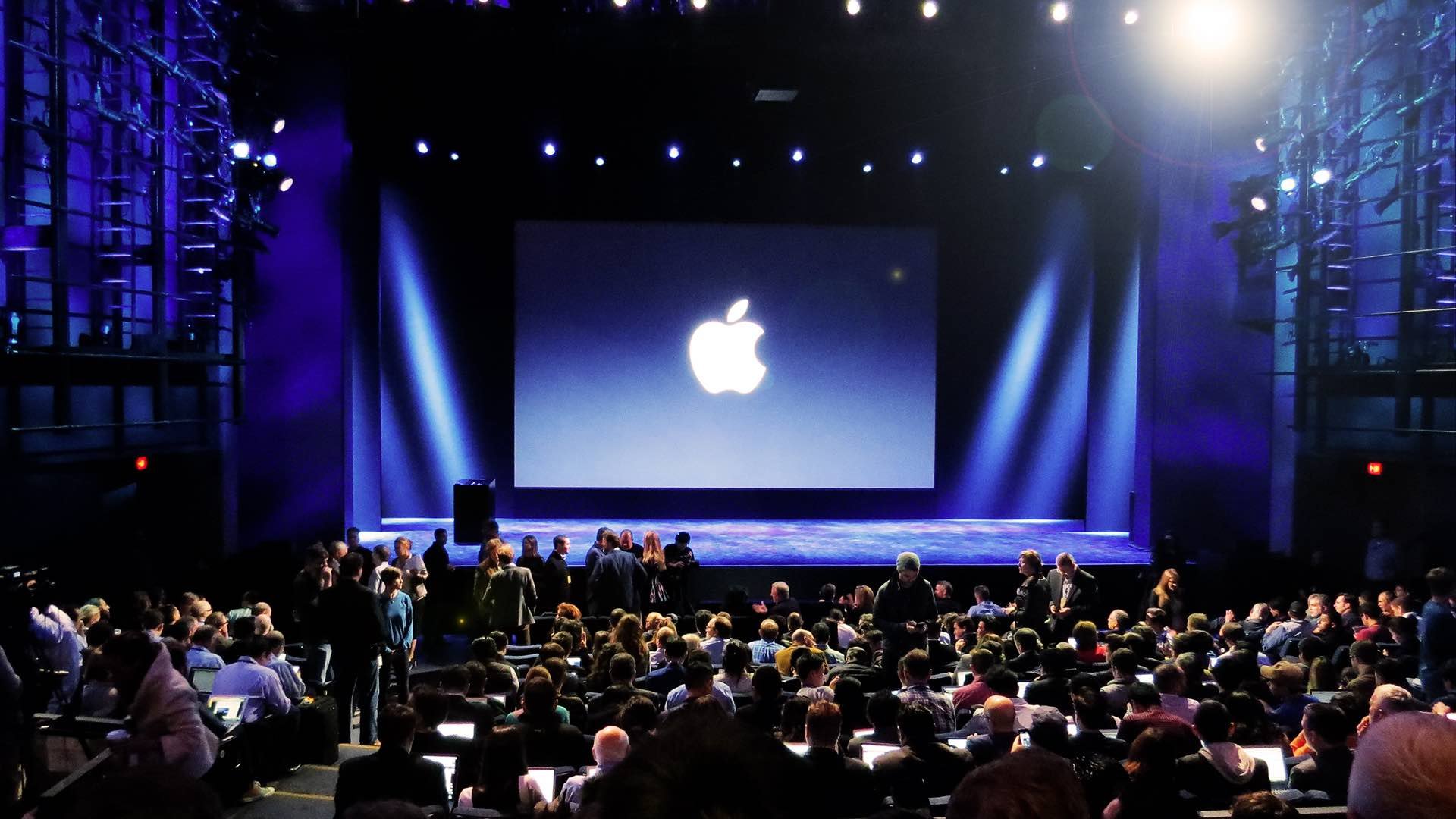 Stay Tuned for more from Brandsynario!