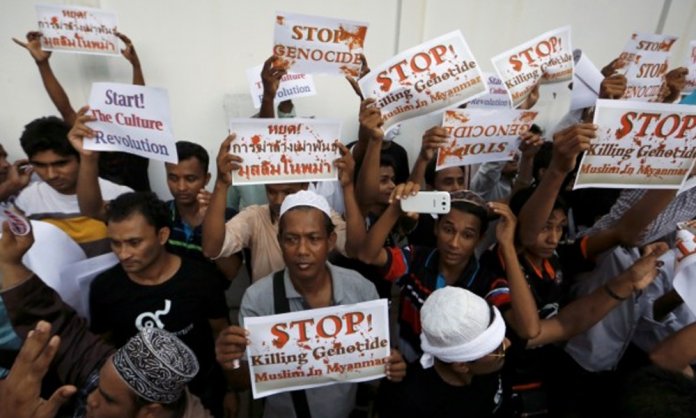 The All Pakistan Business Forum on Thursday condemned the brutal violence on the Rohingya Muslim minority in Myanmar, asking the United Nations, developed countries and all other international agencies to raise the voice against this atrocity.
APBF president Ibrahim Qureshi asked Pakistan government as well as the world to stand up for helping Bangladesh provide food, shelter and medical assistance to the refugees, besides putting pressure on Burma to stop violation of the human rights.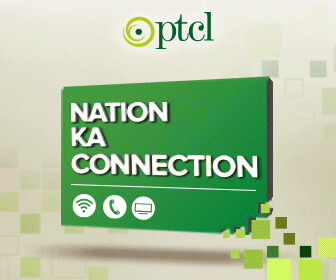 He also urged the neighboring countries of Myanmar to provide all possible support to the affected people getting refuge in Bangladesh.
Ibrahim Qureshi mentioned, 
 "The international community should be given a strict message asking them to act against the carnage of Rohingya Muslim community in Myanmar."
He also added that Burmese government is supporting terrorism that could put the peace of the entire world at stake. He demanded the government of Burma to ensure the rights of minorities, finding durable solutions for stateless Rohingya and holding the culprits accountable.
The APBF is deeply concerned over the massacre of helpless Muslims in Burma and gives a wakeup call to the sleeping international community. He said that silence of United Nations, Organizations of Islamic Countries and global leaders on the massacre of Rohingya Muslims is regrettable.
Though some Muslim countries, including Turkey and Maldives, have taken few steps to prevent further bloodshed yet the situation seems unchanged.
He further mentioned that Aung San Suu Kyi, the ruler of Burma, has failed to ensure peace and protect the Muslim minority while her silence over the issue is being criticized globally. She is one of the few people with the moral authority and mass appeal to influence the situation, but she is not responding to the calls of the international community.
Stay tuned to Brandsynario for latest news and updates.