AnTuTu is a renowned benchmarking tool for mobile devices that have recently been removed by Google from the Play Store. Furthermore, the three benchmarking applications with AnTuTu branding have also been removed from the play store.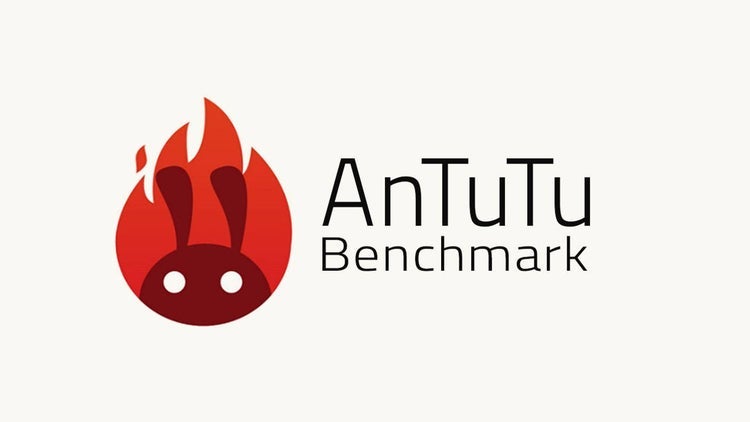 It has been speculated that the removal could be a part of a crackdown on Cheetah Mobile after its repeated policy violations as it appears AnTuTu is owned by Cheetah Mobile.
The three applications are; AnTuTu 3DBench, AnTuTu Benchmark and AItutu Benchmark. AppBrain, an analytics service states the latest update for the AI Benchmark app to be on February 13th while the regular app was updated on February 7th. The exact date of removal for all the apps is not confirmed, however, the main AnTuTu App was available until 22nd February.
Looking into AnTuTu's website, there seems to be no reference to Cheetah Mobile and it even has a separate privacy policy. However, the Tianyancha business database lists Fu Sheng as the chairman and manager of Beijing AnTuTu Technology Co. Sheng also serves as the CEO of Cheetah Mobile. 
After tech-website, Giz China reached out to Antutu, the company has now responded in order to shed light on the ongoing situation.
Here's what AnTuTu has clarified about the issue at hand: 
"The team had received a notification email from Google on March 7th informing us that Antutu was one of the related publisher accounts of Cheetah Mobile, all Antutu apps were removed from the Play Store. But infact, we think there is some misunderstanding about it. Antutu is NOT the related account of Cheetah Mobile."
AnTuTu further explains its business relationship with Cheetah Mobile,
"Antutu was founded in 2011, even before Cheetah Mobile, and is one of the earliest Google Play developers. Cheetah Mobile invested in us in around 2014 and became one of our shareholders since then. However, we still retain a considerable account of shares and Independent operation of the company as well as our own independent Google Play account. Cheetah Mobile has never touched our Google Play account, and AnTuTu has not done any promotion of Cheetah Mobile's software."
AnTuTu believes that this is simply a misunderstanding with Google and the issue will be resolved soon. They are also working on changing their legal supplier.
In the meantime, the company has replaced the links to download the apps on its website with APK links. The question now remains whether AnTuTu will return to Play Store and how would Google be explaining it all?
Stay tuned to Brandsynario for the latest news and updates.