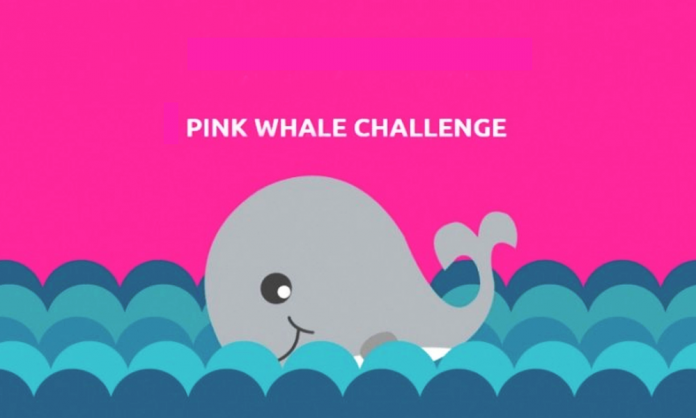 The rising online epidemic, that is the 'Blue Whale Challenge' has been raising some serious flags across the world in terms of Mental Health.
Victimizing the youth and young adults, feeding off of their weaknesses, depression, and disorders, due to which no one seems to be safe.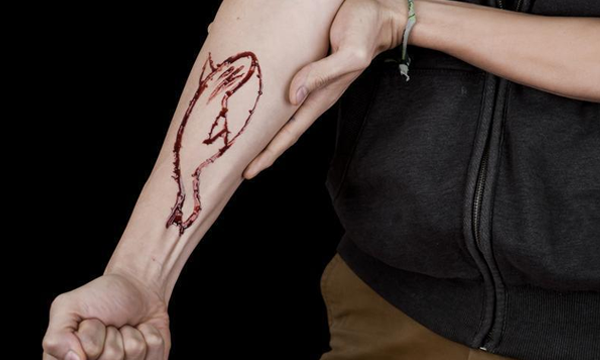 Recently, there has been a rise in the causalities of the Blue Whale Challenge in Asia and after hitting India, it has found its way to Pakistan. A few cases have been rumored to have popped up in Peshawar.
Of course, the rate with which Blue Whale is claiming victims is alarming, hence people all over the globe have introduced ideas to counter the negative challenge. It has inspired people to create positive online games because if there was ever a time when such positivity was needed, this would be it.
Anti-Blue Whale Challenges.
The first anti-Blue Whale Challenge was likely originated in Brazil, called the Pink Whale Challenge.
Based on small gestures of daily joy Pink Whale challenge is a happier alternative. #Pinkwhale #Pinkwhalechallenge pic.twitter.com/B9MNhlrHrP

— Pixel Studios (@thepixelstudios) September 8, 2017
The idea spread rather quickly, and soon other healthier, even humorous alternatives came up. One such alternative is the Green Whale Challenge.
Stop #BlueWhaleChallenge! Play Green Whale Challenge! Life is Beautiful! Invite all friend play now https://t.co/FD9IEuyVeb pic.twitter.com/ud4WcAz68A

— greenwhalechallenge (@iamgreenwhale) August 9, 2017
Another version was introduced by German You-tuber, has also been running their own version of an anti-Blue Whale game, Brown Owl Challenge.
Noch ein kleiner Beitrag zur #brownowlchallenge für alle die da draußen alleine sind und nicht schlafen können. Ihr seid nicht allein ♡ pic.twitter.com/hyouo1bBoD

— Persephonie 🐾 (@kl_Persephonie) June 23, 2017
Translation: A small contribution to the #brownowlchallenge for all who are out there alone and can not sleep. You are not alone. 
Anti-Blue Whale Challenge in Pakistan. 
According to Parhlo, an anti-Blue Whale Challenge has also been introduced in Pakistan.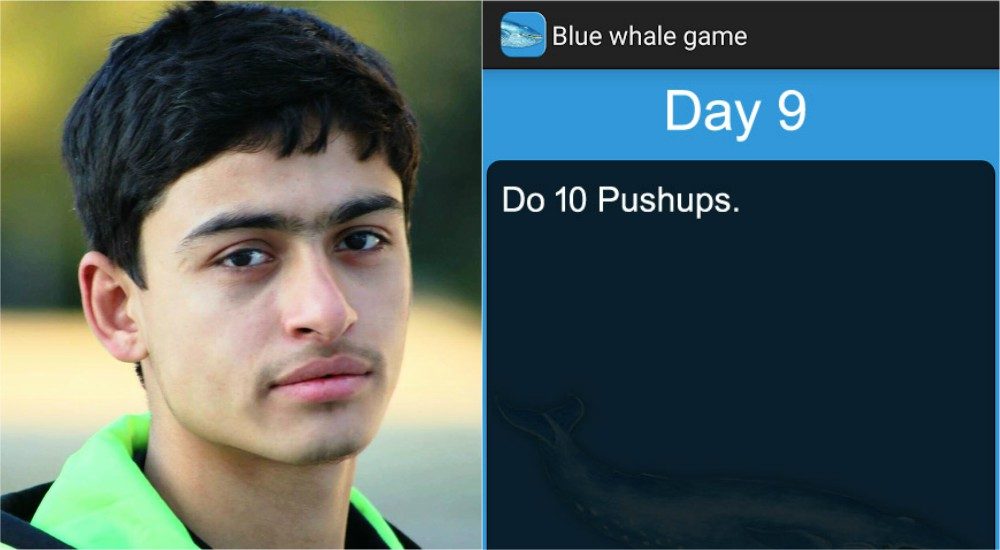 The application design is similar to that of the original Blue Whale Challenge, but the harmful, suicidal tasks are replaced by much more healthier and friendly tasks.
Some of the tasks mentioned in the article are;
Do 10 Pushups
Wake up at 6:00 am
When you wake up, Don't move from the bed for 10 minutes
Touch your nose using your right thumb.
And some of them are Funny
Slice a fresh onion and try not to cry while doing it
Eat a donut but don't lick your fingers/lips afterward
Eat 1 BIG tablespoon of pure ketchup (don't do it if you are allergic-use mustard *half spoon*)
Some of them are to help others
Help your parents with a household chore
Remember – Helping others without interest is cool
Do something special today (Example: Buy food for homeless, help your siblings)
And here is the last task (Day 50)
In the end, after the completion of all the tasks, a messages appears on the screen, reading;
"Congratulations you have become a Smart BlueWhale. Remember your life is a precious gift don't waste it on strange challenges you find on the internet. The world is full of strange people, some of them will try to scare you in order to make you do odd things, if something like this happens to you, inform your parents or adults that you trust. Stay healthy and happy blue whale grand master."
In a world that is harboring so much negativity, it is refreshing to see that people have taken it upon themselves to be the ray of light, for people who are suffering alone.
Stay tuned to Brandsynario for more updates.
---
Contribute By: Abeer Anwaar