Acne is a skin condition that is most common in teenagers. It causes bumps on the skin that include pimples, blackheads, and whiteheads. This condition can occur on your face, back, neck, and shoulders.
Acne can be triggered by changes in the hormones as our glands release more and more oil every day. Acne usually goes away on its own without any treatment. However, more can appear and lead to emotional distress. It can also leave behind scars.
How Can I Treat My Acne? 
You must understand the severity of your condition. If you have mild acne, no treatment or over-the-counter medicine can help. If you have severe acne, you might need a prescription from a dermatologist to deal with the condition.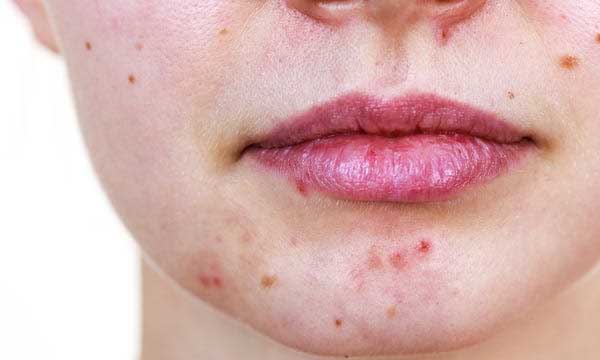 Does Diet Affect Acne? 
Diet plays a significant role when we consider skin issues such as acne. It is best to consume a diet with foods with a low glycemic index, no trans fats, no saturated fats, and also no dairy products.
A diet that comprises of foods that have higher levels of the glycemic index can spike up your insulin levels. Spiking of insulin levels in your blood can become the very reason why excessive oil will show up on your skin. The oil then clogs pores and causes acne.
In this article, we have listed down four foods that you can avoid to prevent getting acne:
1 – White Bread 
Although white bread has fewer calories than brown bread, white bread contains flour, which is a complex carb. Consuming white food daily can significantly increase insulin in your body.
2 – Processed Food: 
Try to avoid processed meats as they are loaded with sodium and also spike insulin. You will notice your cravings dying down and your skin glowing as you remove processed foods from your diet.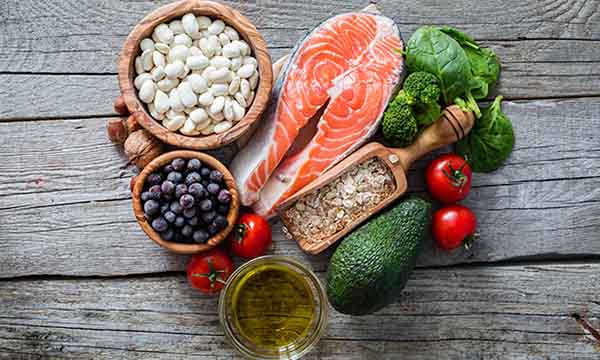 3 – Sugar
If you have a sweet tooth, chances are this; it is going to be difficult for you to remove altogether off from your diet. Sugar is horrible for your skin entirely; it ages your skin by giving you wrinkles and also spikes insulin. Better to drop it altogether.
4 – Pasta 
So many people consume pasta as a staple in their diet. Pasta contains eggs, yolks, flour, and sometimes even sugar that spikes insulin significantly. You must have noticed how slow you become once you consume a hearty meal that contains pasta. We suggest using brown pasta instead. There are many kinds available in the market and can quickly become a part of your life.
You mustn't use any home remedies to treat your acne as it can go wrong and become your worst nightmare. Green smoothies are great, but they can't treat acne on its own. You should speak to your dermatologist and start adding different kinds of seeds to your diet.
Please speak to a professional before making any significant changes to your diet. 
Have something to add? Let us know in the comment section below.
For more news and updates, stay tuned to Brandsynario.