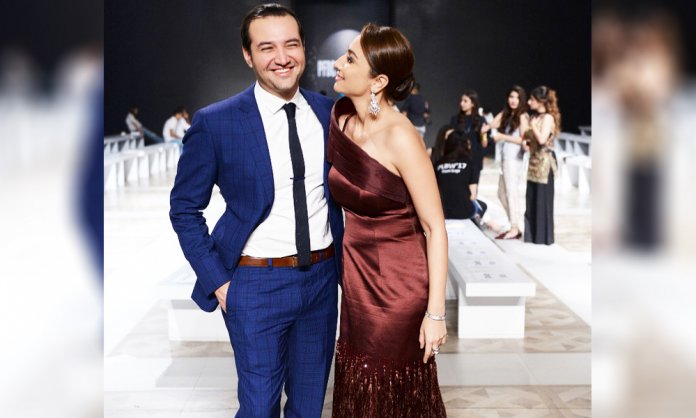 As the year 2017 ended, we witnessed various celebrity weddings that took the Internet by storm. However, it was not only weddings but some engagements and proposals too that were shocking as ever!
One more celebrity, the beautiful Anoushey Ashraf has broken a million hearts after she announced her engagement at the end of the year through her Instagram account.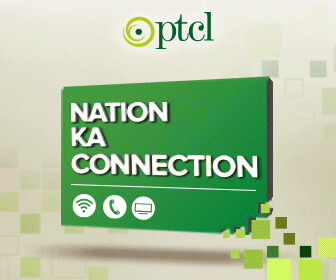 Meet Anoushey's soon to be better-half, Salar Farooki!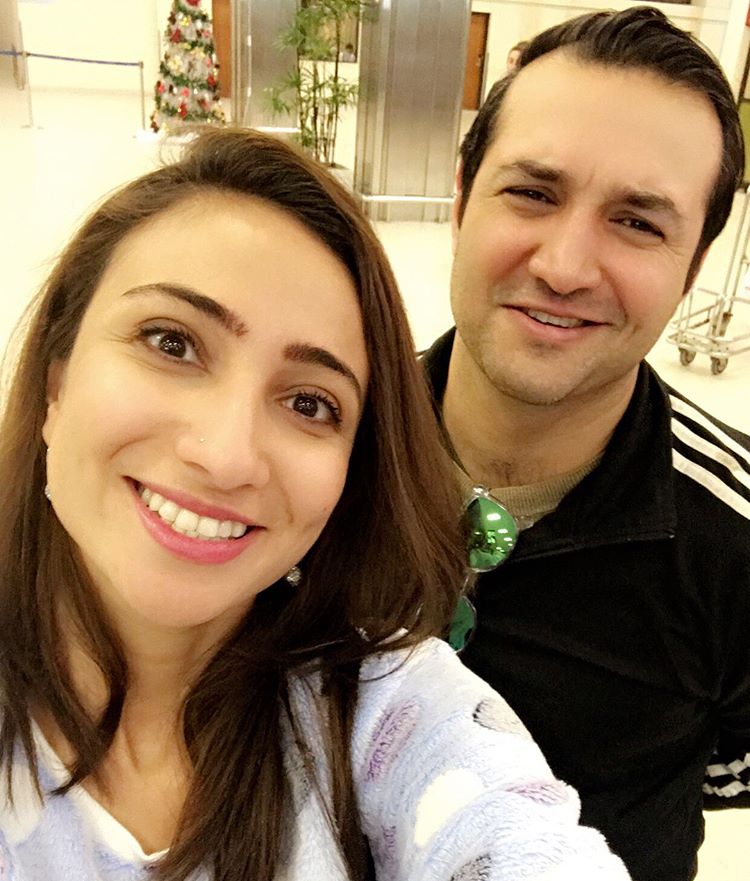 Here's the special message she wrote for her fans that will definitely melt your heart!
"It's been a long time coming! As the New Year dawns upon us, allow me to introduce you to my soon to be better half. He's really very cute, but most importantly… he's funny and he's kind. And that's all that ever mattered! ❤️❤️ Say hello to Salar Farooki guys! Send across all the duas, MashAllahs and all other blessings you have. That's all we need from you for the coming new year and for the rest of our lives InshAllah. May we grow old traveling, rescuing animals, planting trees and hugging those who come across us! #dairaayedurustaaye "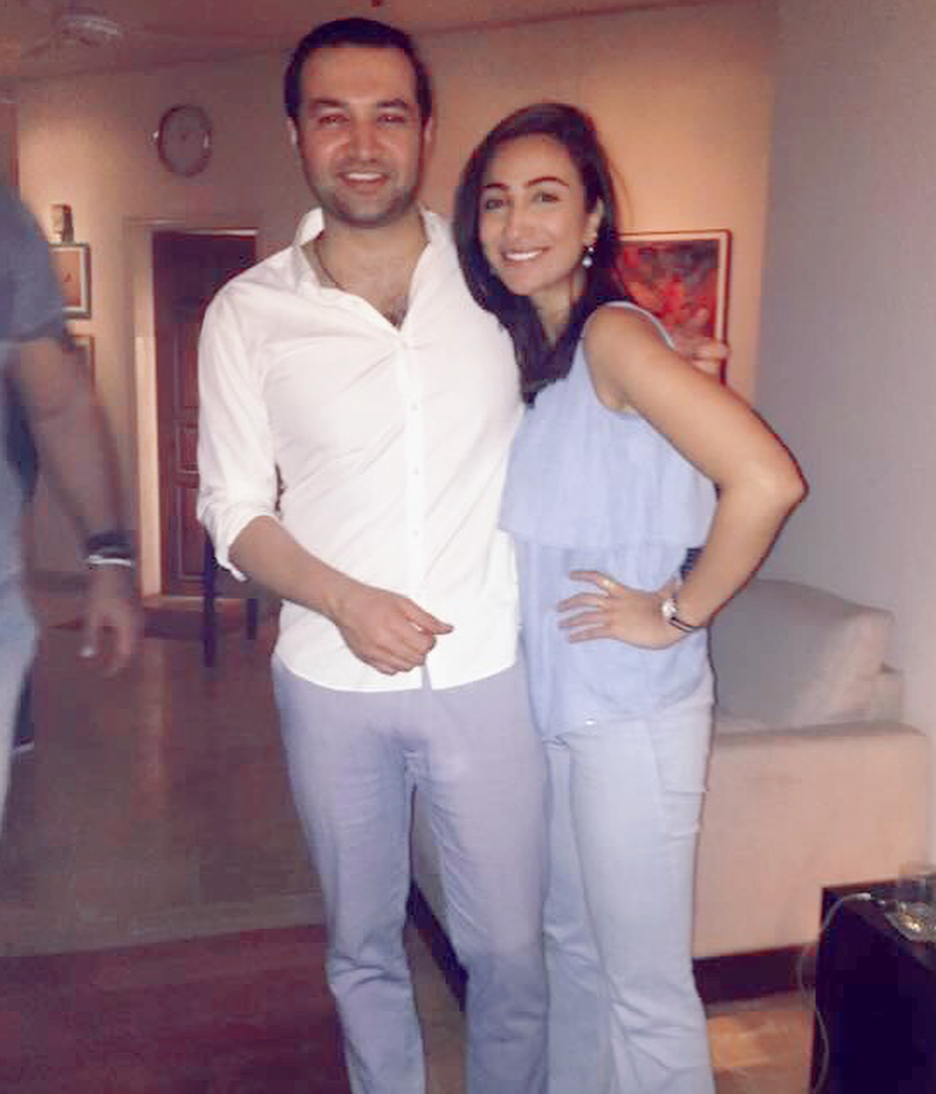 She further added how supportive her parents have been throughout her journey. Anoushey also spoke about being over the 'Average marriageable age' as per the normal standards in the country and offered advice to all the ladies who were being pressured by society.
"Special shoutout to my amazing parents who put no pressure on me all these years. And for all those ladies in Pakistan who're under pressure to marry but just don't feel it yet, am wayyy past the average marriageable age for our so called standards but I did know one thing all along. It has to be what ultimately feels right. It has to be my decision. Whenever I'm ready. Age is irrelevant. Starting this new chapter of our lives with trust, mutual respect, friendship and a whole lotta love! Nervous sure, but very Happy!! ❤️ yayyyy!"
So who is this mysterious man who stole the heart of the Pakistani diva?
Salar Farooki is a Marketing Graduate from the University of New York and is currently a Marketing Director at L'oreal Pakistan.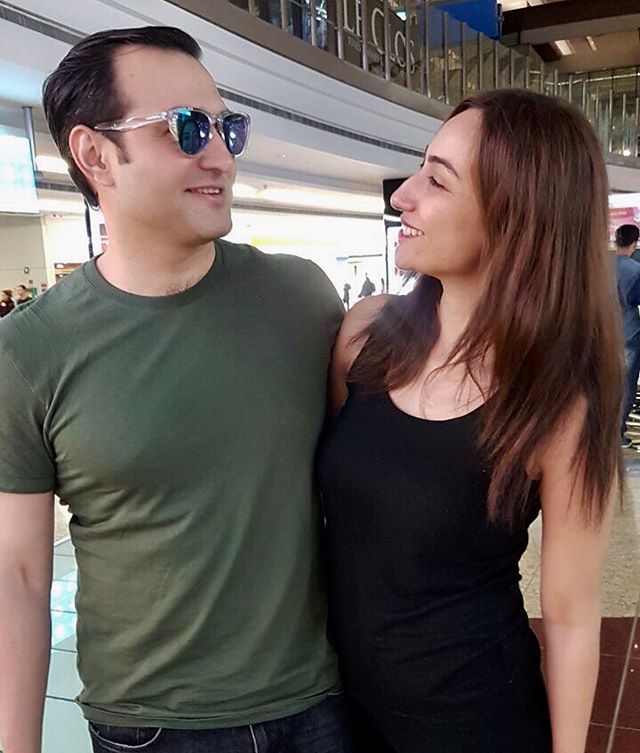 The two lovebirds are definitely couple goals!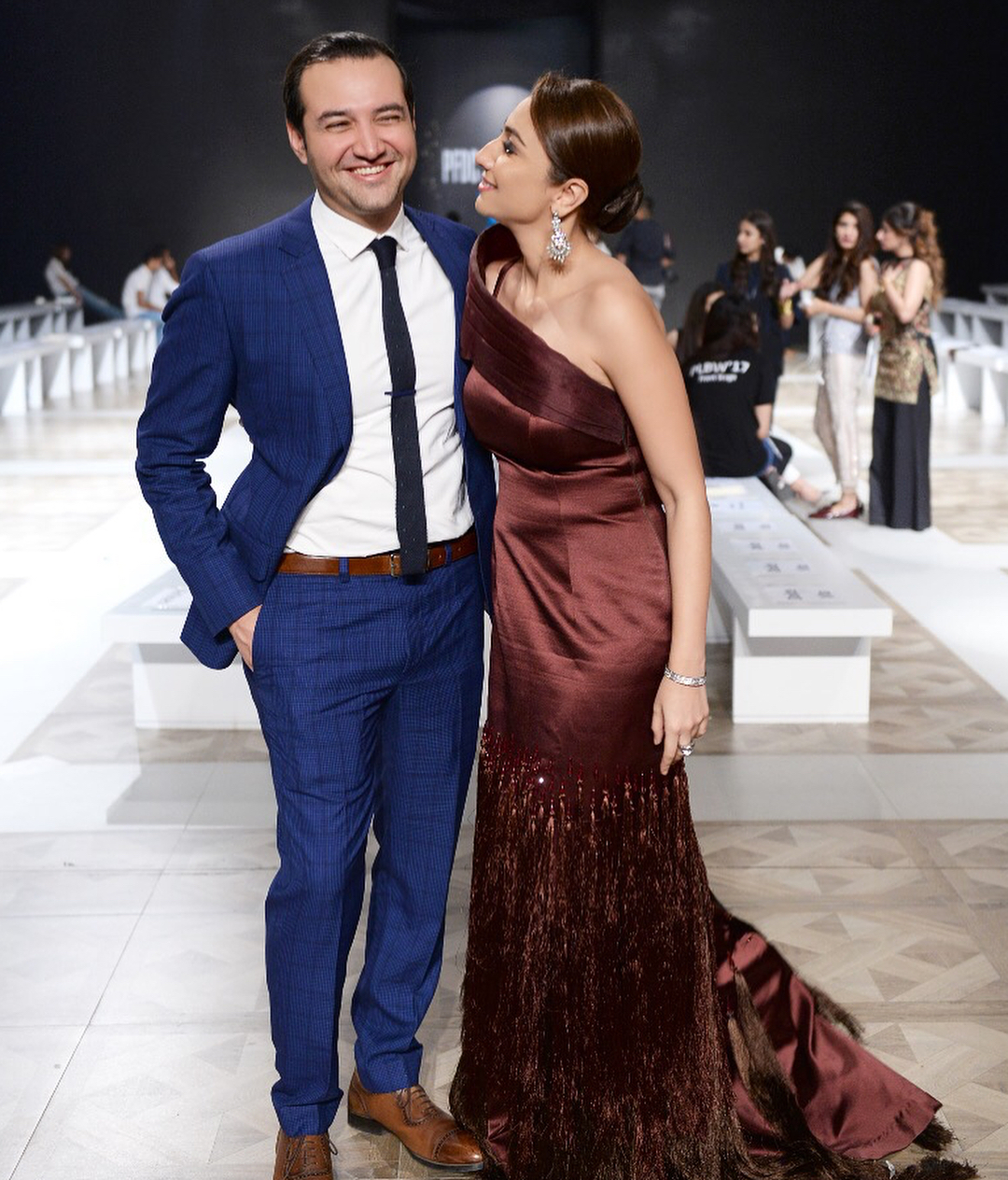 Have anything to add to the story? Let us know in the comments below.
Stay tuned to Brandsynario for latest news and updates.