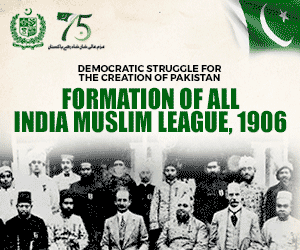 It seems that this is a new trend; Pakistani university couple on the university premises. In a recent viral clip, a couple is seen where the boy goes on his knees, and with a bouquet of flowers, he proposes to his, who we assume to be his girlfriend.
The girl accepts, and the two hug each other. This happened next to a heart made out of rose petals. There was also an 'O heart R' written inside the heart. Have a look at the video to see how the event transpired.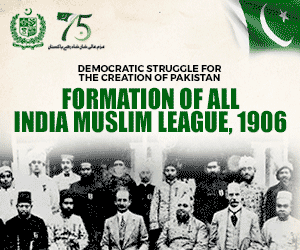 The viral proposal
The backlash on the couple
People were quick to bash. They brought in ethical issues, moral issues and discussed religious limitations to the expression of love. But they were not this kind about it. And the taunts were quite harsh.
This comes not too long after another Pakistani University Couple went viral for a proposal. In that, instead of the guy, the girl proposed, going on her knee. But after being bashed and the university becoming the highlight, the university had expelled the two.
You can beat, You can kill, You can abuse, You can rape but when it comes to love they say its Islamic Republic of pakistan. What is wrong in proposing someone publicly huh.#UniversityOfLahore pic.twitter.com/GSaMk0NoUR

— Dani🌹 (@DanyalLaghari) March 12, 2021
It was later announced that the two, Hadiqa and Shehryar, got married to each other. Will the new couple also get expelled because they belong to the same city and, allegedly, the same university?
Stay tuned to Brandsynario for the latest news and updates!