People usually complain that Karachi does not have any fun places to hang out; all it has is malls or restaurants, and honestly, people do utilize them to hang out, but they are not really for that purpose. Maybe, one place we can think of will be Port Grand, but it may not be accessible to everyone either due to the affordability or the location. But fret not, for Karachi is getting its very own food street.
Hangout places in Karachi
We already have several food streets, but none has ever been curated in a way specifically for hangout purposes. And like we are all aware, whenever Karachiites want to go somewhere, they park their cars in the middle of the roads. It all becomes the hub of traffic jams, and instead of enjoying and buying anything, the little trip becomes a stress inducer.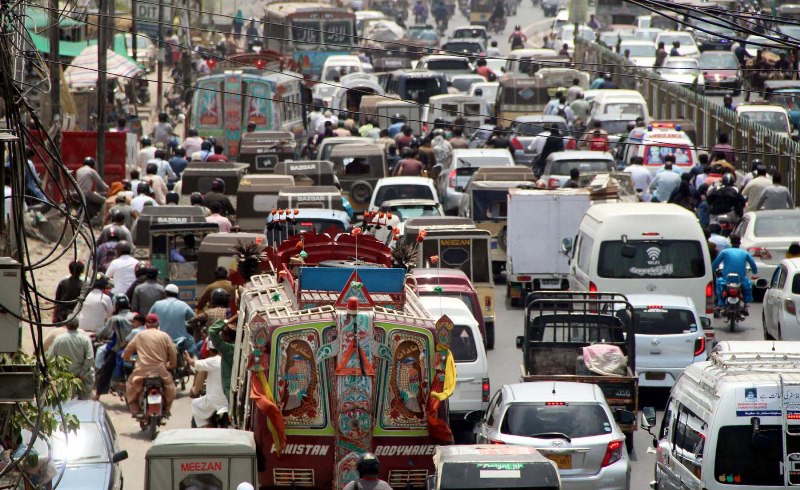 Karachi's new food street
Keeping everything in mind, DMC Karachi has announced a food street opening on January 10th, 2021. It will be a pedestrian food street, and no cars will be allowed at all. The residents of the area will need to have a sticker on their vehicles to prove they have allotted parking space inside. This is important considering the street is located at Karachi's famous burns road in Sadar. And the traffic at Sadar during rush hour is enough to make one rethink their life choices.
Traffic Regulations
The UC administration South has stated that the traffic will be blocked on Shahrah e Liaquat from Fresco to Court Road from 7 pm. This way, the authorities can ensure the smooth functioning of the food street that starts at Fresco Chowk and ends at Fatima Jinnah Women's college. The alternate route determined for the traffic coming from Arambagh will be redirected to People's Square and MA Jinnah Road.
If you are worried about where you'll park your car, don't. There is a valet service, so all you have to do is come towards the food street and enjoy stress-free.