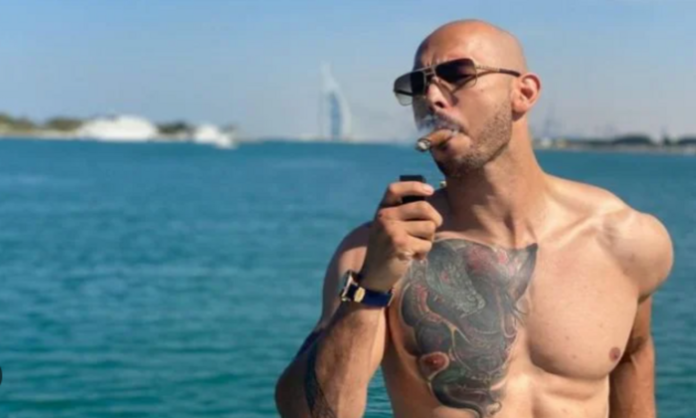 13 Jan 2023: New voice notes of Andrew Tate have been leaked to the public eye and people have been feeling disgusted and angry. This isn't the first time when Tate has managed to turn the world against him. The 36-year-old recently got arrested by the Romanian police under the charges of sex trafficking. Previously, Tate had still been in the bad books of the public, mainly because of his offensive and misogynistic statements. Recently, an audio leak has been added to the list of "Reasons to hate Andrew Tate". Following is the video of the audio.
TW: The video does contain graphic details and could be triggering so viewer discretion is highly advised.
Different reactions have been seen on social media to the audio. However, the majority of the public is absolutely boiling and is aggravated. Previously, Tate had two categories of "fans" – Women who were extremely "feminist" and men who were inspired by Andrew Tate and his teaching. But this audio has triggered all sorts of people across the world.
This is not the first time Andrew Tate has talked negatively about women. In early 2022, clips of Tate had been circulating on social media where he explicitly explained how he would treat a girl.
What do you think? Let us know in the comments below!
Stay tuned to Brandsynario for more updates!
---
Due to the fact that men typically buy expensive and potent items, cars can also be perceived as a means for men to flaunt their masculinity. Men may not find comfort in other places, but driving a car might give them a sense of security in the face of an intimidating outside world.
Meet Andrew Tate, a divisive social media star, lost 11 of his 33 automobiles to the Romanian Police after boasting about his car collection to climate activist Greta Thunberg. According to reports, Tate was a professional kickboxer with 76 wins and nine losses during his career. Tate is well-known for his contentious behaviour on social media.
Here's his conversation with Greta Thunberg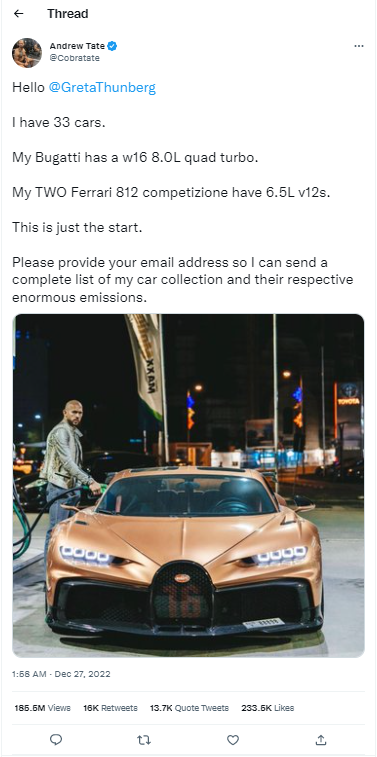 In a Twitter thread, he showed off his luxury car collection and mockingly asked Greta, "Please provide your email address so I can send a complete list of my car collection and their respective enormous emissions." This tweet soon gained popularity across the globe with 3.5 million likes and 650,000 direct shares. Greta was soon to reply and said, "Yes, please do enlighten me. Email me at smalldickenergy@getalife.com."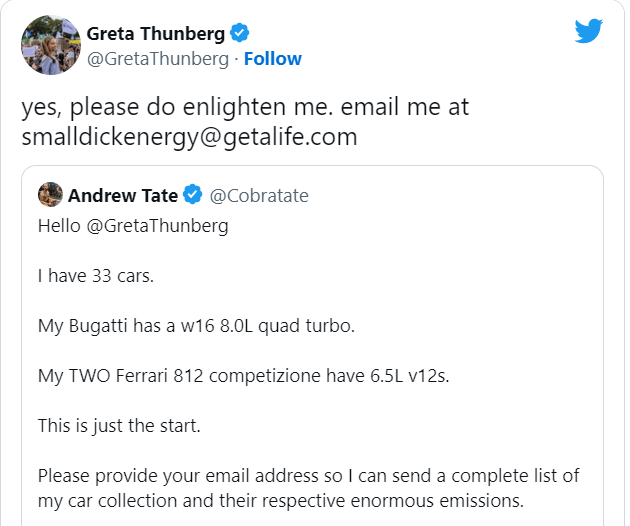 After this controversial yet talk-of-the-town faceoff, soon Andrew Tate's 11 cars (worth over five million euros), as well as many buildings, including one where the brothers allegedly kept six young ladies, had been seized by the police. This was also just after he got pressed with charges of human trafficking, abuse, and holding girls hostage at his house. Which of these matters led to police involvement is not clear as of yet.
However, here is a breakdown of some of Tate's cars that were seized in Bucharest on the 29th of December.
1. Bugatti Chiron ($2,900,000)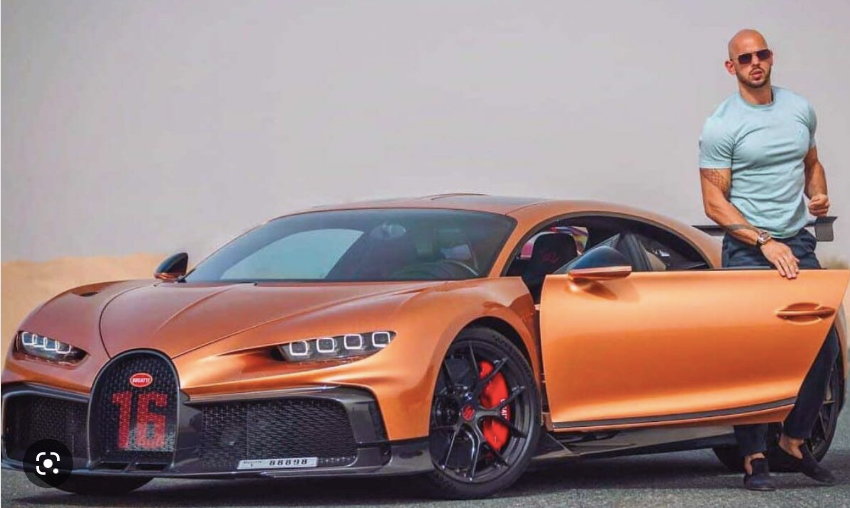 2. Rolls Royce Wraith from The Black Badge Collection ($300,000)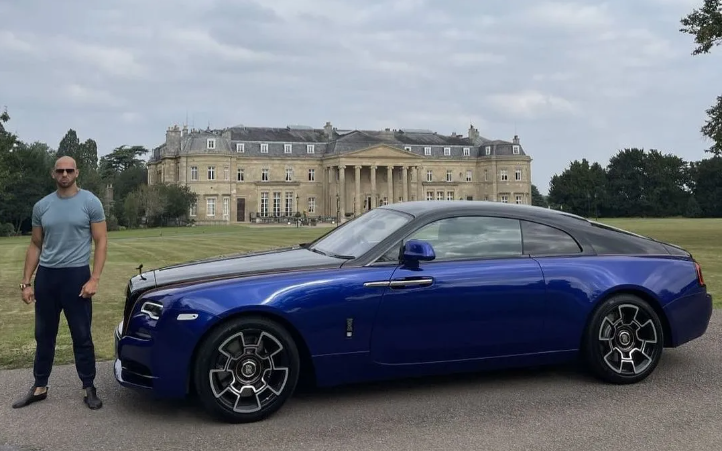 3. Aston Martin Vanquish S Ultimate ($250,000)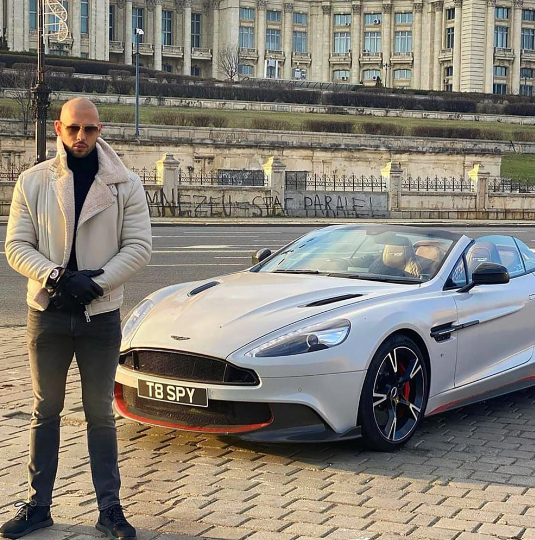 3. Ferrari 812 Superfast ($250,000)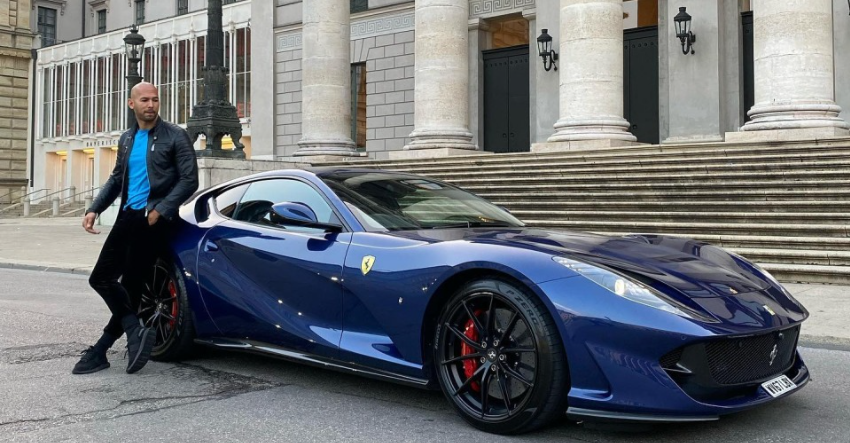 4. Ferrari 458 Italia ($250,000)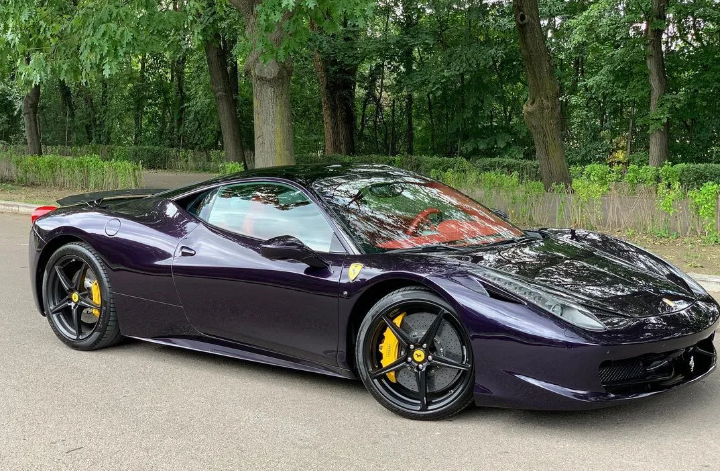 5. Porsche GT Street ($160,000)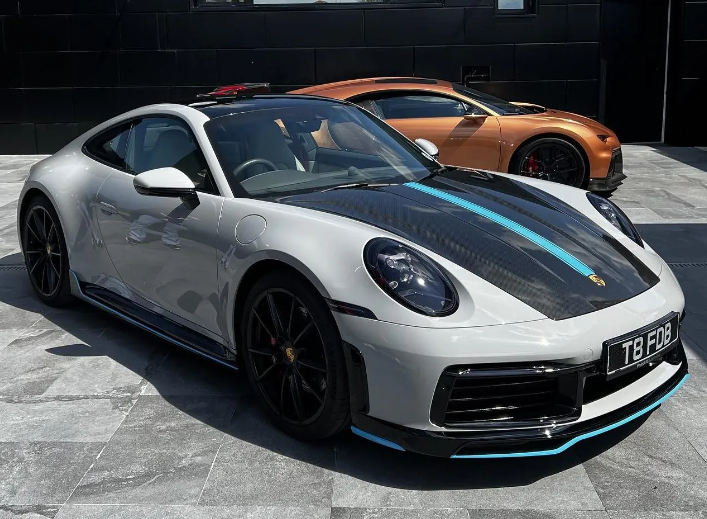 Tate has managed to build a collection of 33 luxury cars that sum up to a whopping amount of $7,500,000. These were some of the cars amongst the 11 cars that were taken under police custody from Andrew Tate's property in Bucharest, Romania.
Stay tuned to Brandsynario for the latest news and updates.