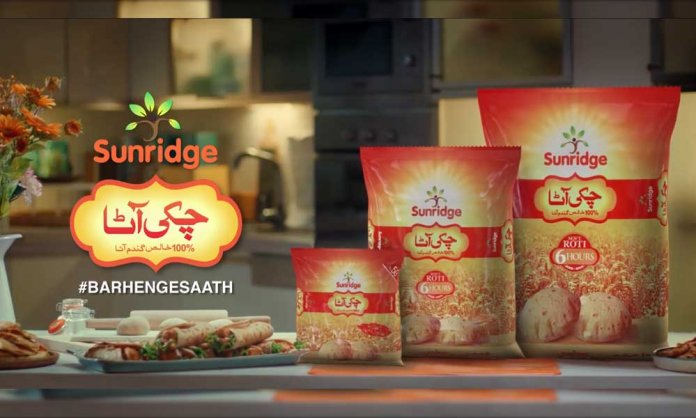 Ramadan is the Holy month of all the Muslims around the world. There is something about this month that opens our hearts for others, we think good for others we do well for others, we become more caring during this month because it lightens up our hearts and bless us in every aspect.
You can see a lot of advertisements these days but very few touches your heart, Sunridge Foods came up with a beautiful message for everyone this Ramadan.
The beauty and warmth of Ramadan are just indescribable but somehow Sunridge Foods perfectly captured it in their recent Ramadan Campaign.
https://youtu.be/fCwTT33uYZc
What amazing learning has been highlighted in this heart touching ad of Sunridge Foods, as it all starts from home how you teach the core values to your younger ones and how to care about other people as well.
When it comes to donation or giving thing to other people mostly people donate old things, how about donating the new things that we like for ourselves? That's where equality comes in and the learning of Islam as well. We should always work toward sparkling a smile on someone's face and make them happy.
The ad is very insightful that how kids have a pure heart and how they observe little things in life, it all depends on elders how they shape their thoughts and support them in doing good deeds. This Ramadan lets spread happiness and love with the message of "Barhenge Saath" and treat everyone equally.
After the successful campaign the brand was able to collect the reviews and responses from different people by asking them what "Barhenge Saath" is for them and they get amazing positive reviews as highlighted below: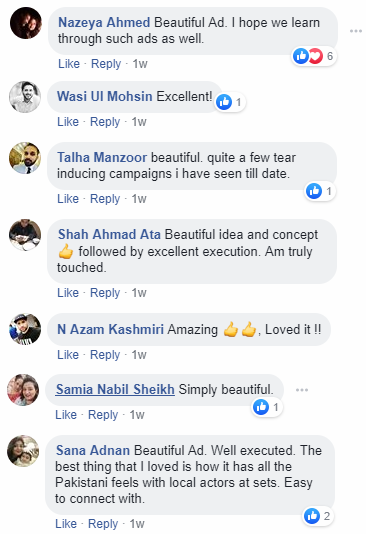 About:
Sunridge Foods started its operation in 2015 from Port Qasim Karachi. They launched their first product in 2017 by the name of Sunridge Chakki Atta. Sunridge Foods identified that wheat flour is a very important part of daily meals and it fulfills a major part of our nutritional needs.
Stay connected to know more!
Facebook: https://www.facebook.com/Sunridgefoods/
Website:  http://www.sunridgefoods.com/about-us/