We are all aware of the stunts that Apple tends to pull occasionally. These are, in no way, done in a negative light. Apple is known for the innovative minds that power its very core. They are leaving behind a legacy worthy of being called Steve Job's work.
He is considered as one of the most sought after personalities of the century. His story has shocked and amazed a whole sea of population. He hit high and took significant risks when trying to attempt the impossible. They did not become what they are overnight. Do you know that Steve Jobs was also fired from his own company? He then established a whole animation company now known as 'Pixar.'T
Theyear 2020 has been quite an interesting one for Apple. They have released a new phone as well as other new products!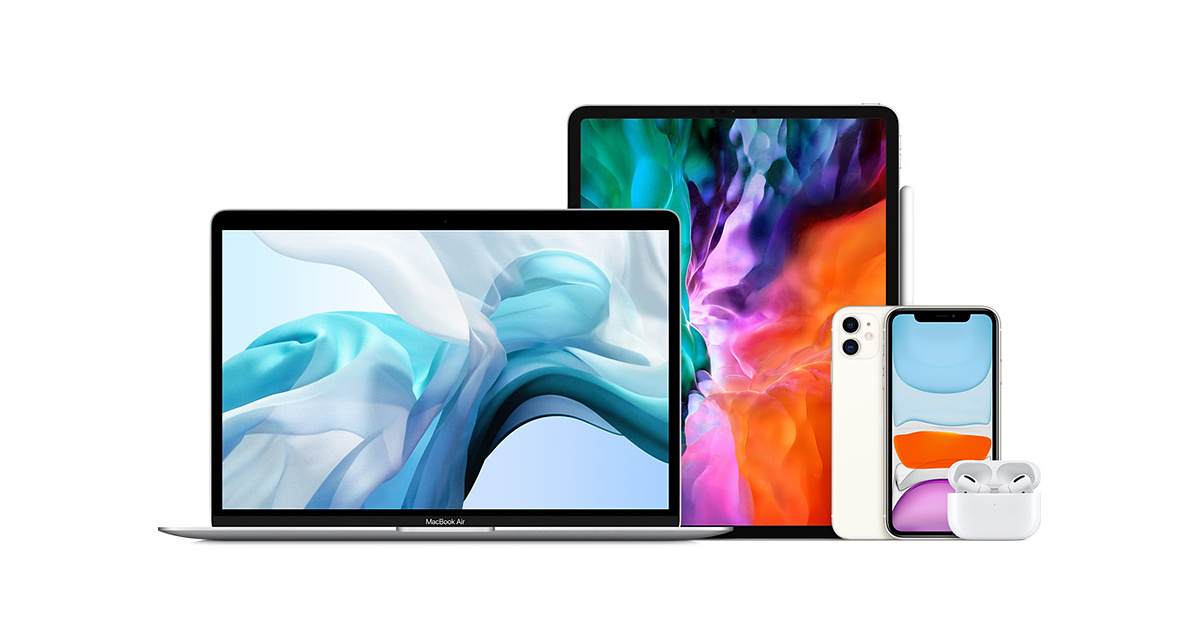 The Leak:
As we already know, Apple is not one to showcase itself as a subtle company. When they move forward with something, they go big on it. Whether you are an Apple fan or not, you may still be amazed at what they can accomplish. The pandemic hit the world last year, and they held an online-only event. This, in no way, stopped the heights that the company attained after the release.
Smartphones is not the only domain that the company has entered, though. There is now news for fast development on an Apple car and powerful processors for Apple computers. It almost feels like Apple Is becoming the Disney of the tech world. Of course, there are other titans, but Apple is one impressive one. So, what is this leak?
The Flip iPhone:
In a recent video circulating online, we see a leak by Apple. It seems they are working on the prototype of a flip phone! Yes, the same ones that Samsung and Motorola have both released. The design of the phone was initially unclear. However, there is confirmation that Apple is going for the clamshell design. It is more convenient for the user and more comfortable to navigate with.
We are not sure of a lot of details about the phone, though. However, we do know that the earliest we can expect the release of this flip iPhone is next year. Yes, there is quite a lot to be done on it as we hear that development on the phone is at a gradual pace. The company stating that the phone will be available in many colors points towards something. It signifies that maybe the price of the phone will be affordable to the general public.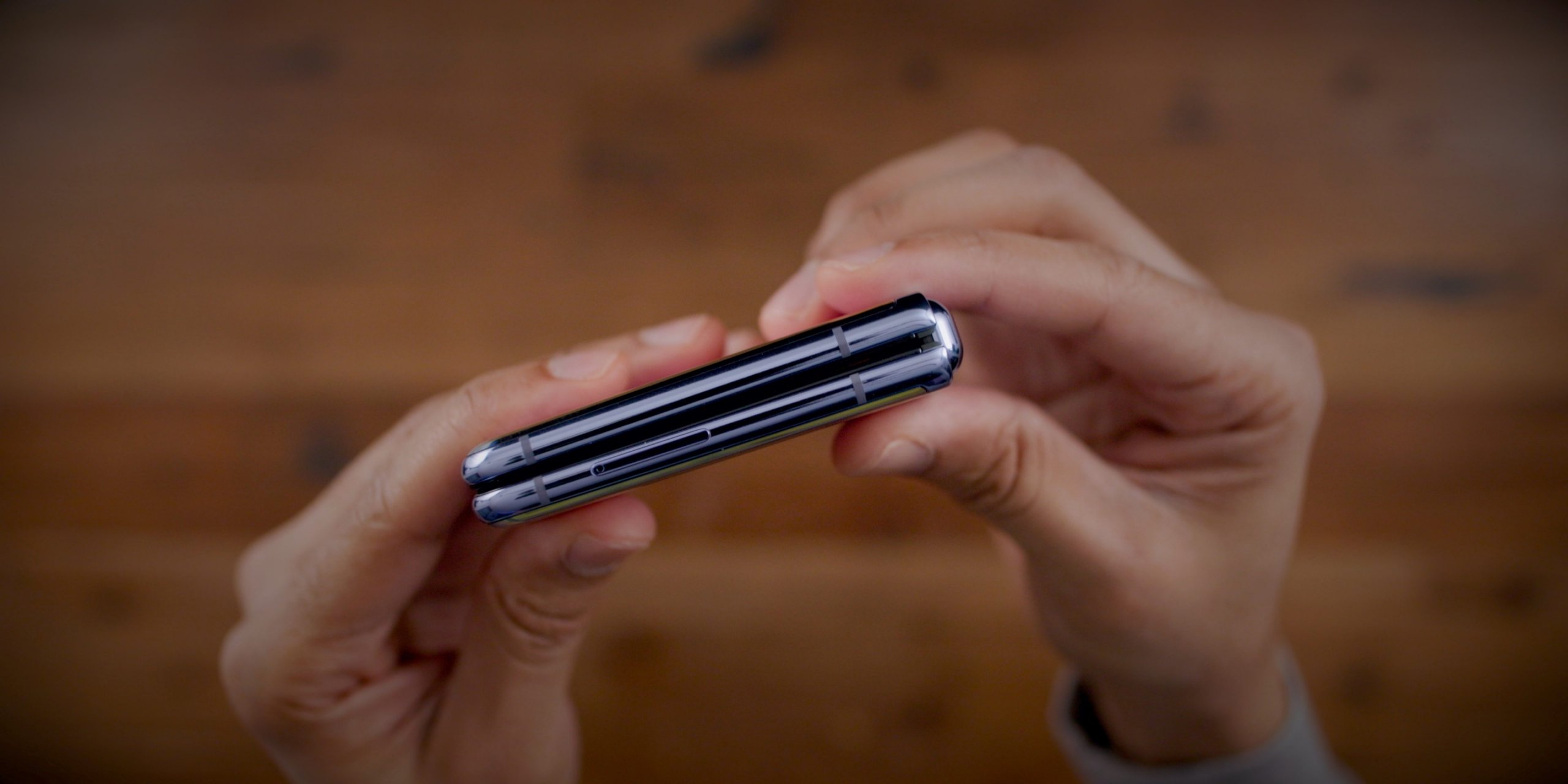 Apple Innovations:
It will be quite interesting to see how Apple can fit its technology within a flip iPhone. They managed to pack the iPhone 12 mini with quite a lot of power. It comes as no surprise that Apple is certainly moving forward in terms of innovations. A handful of companies can only match Their technological bounds.
We hope to see more development being done on this new flip iPhone, though.
Stay tuned for more from Brandsynario!