After PlayerUnknown's Battlegrounds, Fortnite, and Call Of Duty, another game has made gamers antsy. It's none other than 'Among Us.'
The story is about online players onboard a spaceship; however, some imposters plan to kill the crew.
The game is customizable according to the game room. A room can consist of 4 to 10 players and up to 3 imposters. There are also different maps players can pick from.
In fact, you even get the pick the visibility of each player, the imposters, and even select if they have to conduct long or short tasks too.
Although the development by studio InnerSloth was released in 2018, it has gained its momentum in 2020 and is now one of the most popular games of the year.
Among Us: Cheats, Tips & Hacks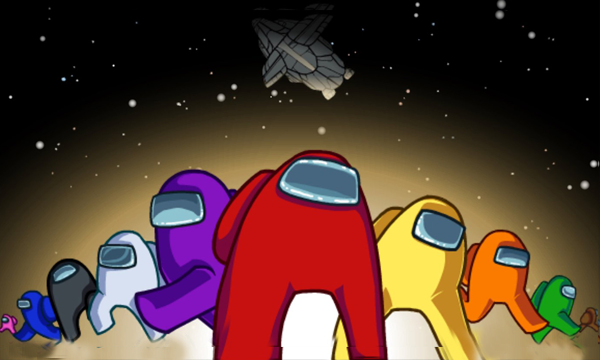 Now that the game has caught several eyes and attention, cheats, hacks, and expert tips have also begun rolling out for those who need some help.
Here are some of the most helpful Among Us cheats, tips, and hacks without further ado!
1. Pretend To Carry Out Tasks (For Imposters)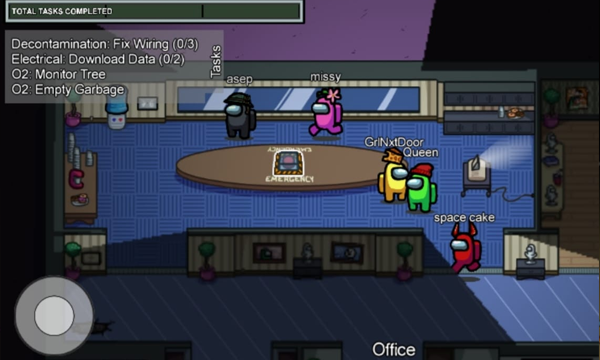 If you're running around waiting to kill the crew members, they will eventually notice you are the only one who is not completing tasks. This will get you kicked out of the spaceship. Pretending to complete tasks gives you leverage by giving you a possible alibi.
2. Take Advantage Of Crowds (For Imposters)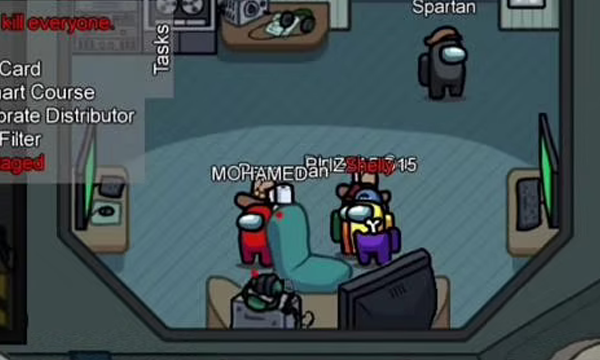 Don't run away from crowds thinking you'll get caught. In fact, the best time to kill a crewmate is when there is a massive crowd present. It will create confusion and will stir up the suspense. Since there will be an entire mob to point fingers at, you can get away with it.
3. Learn The Hidden Spots (For Imposters)
There are cameras and a security room as well. I can bet most of the time someone will be in that room, keeping a close eye on everyone. If you are ready to kill a crewmate, be sure it's away from a CCTV camera else, you may get caught in action.
4. Use Vents As Escape Routes (For Imposters)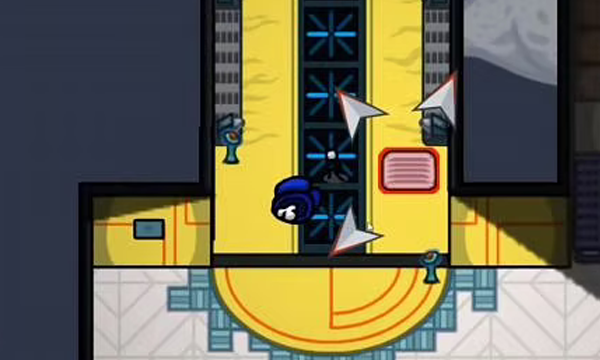 Since the ships aren't too big, its possible that one or more crewmate is headed towards the murder site. Lucky for imposters, almost every hallway and room has a vent. Imposters can lurk around in vents and either wait for victims or use them as getaway routes as if they were never there.
5. Sabotage Wisely (For Imposters)
Imposters have another sneaky feature called sabotage. Imposters need to use this very wisely to their advantage. When you sabotage something, the crewmates run to fix the problem; here's your chance to kill-off those you find alone or to kill in a crowd, as mentioned above.
6. Travel In A Pack (For Crewmates)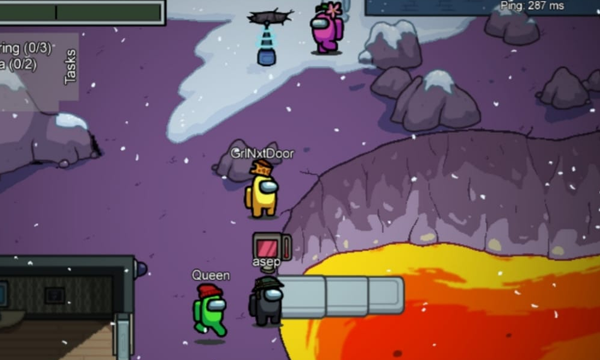 If you are a crewmate, then you need to survive to find out who the imposter is. The best way to travel in a pack. This decreases your chances of being killed-off for a longer period of time.
7. Perform Visual Tasks (For Crewmates)
One way of ensuring you are not kicked off-board is by performing visually see-able tasks. An imposter can't perform tasks. If you see someone hanging around a garbage shoot with no garbage shooting, you know it's time to hit the emergency meeting button ASAP.
8. Stay In Front Of Cameras & Away From Vents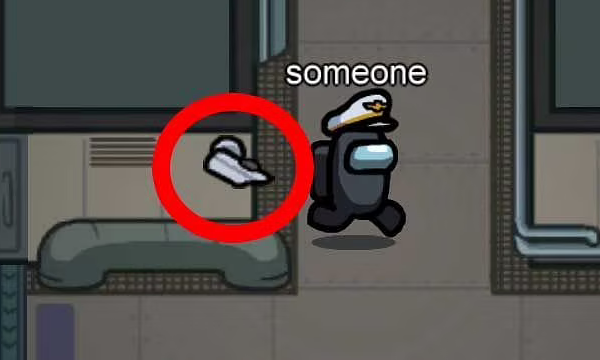 Staying in the camera's view means it highly possible another crewmate is keeping eyes on you. If they see which crewmate is the murdered, they can alert others. However, try to stay away from the vents. You'll never know what hit you or murdered you in this case.
I hope you make the most of these Among Us tips and tricks!
Stay tuned to Brandsynario.