Bigg Boss is possibly the biggest nuisance in the name of reality TV shows. The idea itself is a copy of a Western show, "Big Brother" and now is being copied further by Pakistan. The reality show has come under fire several times for being controversial and simply overwhelming to watch. Should we be inspired and more importantly, what about the host?
About The Show
The show is going to be aired on Bol news channel. The name of the house is called the Bol House and participants will stay in it and abide by the house rules. The teaser for the show has been shared and the house is immaculately built. It also resembles the Bigg Boss's house a lot!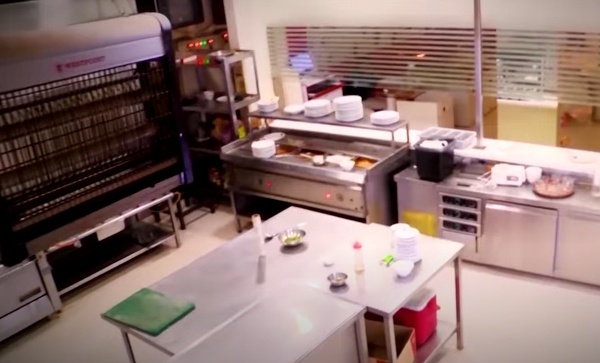 Who Is Hosting? 
Amir Liaquat is all set to host the show. The teaser shows him in all his glory teasing the audience about what is to come and how the show will blow people's minds (for all the wrong reasons we assume). Liaquat has been a show for a huge part of his career and he's also famous for it despite triggering many controversies.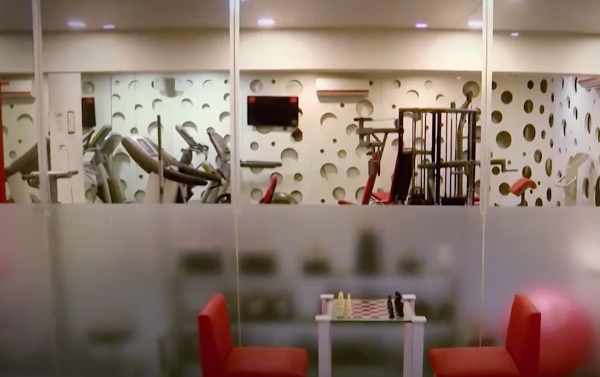 Read more: Here's Why Netizens Suspect Tuba Aamir & Aamir Liaquat Have Parted Ways
Why Are We Always Copying?
It is also disappointing to see how Pakistan's entertainment sector is simply concerned with the rehashing of what is seen either on Indian channels or Western ones. Bigg Boss was not and still isn't a good show that we must be inspired by or try to emulate. Why could this investment money not be spent on something better?
We're always quick to jump on the bandwagon and criticise Indian entertainment so it's confusing and also unbelievable that we're quick to copy it too.
Amir Liaquat As A Host Is A Problem
Amir Liaquat is known for passing problematic comments and also has a religious background. How then can his persona fit with a reality TV show? We're sure the show is going to have men and women together which itself might get him worked up. In addition to that, it is absurd to imagine that Liaquat will be hosting Ramadan transmissions and a reality show altogether.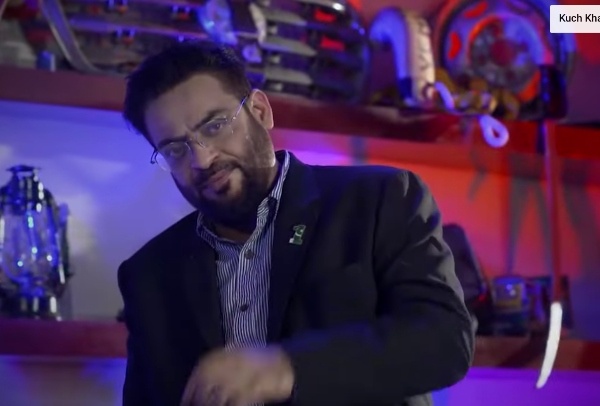 Do you think we need are better forms of entertainment and better hosts to take the baton? 
What are your thoughts on this upcoming show? Let us know in the comments below.
Read more: Traffic Police Files Petition Against Aamir Liaquat's Abusive Behaviour
Stay tuned to Brandsynario for the latest news and updates.