In this age of evolving technology as well as new inventions, much has progressed far. The first shuttle to the moon had taken off; now, they are planning an RC race on it. Elon Musk is thinking about and planning colonization on a whole new planet. To actually make the planet hospitable for human life, terra-forming must take place. This is when one alters the geometry and atmosphere of a location to make it livable.
Coming back to earth, two forms of accessories have always stood out in human beings. The first is shoes and the second is watches. Our focus for today is the latter. Specifically, we look towards the Amazfit smartwatches. This is a company that made its rise slowly and gradually on the market. It is now easily giving Redmi Smartwatches a run for their money!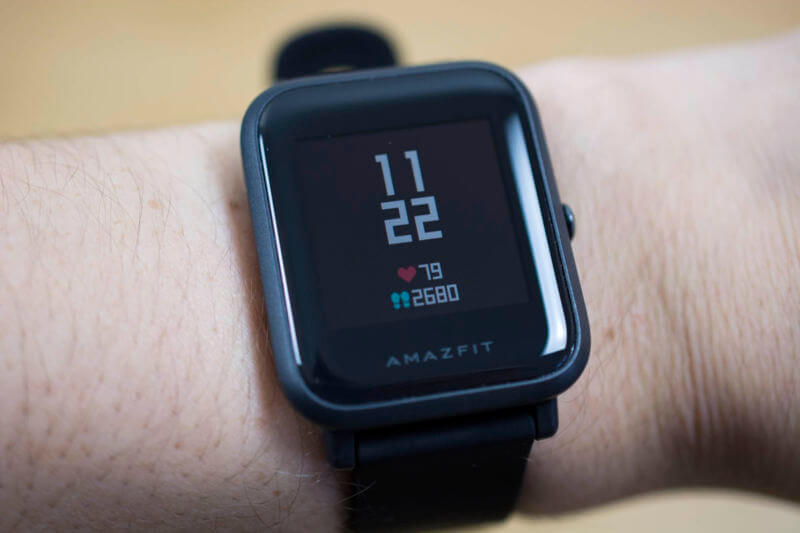 The SmartWatch Era
Everyone is fighting to be the top dog in this race. This entire new era of Smartwatches is one to stare at in a state of astonishment. Technology has become so accessible that it can be utilized in watches. This eliminates a majority need for a smartphone in hand during the commute. Instead of pulling out the phone for a lot of work, smartwatches can now provide that same accessibility.
Amazfit smartwatches are making their way up the food chain at a brisk pace. They have robust and beautiful displays as well as a comfortable experience for the user. Some of the watches' variants have a plethora of features that are sure to leave the user going through the watch for hours. Many people still prefer analog watch displays, so Amazfit has seen to that too?
The Designs
If we look at the Amazfit GTS Smartwatch, there is much to gander at. Firstly, it has a clear, string display, which will definitely not shatter on a fall. It has a 1.65″ screen as well as a smart fitness tracker. Keep an eye on those calories with this smartwatch! The T-Rex smartwatch, by Amazfit, has a monstrous display.
This is in the sense that it's designed to loon slightly intimidating. However, it does not reflect poorly on its design as the watch gives off a premium feel. It even has a military type body which 12 military certifications. It is the next best thing to get if you've been a fan of G-Shock.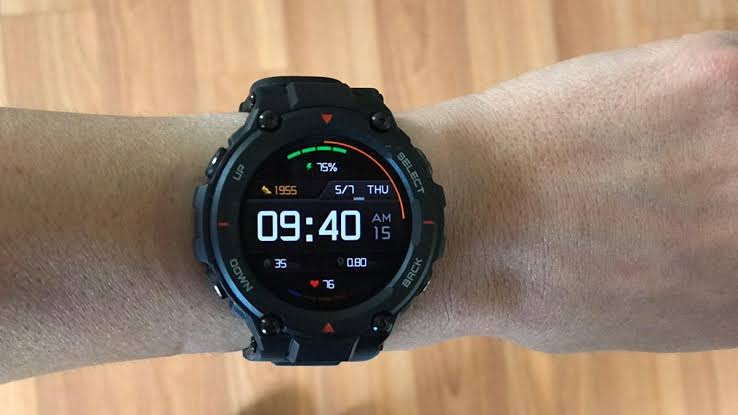 The Types
Amazfit offers smartwatches in many different ranges. This means that you can either go for the contemporary square display or the classic round one! The T-Rex watches are for fans of circular dials and displays.
For people looking for Simplicity, the Amazfit Bip is definitely a worthy buy. Additionally, it even comes under budget Smartwatches, so it's highly affordable. It can last thirty days on a single 2.5hr charge.
Price Bracket
Some more of these watches include the Amazfit Bip Lite, which is currently being sold at Rs. 6,000/- whereas the standard Bip is Rs.8, 000/-. The T-Rex is at Rs.20, 499/, making it a low to mid-range smartwatch.
The Global version of Amazfit GTR, with multiple sports modes and comfortable wear, is currently set at Rs.18, 499/-. This tells us that Amazfit releases Smartwatches in every budget range, whether you're going for flagship or budget.
With this article concluded, you now have a bare-bone understanding of Amazfit Smartwatches. They are worth a glance at and can be worth the investment for smartwatch lovers!
Stay tuned for more from Brandsynario!