Smartwatches have become the new norm for quite a few years. Apple dipped into this industry with their Apple series, and Samsung did the same with their Gear watches. When it came to keeping track of fitness, Fitbit came out with quite a plethora of products. This meant that the smartwatch industry was one where innovation was now taking place.
Whether it is the budget you wish for or flagship, you could have access to both. Just like Fitbit, Amazefit came out with a collection of smartwatches that baffle and astonish. In light of this, Amazfit has seemingly made yet another development on the Smartwatch front. It has revealed a new pair of watches (yes, two of them) allegedly 'Cheap' and give Fitbit sense competition. Can one imagine a cheaper watch giving the Fitbit sense a tough time? Time to check out the details.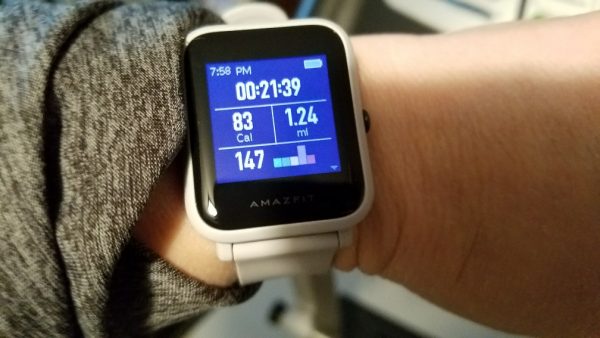 How Smartwatches Took Over
Smartwatches have taken over with a swift pace. Just yesterday, it feels like people were thinking about watches with calculators in them. Now, with smartwatches out, people have remote access to heartbeat sensors and fitness trackers. Not only this, they have the means to connect their phone with the watch, having further access to notifications, music Control as well as messaging.
The GTS 2E and the GTR 2E are the names of the latest Amazfit releases. They are said to have temperature sensors present within them! Is that not a great piece of news? They can easily detect changes in skin temperature, not a human being. Now that's a device that can warn you of an approaching fever, and in this age of a pandemic, it can have further applications.
The Amazfit Reveals
As opposed to their previous counterparts, these pair of Smartwatches don't have wifi connectivity in them. However, they have the same battery capacity. The lack of the former feature gives these watches an additional 10-day battery life, now lasting 24 days. However, you will need to keep the watches at a Bluetooth distance from your phone to use the complete features.
They are said to have the latest in GPS technology as well as fitness tracking. When one buys a Smartwatch, they do expect the watch to have these features. Additionally, as mentioned above, the skin temperature sensor is a cool new feature usually found in a Fitbit sense. Now that's some competition. Wait till we get to the price of the new twins.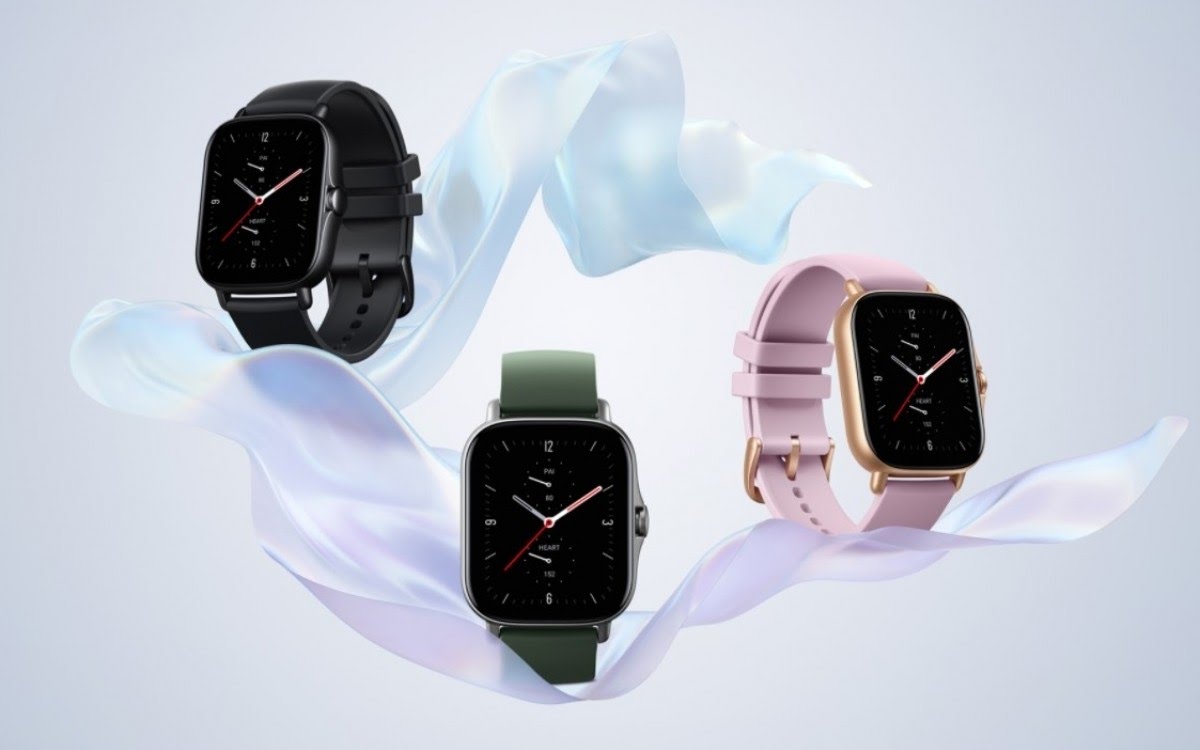 Competition Between Brands
The current price of the Amazefit smartwatches is set to be at about $120. Upon conversion, that is approximately Rs. 20,000/-. That is significantly lower than the Fitbit sense, whose variants start at $300 and go higher.
With that said, we hope Amazfit hits a milestone of success with this release and continues to baffle their audience. It is a company known for its Robust Trex Smartwatch as well as some more elegant ones too. The era of Smartwatches sees quite a tough brawl as we enter 2021!
Stay tuned for more from Brandsynario!