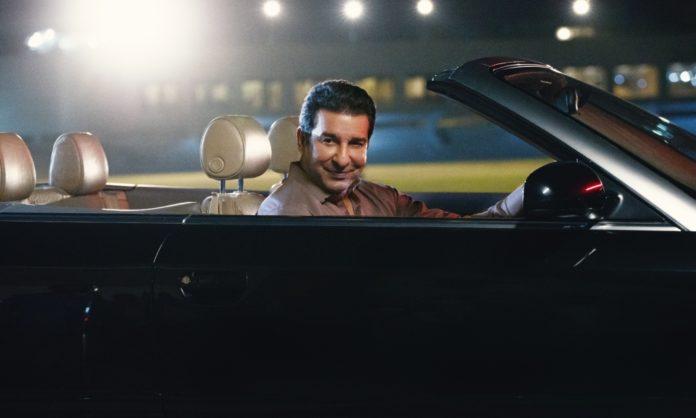 Success is leased, not purchased. Moreover, the rent is required each day.
Almirah now presents to you the mission of a lifetime!
However, the tale of legends inspired Almirah to use their new DVC campaign and collection as a platform to celebrate the Pakistani cricket champions. The main idea—what it takes to become a legend—was inspired by one realization.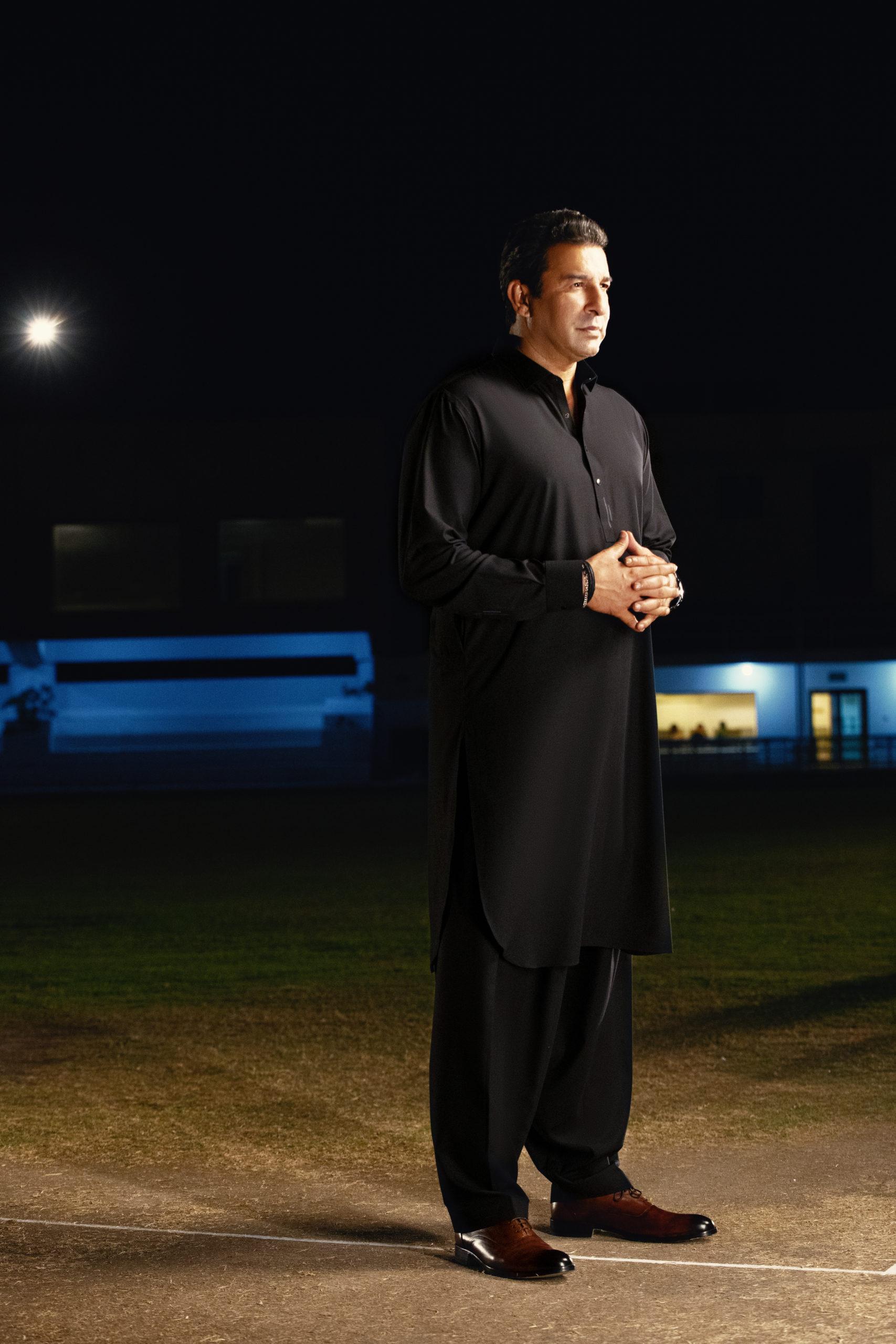 Pakistan's cuisine, society, and populace are well-known. The passion for cricket, however, is the greatest thing of all. It is no secret that cricket is one of the most popular sports on the globe. The adoration for cricket among people is astounding. One of the main reasons why people love this game is the fact that it is both incredibly entertaining to watch and easy to play.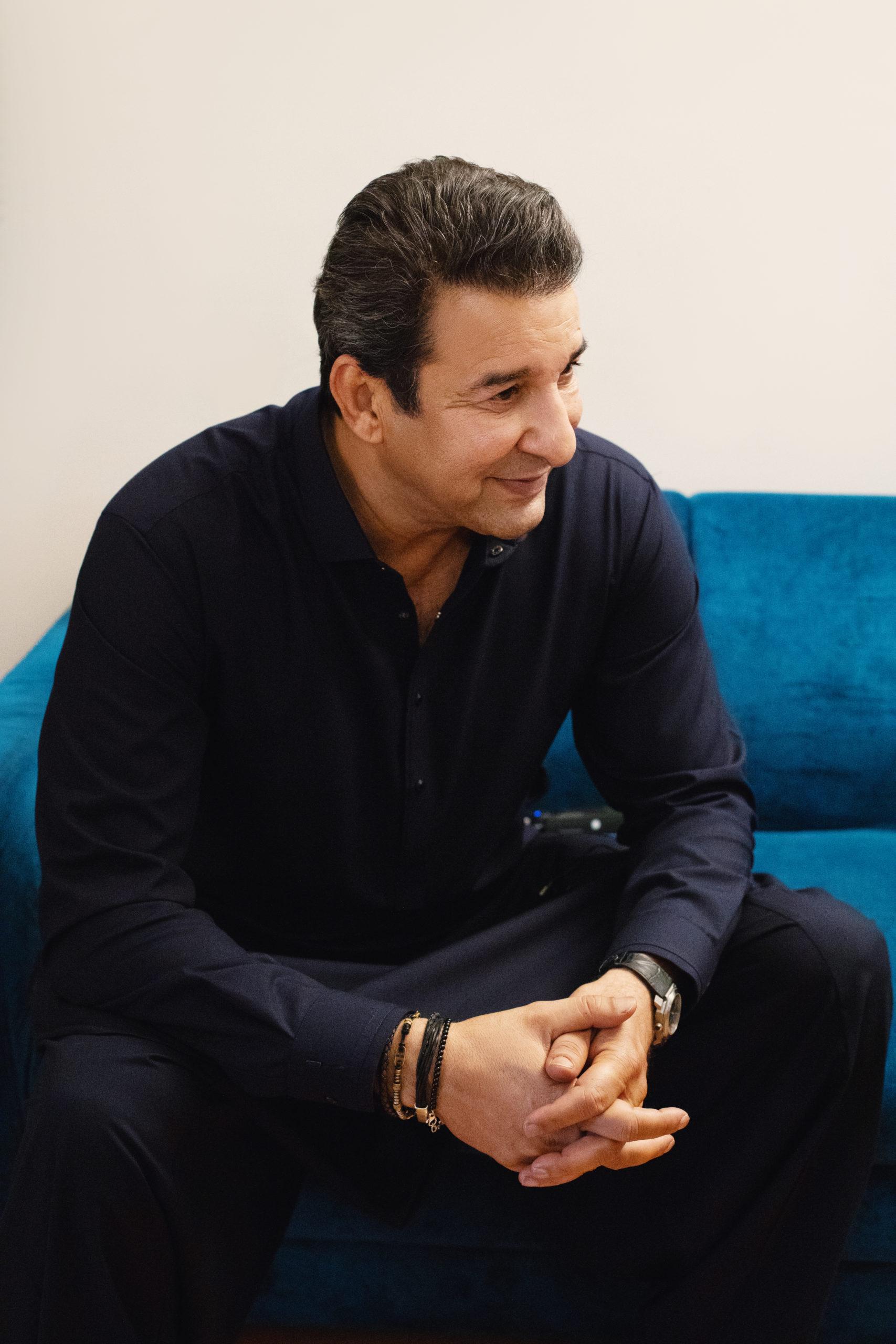 Undoubtedly, Pakistanis love to play cricket, but no matter how straightforward or easy it may appear to be, the players make the entire experience worthwhile. Almirah highlights cricket legends who left their mark by representing Pakistan as the best team ever to play internationally during one of the hottest cricket seasons of the year. The nation's citizens must recall those who sacrificed their blood, sweat, and tears to provide us with the ultimate winning experience when such a time comes.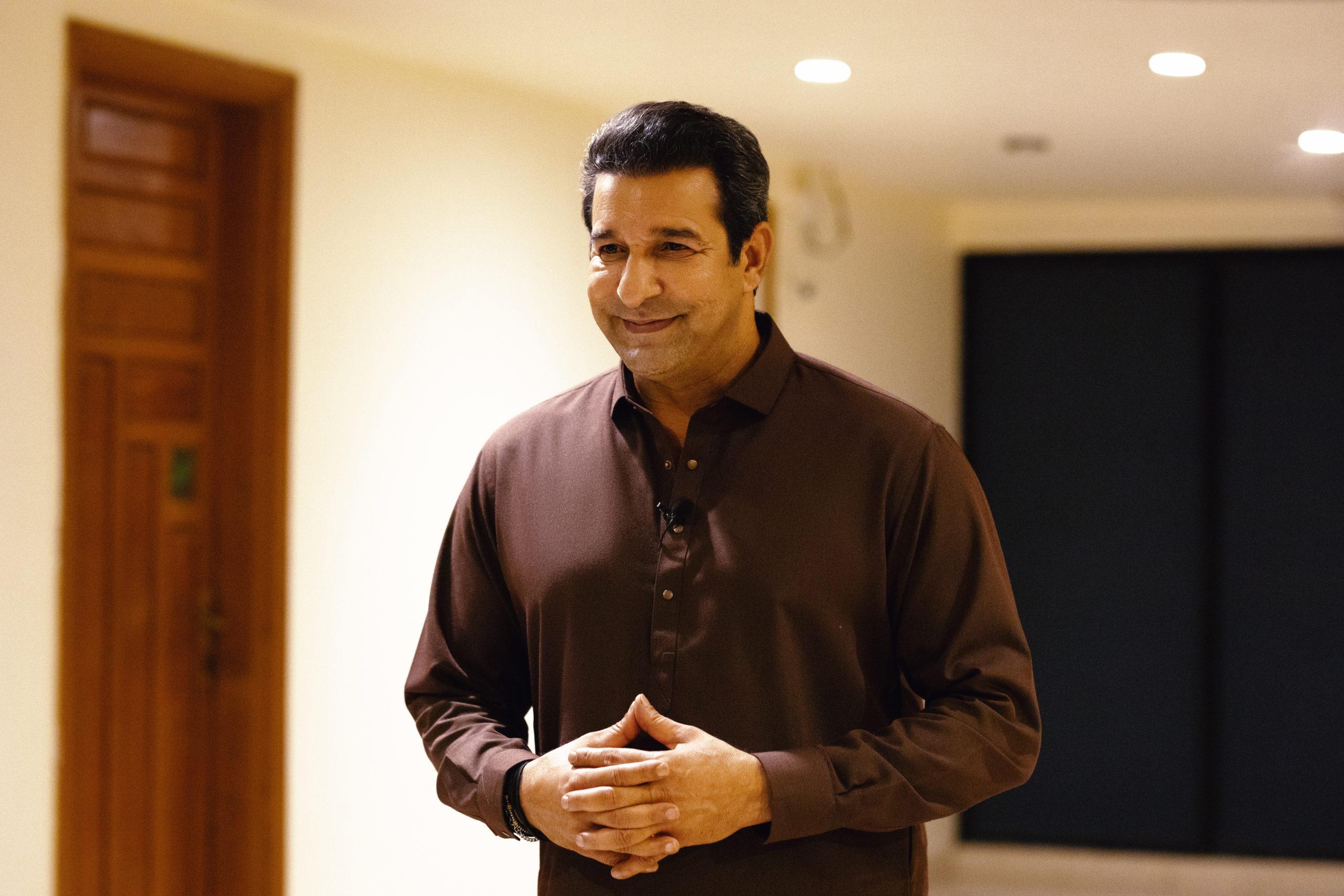 Wasim Akram participates in the pertinent character that so many of us can relate to. Every one of us experiences the bitter and delicious flavors of life, just like the Sultan on the Swing. This is the existence we lead and strive to lead every day, no matter how challenging it may become. Many of us are navigating through all the highs and lows of this turbulent thing we call life in a continuous spiral of events. While some of us are stranded, others have figured out how to row the canoe through a thunderstorm. This is Wasim Akram's tale.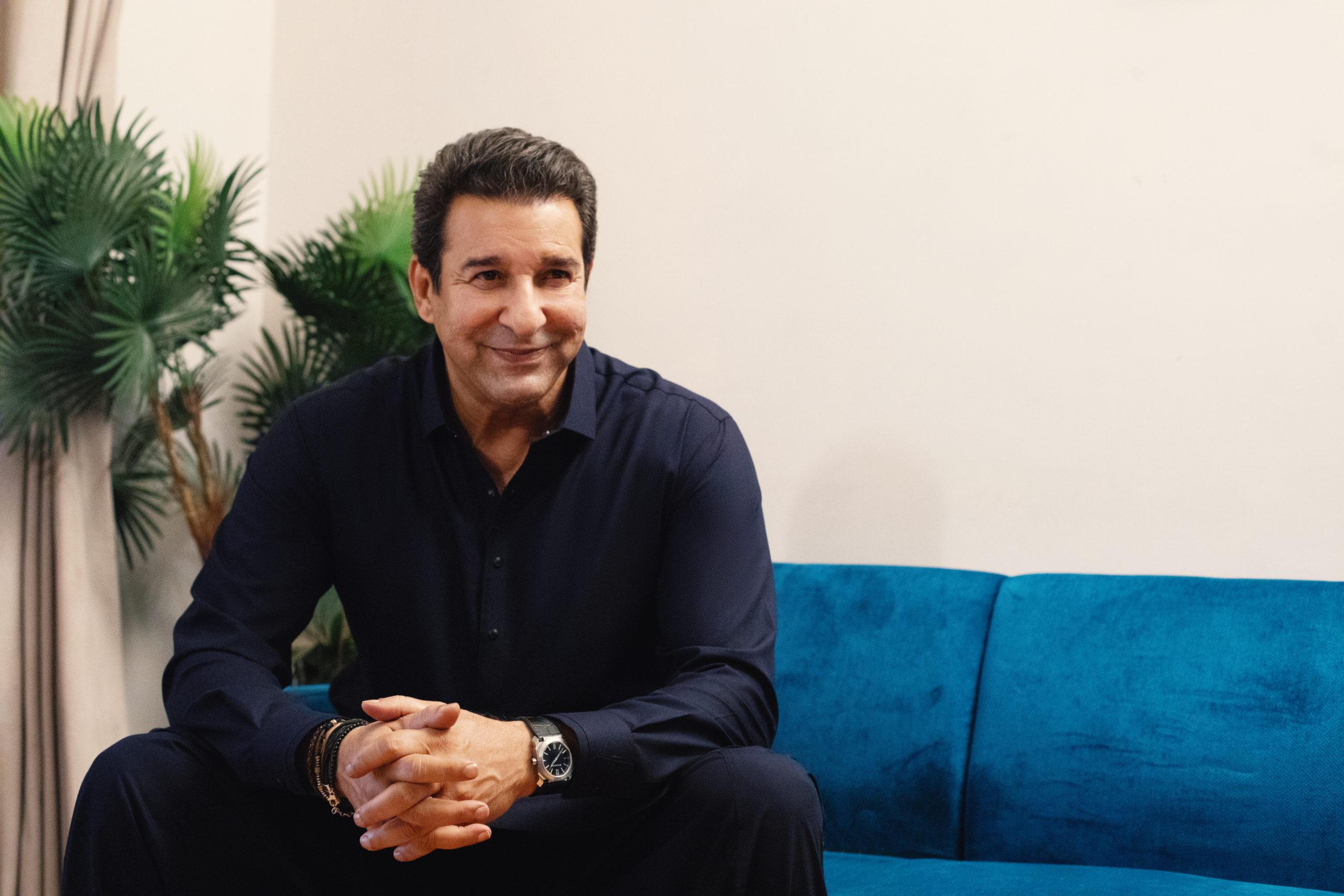 It takes a lot of effort and dedication to become a legend. It is never simple to complete a legendary task, but it is more about putting the puzzle pieces together to give your tale an impact. The most essential lessons in life are never taught to you with a silver spoon; rather, they are learned through the adjustments and decisions you make and uphold in order to become a legend. There is only one guideline for success, and that is to always strive to be a better version of yourself and, in a similar vein, a Legend!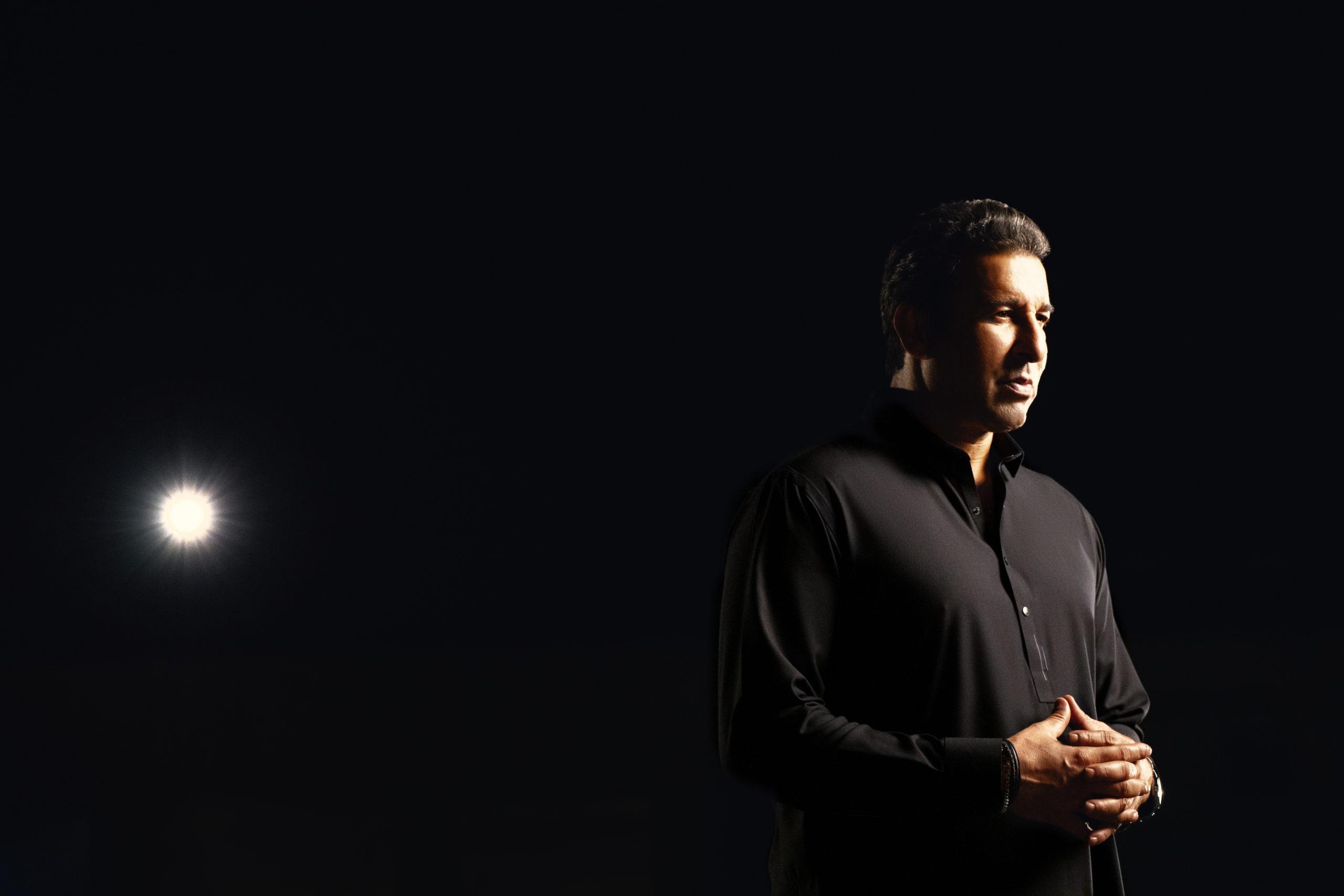 The new Almirah campaign with Wasim Akram is more focused on how you relate to the legend's tale because success is waiting for those who take what they can from the mistakes of others and use it to make their own statement. Wasim Akram's statement that "Yahan game hai, har pal ki, yahan girna hai, sambhlana hai lekin lagay rehna hai" embodies the spirit of consistency and devotion in this new DVC. Truer lines were never spoken than "Muqaabala hai par muqaabil koi or nahi, tum khud ho!". 
Watch More:
Stay tuned to Brandsynario for more news and updates.