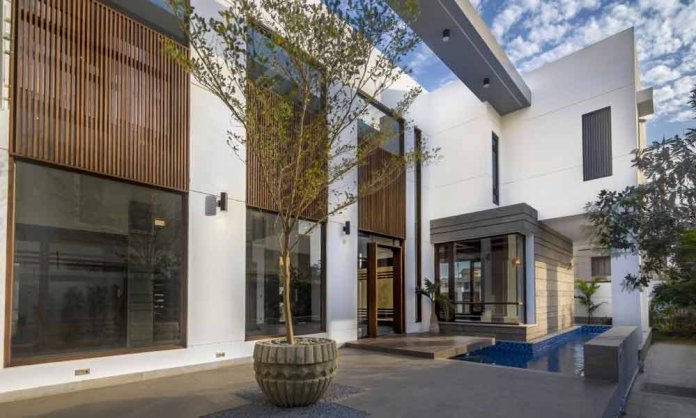 Almakky Designs are pioneers in home-staging and offering design solutions. Being at the forefront of design and construction, the architects aim to utilize space in a creative way to give a spacious yet contemporary feel.
Based on the success of previous home-staging events, this year The Almakky Designs Home Event aims to covey the ideals of luxury living in collaboration with Sana Safinaz Home.
Since 1996, Almakky Designs has created a name for themselves in architecture and construction, becoming a household name in luxury living. Their custom homes showcase smart luxury design with practicality, fusing them together in perfect harmony. Their portfolio and homes that they have designed speak for themselves – As they put it, building it better.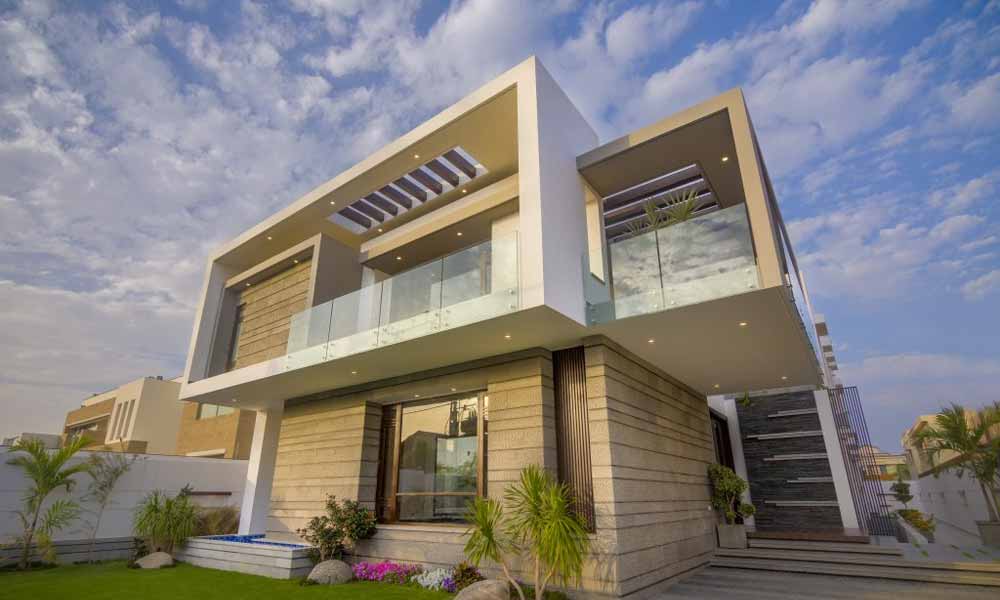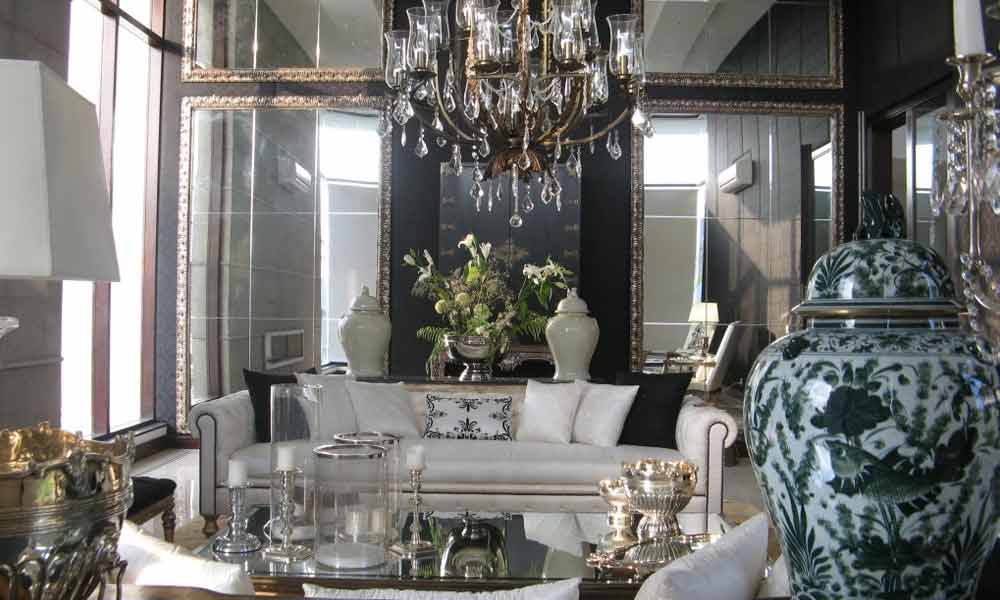 With an A+ audience, there is no room for second best. Customers also have the ability to have transparency in accounts with the luxury and elegance of timeless, modern architecture. From villa-like homes of the Mediterranean with Spanish style villas to more contemporary modern, beach-side luxuries, the brand has a plethora of design elements to create the home you have always dreamed of.
The Almakky Design team with its extensive experience and eclectic mix of architectural styles can be seen in exclusive neighborhoods around the world. Almakky Designs aims to cater to your personal design aesthetic and make you feel like you're spending every day in an architectural masterpiece. Through the concept of continuity and modern art, the projects have an unmatchable look and feel never before seen in Karachi.
Join the Almakky Designs Home Staging 2019 on the 30th and 31st of March showcasing Sana Safinaz Home Interiors for the first time! A treat for Karachiities.
For further details and portfolio projects visit almakkydesigns.com, Instagram.com/almakkydesigns or facebook.com/almakkydesigns