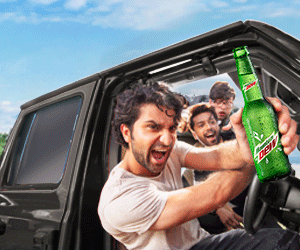 [Update]: Haniya Khan reveals details about marriage with Aamir Liaquat. She says that the nikah happened in front of a few witnesses. She names them as well. The witnesses, as she claims, are Emaan Zara, Adeel Suri and Moiz Umer.
Aside from that, she also released what seems like an accumulated audio clip which combines audio calls of different instance together in one place. Listen to them because the person speaking does sound very much like Aamir Liaquat.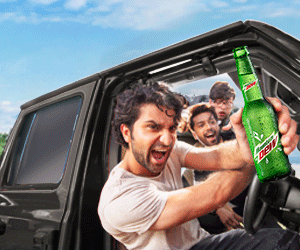 ---
---
[April 27th, 2021]: Since yesterday, social media has been running wild ever since Haniya Khan came forward claiming to be the wife of Aamir Liaquat. By our count, she would be third in number.
Early morning today, Aamir Liaquat released a response video in which he says that he is not involved in three marriages and that he is only married to Tuba. After that, he recited some poetry with indications that could be a message to Haniya. Have a look:
But later, an audio clip went viral where we can hear him convince Haniya about how his marriages came about. According to that, Aamir married Bushra because of his mother. He married Tuba because of the love for the Holy Prophet. So what is he saying, is the third time a charm?
---
---
[April 26th, 2021]: Aamir Liaquat Hussain achieved fame by hosting a show for a local channel. He later joined politics as well. Now, from time to time, he becomes the star of controversies. The one that lasted the longest was the one surrounding his second marriage. Aamir got married to Tuba, a showbiz person. At first, it was shown that everything was well with both wives co-existing, but the controversy evolved to Tuba becoming the reason Aamir Liaquat divorced his first wife.
Aamir Liaquat third wife
However, Aamir, it seems, is not done with marriages as of yet. Another rumor that began circulating on social media was that he has married for the third time to another small-time showbiz personality, Hania Khan. But the marriage rumor did not surface in isolation. It comes accompanied by some accusations from Hania, the alleged wife. According to these accusations, Aamir Liaquat is a cheater and a traitor, while Tuba Aamir practices black magic.
These accusations were made in a video that a few news channels have already covered. Have a look at the video:
Allegations by Hania Khan
The claim Hania makes in the video is that Aamir Liaquat manipulated her into thinking he was good while her parents were terrible. She did not feel like herself, felt paranoid, and even hit her parents. She also says that Aamir cheated on her with Tuba.
Another claim/accusation comes with an apology. She apologizes to all whom she may have misbehaved with, saying that the behavior was due to black magic by Tuba. She further noted that she was getting treatment for her voice that got damaged due to back magic. Moreover, she said that she was suicidal (attempted suicide four times).
She even shared screenshots of conversations with someone she claims is Aamir Liaquat.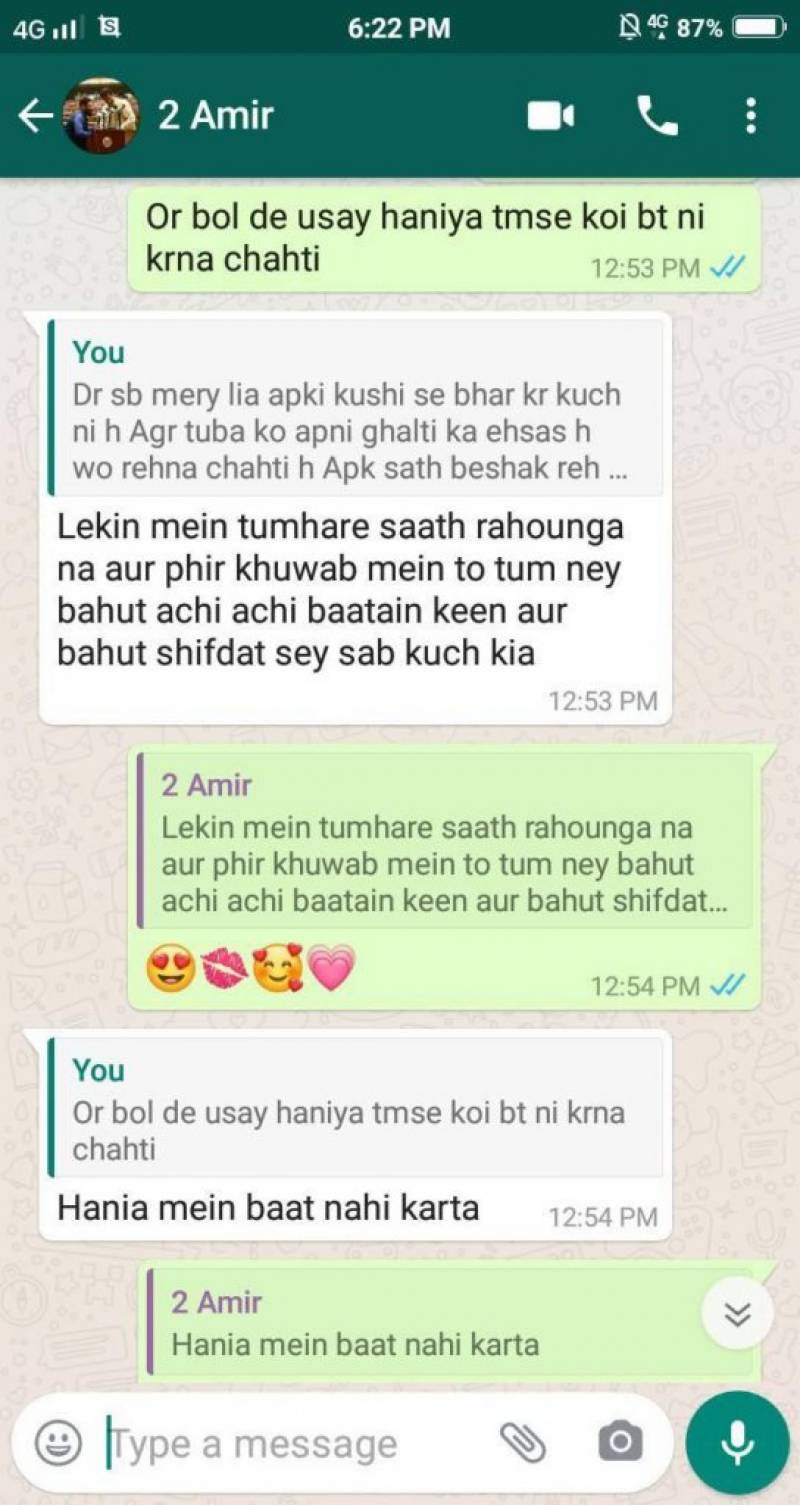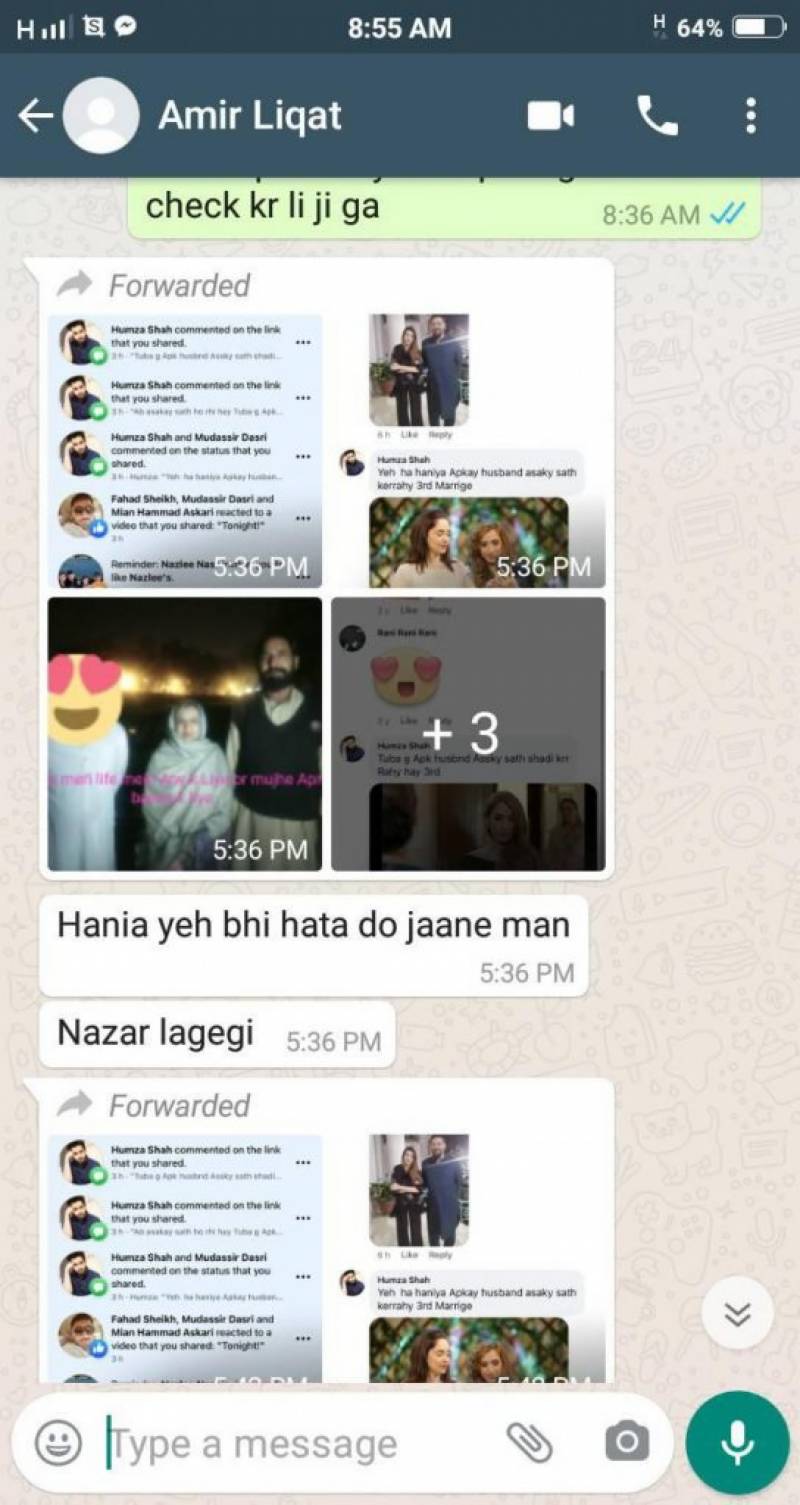 There has been no response from Aamir Liaquat or Tuba about these allegations. The couple does seem very busy because, as of late, they haven't shared any pictures either. We will have to see the route they take to handle this issue because even if there is no truth to these allegations, Hania has mentioned that she is suicidal. So one does not know how she would react to what Aamir Liaquat or Tuba Aamir has to say.
Stay tuned to Brandsynario for the latest news and updates!